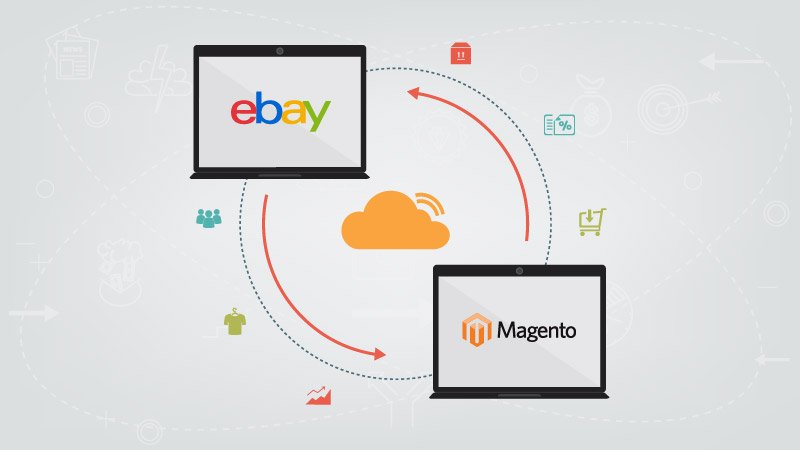 Why do retailers make the choice to be present on multiple channels even when they're quite successful on just one?
Marketplaces like eBay are excellent sales channels- they give you all the visibility you need to sell your products. However, as a retailer, you may want to think beyond just sales.
A few years along the way, you would want to be known for your products. You would want your business to stand out as an entity. In such cases, a web store is very useful to have. You can either build a web store from scratch or use Magento- where you can customize your eCommerce store as much as you need.
The basis of multichannel retail is synchronization. It is important to keep your catalog, sales data and inventory synced across channels to do business effectively.
How does synchronizing your eBay Store With Magento help you?
1. Consistency In Product Messaging
In opening a store on both eBay and Magento, the basic assumption is that your customers will be shopping across one of the two channels based on their personal preferences.
Say a customer finds a unique product being sold by you on eBay. They look for it on Google, just to see if it has any other sellers or features, they need to know about. If the first few results to show up include your web store, the customer is inclined to take a look at the same product again. If at this point, the product details don't match on both channels, it can be perceived as untrustworthy, because the consumer cannot actually 'see' the product clearly.
By synchronizing your product catalog across channels, you can avoid this problem. In other words, your product has the same identity across both eBay and Magento, making it more trustworthy in the eyes of a potential customer.
2. Common Inventory
When you sell across many channels, running out of stock is perhaps the first problem you will encounter. And why wouldn't it be?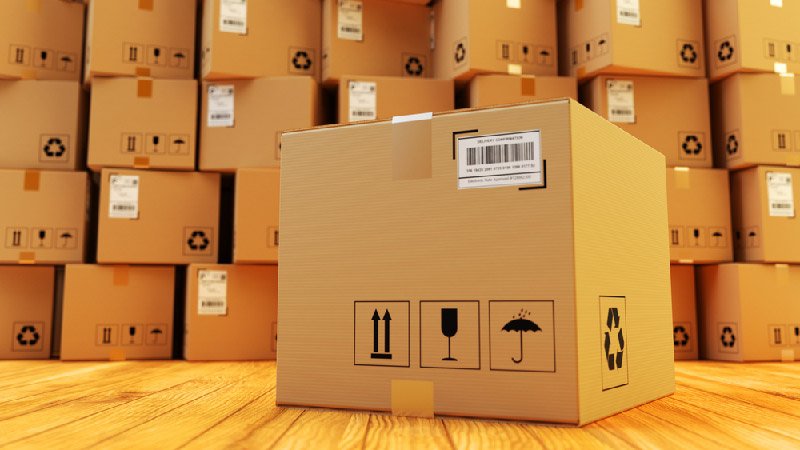 If inventory is not updated in line with sales across channels, it is quite possible that you make a sale in spite of having run out of inventory after the last sale. At this point, a barrage of explaining the situation to the customer/ taking longer to deliver than expected/canceling the order follows. If you lose one opportunity to sell, you just may not get another one from the same customer.
By synchronizing inventory across eBay and Magento, you can be sure of just how much inventory you have on hand. A good retail management software can also alert you of low stocks and prompt further steps to be taken.
3. Order Management From A Single Space
When you sell, ship and deliver multiple orders each day, there is simply no time to waste switching between channels!
When you synchronize your sales channels, you can process all orders from all channels from a single interface. Doing so is easy, of course, but it is also quick, efficient and foolproof. You always have a clear picture of each order and its processing stage. You can even handle returns and replacements from the interface such that your inventory is up-to-date, even with returned products.
4. Common Customer Database
Your customers are everywhere. However, when you sell across many channels, it is possible that you have a pool of customers that prefer to shop from a certain channel all the time. Then, there are those customers who are channel-ambivalent as long as they get their product on time.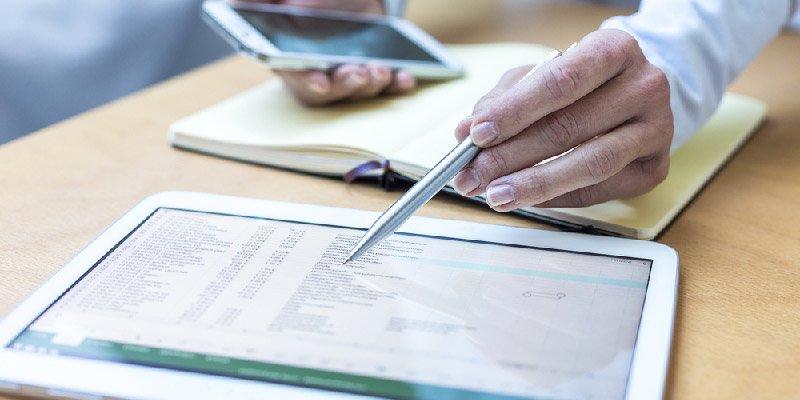 Having a common database of customers across channels helps you identify repeat purchase patterns and correct errors from your end that may be causing skewed perceptions.
For example, if a customer repeatedly buys from eBay and you want them to try out your site, you can offer a coupon code that works only on the Magento store. Post doing so, you can observe the purchase pattern over time to see if the customer continues to buy from the web store or moves back to eBay.
A common customer database gives you a chance to understand the psyche of your customers, allowing you to make choices about what other channels of sale you should open up for business.
5. Comparative Analysis
Come to think of it, when you have two channels, wouldn't you want to experiment a bit? When you have two stores that are synchronized, you can experiment with different images, captions and product detail layouts to see which ones grab more attention.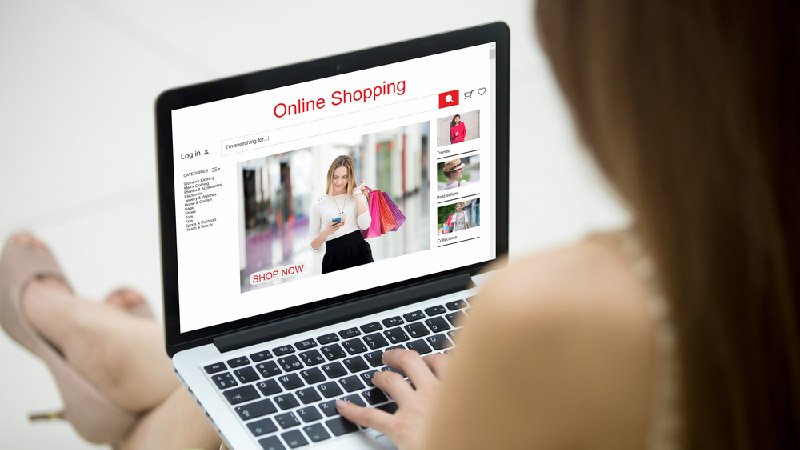 A good way to test buying behavior based on information available is to start with what is the standard practice for a marketplace like eBay. On your web store, these will make for the baseline results.
Then, you can begin experimenting with different store layouts and image styles on Magento to see which ones perform better or worse as compared to the marketplace. You can use sales over time as a parameter, as well as the number of clicks on the product link to the web store.
Be sure to give such testing some time, though. Do not change layouts every week or so. By synchronizing channels, you can compare sales figures and customer preferences easily.
Primaseller is a multi-channel retail and inventory management software product that can help you synchronize not just eBay and Magento, but a host of other channels and stores, including your physical retail outlets. Never lose out on selling because of the lack of a clear picture of your business.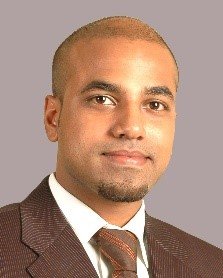 Author Bio
Mohammed Ali is the Founder and CEO of Primaseller—a MultiChannel Inventory Management software that also helps sellers build brand credibility by ensuring that accurate stock information is reflected across sales channels and orders are fulfilled on time. When not running a startup, Ali is often caught lapping up the latest book in fantasy fiction.