Get in touch with a Fort Lauderdale SEO Expert – 954.530.6125
Need help with your SEO efforts? When you have SEO needs that go beyond your resources, working with the best Fort Lauderdale SEO expert can make all the difference.
Let's chat and see how our Fort Lauderdale SEO company can help develop your digital strategy – and all within your current budget.
We Get You More Business!
Although numbers and statistics are constantly shifting, we do know enough about the behaviors of internet users to say that 60% of clicks go to the top 3 listings of a search engine results page and that about 75% of users never bother clicking past the first page of results. Chances are they'll either find what they're looking for or attempt a different search.
It's nearly impossible to earn a priority ranking spot without a conscious effort on Search Engine Optimization. This means that there's a really good chance that you're going to miss out on massive amounts of traffic, which translates to missing out on revenue.
Do you know who won't be missing out on traffic or revenue? Your competitors – This brings us directly to our next point: SEO is a continuous race where you don't want to be left behind.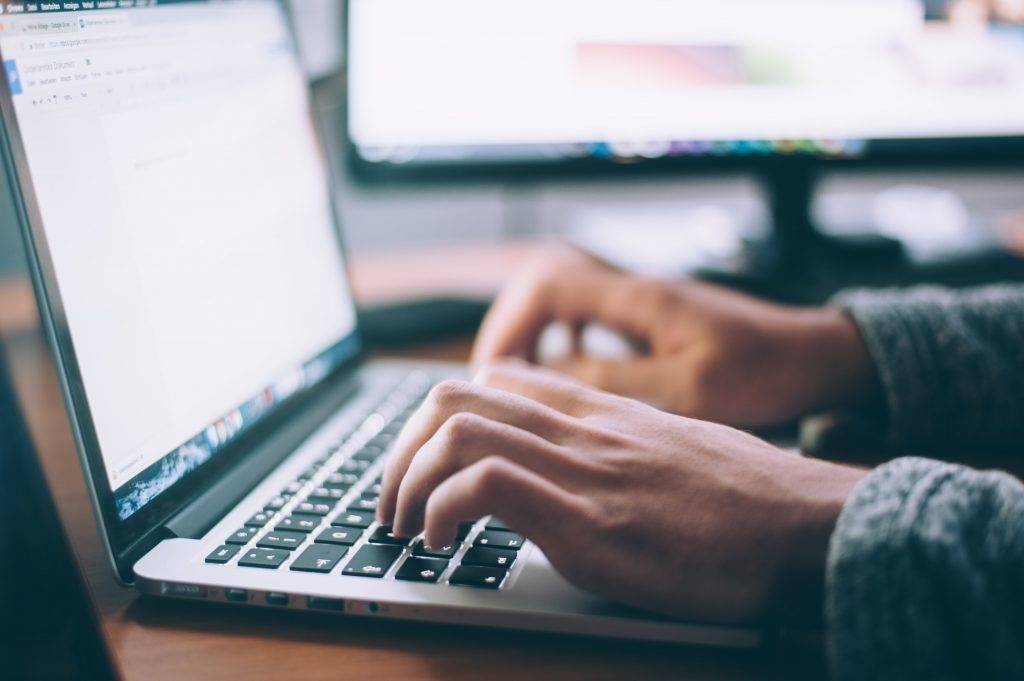 During the first steps of our collaboration we will have several meetings to establish your business' online needs and goals. Our Fort Lauderdale SEO expert will take time to analyze your website's strengths and weaknesses and plan accordingly. Once we are more familiar with your online property and your goals, we can start developing a tailored content & Florida SEO strategy focused on the customers you target. Your website's pages will also be analyzed and optimized one by one, according to Google's ranking requirements.
We will modify and correct any issues that stop your website from ranking higher in search engine result pages – this includes removing spammy links, page speed optimization as well as better internal link building. Our Fort Lauderdale web design team will also handle any changes your website might require. After optimizing your website's pages and ranking higher in SERPs, it's time to start consolidating your position – this includes external link building and adding, updating or editing your website's directory listings.
Transparency is the key to any great partnership – our Fort Lauderdale SEO experts will issue monthly as well as weekly reports for your online property so you can easily keep track of improvements made along the way. These periodical reports include competition insight, SERP positions for the keywords that matter, traffic, opportunities and more!
Fort Lauderdale SEO Services
Our Fort Lauderdale SEO company aims to build confidence and credibility for your business, so that we can have a positive impact on your customer's buying cycles. In 2021, SEO is more than just an investment, SEO is a necessity!
Our Fort Lauderdale Search Engine Optimization services are available, but not limited to, the following locations: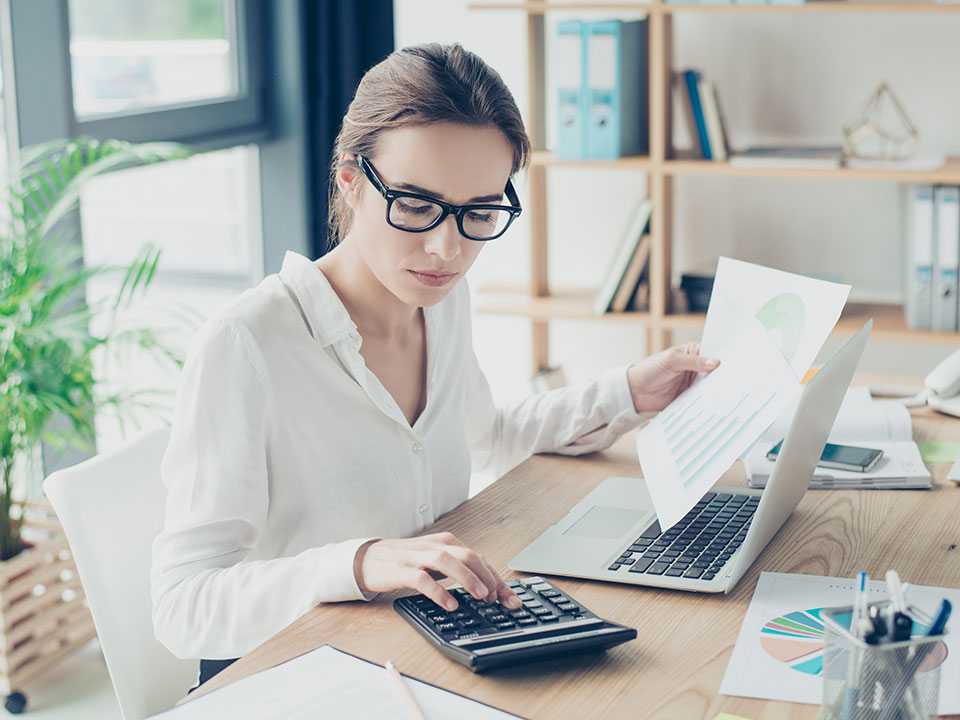 Search Engine Optimization or SEO refers to applying a set of guides and rules put forth by search engines such as Google. The idea behind SEO is simple: the more Google likes your website, the higher you rank in Google's results when someone makes a search. How do you get Google to like your site? Why, you follow Google's SEO guidelines, of course! Creating tailored content, keyword research, and clever internal link building are just a few tools you can use to increase your website's rank.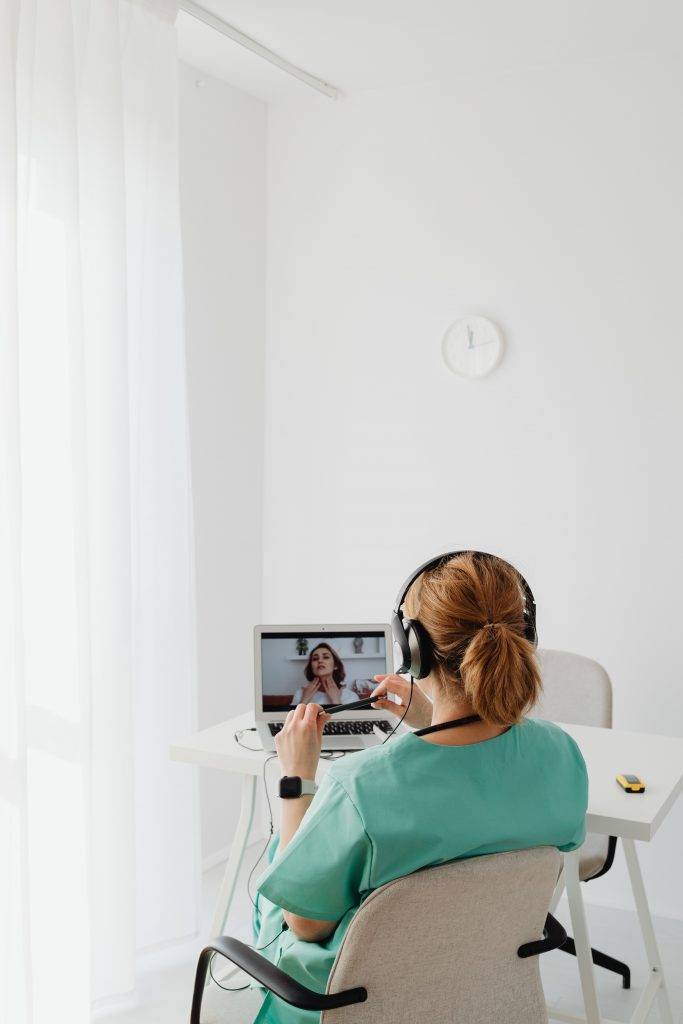 Two out of three online customers never check beyond Google's first page when looking for a product or service. They usually find the information they need or abandon the search altogether. You definitely need to work with a Florida SEO company if you want your website to rank better in search results, otherwise, your pages will get buried by the competition. Our services are also available in Tampa, Boca Raton and Miami.
What is Keyword Research?
Any search a user makes on a search engine involves keywords – these are the words that you type into a search bar to get relevant results. Keyword research looks into what people are searching for and if these words are relevant and profitable for your website. Keyword research also allows our Ft Lauderdale SEO experts to see how many businesses are competing for a certain word or phrase. By analyzing all these factors, we can figure out which we need to use to help your website rank higher than your competitors.
What is the off-page SEO?
Off-page SEO is mainly focused on gaining links from other sites to your online property. By gaining links from other trustworthy websites, your online credibility increases as well, so you will rank higher in search engines like Google."SEO management directly affects your rankings in search engines. If you want to be on the first page then it's necessary to do it regular and right!"
"Working with JLB is amazing. They meet with us monthly and keep us relevant online.   A great partnership"
Let us help your business like we helped the clients in this video.
Contact us at 954-530-6125 for a free consultation & more information about our SEO services in Fort Lauderdale.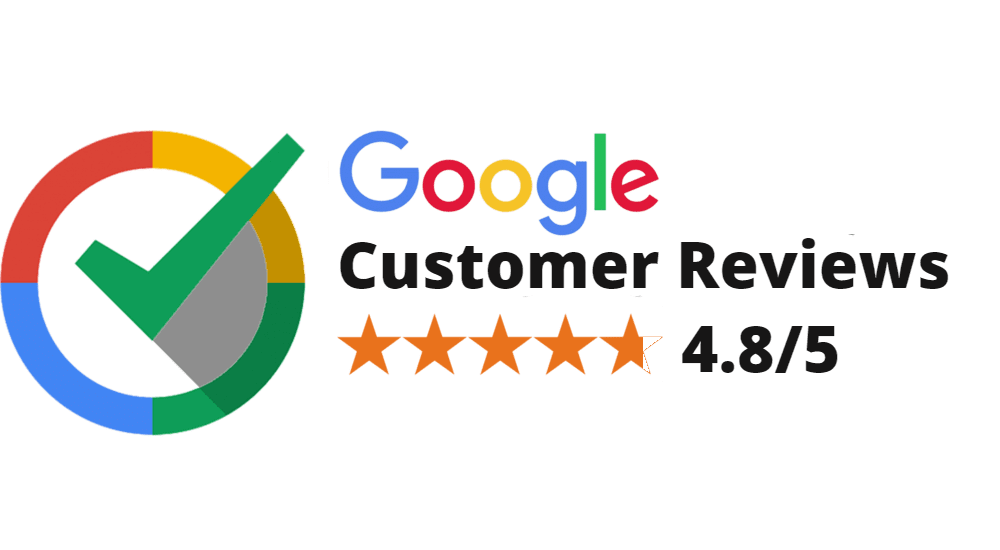 "I have to tell you the web design and website you and your team created moves people. I had a guy at work tell me it looks really professional. He couldn't believe the site was ours. All the game center owners that I speak to tell me its really pro, tight, and great. You guys hit a home run with the website."
Manny - Videogame Stadium
We Get You More Business!