Boca Raton SEO Services with our SEO Agency
Our Boca Raton SEO agency has helped numerous clients achieve online success! Contact us today and get a premium Boca Raton SEO services package.
Google, Bing, and other search engines use formulas (called algorithms) to provide the best result for a particular search. Florida SEO aligns with search engine algorithms. It tells the search engine that the website has relevant content to answer the query, therefore bringing its ranking up in search results.
We Get You More Business!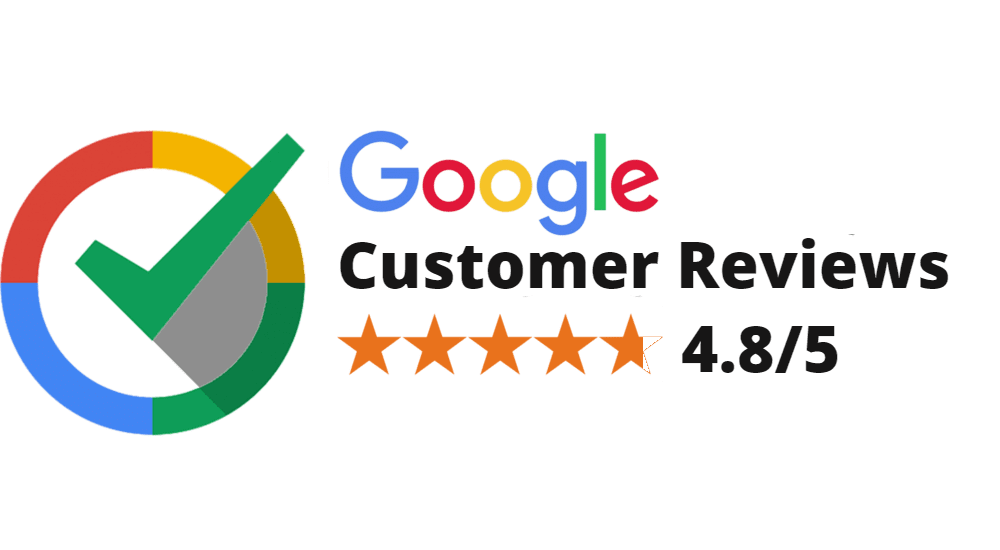 "Sometimes a company comes along that is so far superior to others that it's worthy of an exemplary review. JLB is one of those companies!! Their attention to detail and reliable service makes this provider stand far above the rest. Glad you are an Abi's Place vendor!!"
Juli Z. - Pompano Beach, FL
Trusted by 7000 customers with Marketing and Web Design Consultation
Contact us Today!