"A man should know his limitations." — Clint Eastwood (in the movie Magnum Force)
Hobbies: Martinis, Boxing, making Ana blush.
"When two men in business always agree, one of them is unnecessary." — Ezra Pound
Hobbies: Running, Reading, Learning Piano.
"The future belongs to those who believe in the beauty of their dreams." — Eleanor Roosevelt
Hobbies: Fitness, Travelling, Spending Time with Family.
"When we strive to become better than what we are, everything around us becomes better too." — Paulo Coelho
Hobbies: Cooking, Outdoor Activities, Travelling.
"Comparison is the thief of joy." 
Hobbies: Photography, Skiing, Singing.
"It always seems impossible until it's done." — Nelson Mandela
Hobbies: Cycling, Playing Guitar, Collecting Records.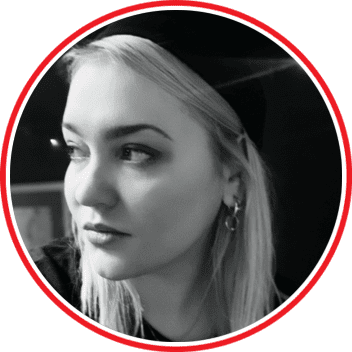 "Design is a cure for anything I didn't create myself" 
Hobbies: Drawing, Photography, Being Outdoorsy, Rollerblading.
"Success is the sum of small efforts repeated day in and day out."
Hobbies: Sketching, Cooking, The Great Outdoors.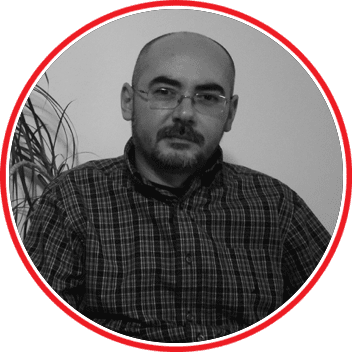 "In God we trust, all others must bring data." — W. Edwards Deming
Hobbies: JRE Podcast, Wine, Wrestling with my dog and kids
"People may hear your words, but they feel your attitude." — John C. Maxwell
Hobbies: Travelling, Reading, Sports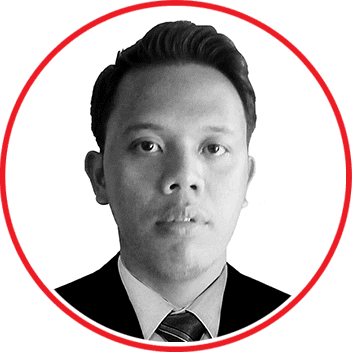 "If you can't explain it simply, you don't understand it well enough." — Albert Einstein 
Hobbies: Watching Anime, Karaoke, Watching Documentaries.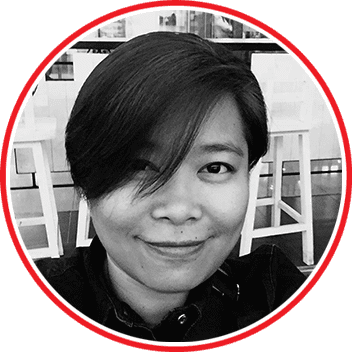 "If opportunity doesn't knock, build a door."
Hobbies: Seek and go to places where I can find serenity, Playing with my furbabies, Listening to podcast & audiobooks.
"It always seems impossible until it is done." — Nelson Mandela
Hobbies: Spending time with family, Watching Movies, Reading.