JLB (Joy, Life, Business) originated over 15 years ago (jlbusa.com) in Fort Lauderdale and Boca Raton and is now going strong nationwide. The brand and client value have evolved and grown into a phenomenal success.
JLB is a Web Design and Marketing Services Agency for All Businesses
JLB was proudly voted best web design and development, made the Inc. 5000 list, is a Google Premier Partner, and offers the best full-service Marketing consultation available.
Graphic Design Agency


Brand & Identity
Logo & Style Guide
Print / Marketing Collateral


Web Design Firm


Website Design
Development
Integration Services
Custom Web Applications
Digital Marketing Firm


SEO Management
Pay Per Click Ads
Social Media Management


Hosting Company


Hosting
Bandwidth
Server Storage
Hardware Security
Specialty Software


Backup & DR
Advanced Web Security
Special Services


In House / Outsourced


Site Management
Maintanance / Monitoring
Business Class Support


Merchant Services


Commerce Integration




Email Platform


Secure Email




Special Software


Performance Reporting




Software Company


Direct Management Services




Archiving Company


Email Archiving




Special Platforms


Integrated Modules / Portals
Email Marketing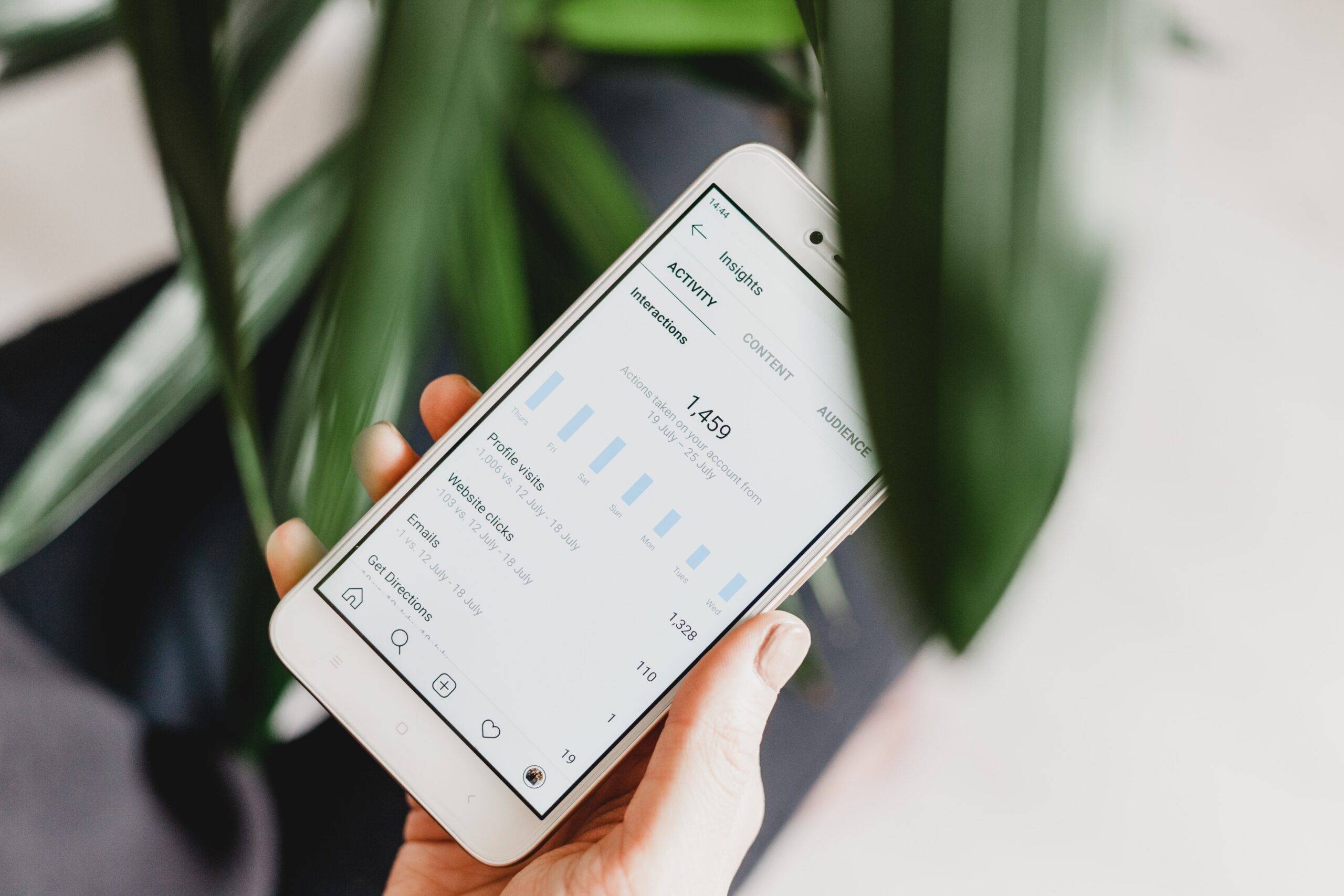 Complex Industry Standard
Our core value is that all key elements of a business's website and marketing operations can be fully or partially managed by JLB. This includes business class website maintenance and support that matters and gets results.


JLB has invested in software and tools that centralize all the reporting of a customer's website rankings, social media traffic, SEO, analytics, local directories and content distribution to help with the efficiency and real time accuracy of market effectiveness of all marketing strategies.
JLB is a Complete Solution
Centralization is key and unique to JLB. Our results, support, and success are unmatched. Additionally, your overall costs will be better with a solid return on investment. Its not just our opinion, its also what our clients say.


JLB has also leveraged its investments to establish a business class website infrastructure for its clients where their online solutions sit behind private firewalls, on private dedicated servers, with website security locks, platform backups and service level expectations that cannot be established with cheap shared platforms unless you spend a lot of money.
Here are just a few of the things that make JLB unique:
All website and marketing support services are centralized so everything you need is just one call away.
All staff, infrastructure and services are in-house.
JLB has perfected website software for security, maintenance, customization and customer scalability (WordPress, Magento, BigCommerce and more).
Clients are maintained on private secured servers. There is no public shared access, hosting or other typical problems.
All marketing clients receive professional reporting on all analytics, digital marketing and other important elements.
Clients receive an exclusive monthly report of all the critical activities that occurred on their website.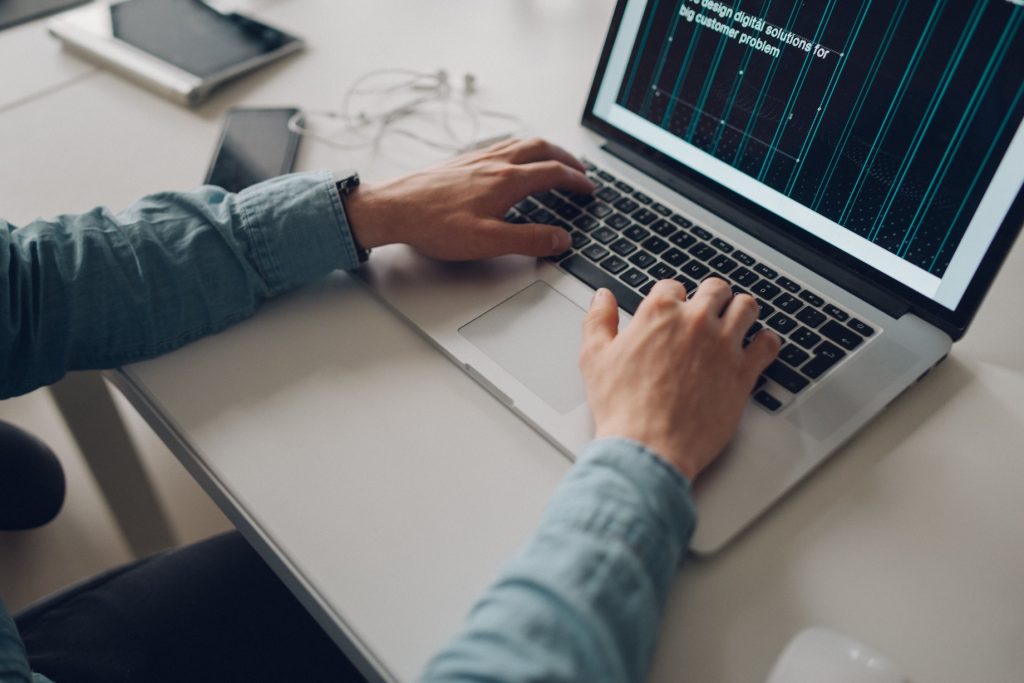 We work as an extension of your own team! 
Without the right team and service, your business is not in position to be the best it can be!  
When you work with JLB, you get a team of dedicated experts.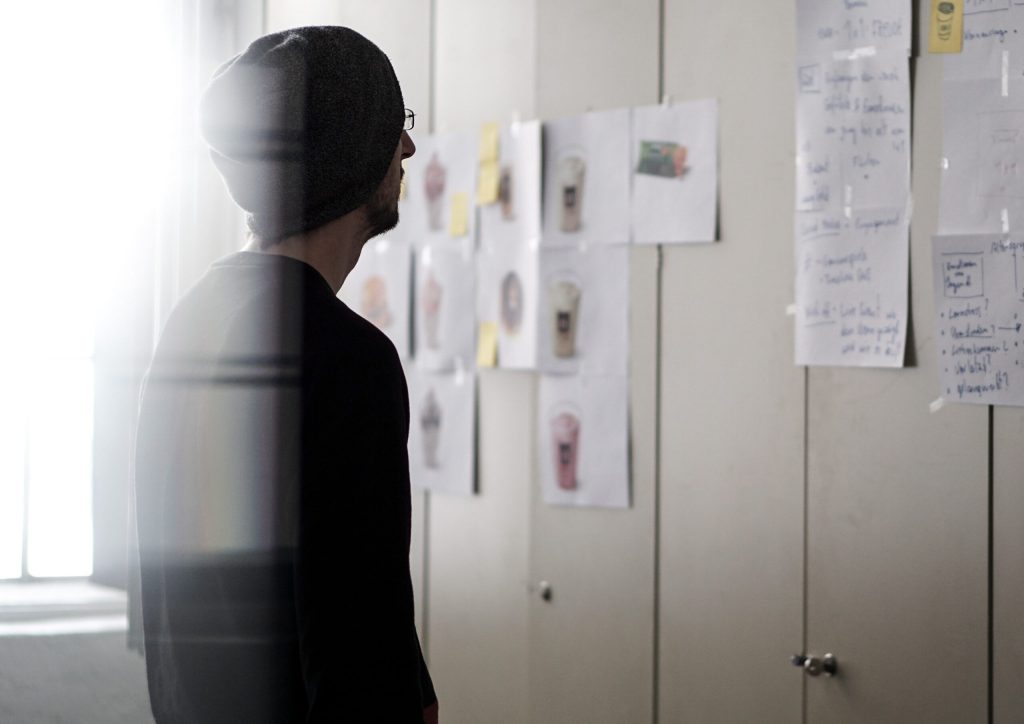 Exceptional graphic design and branding experts
Experienced website developers.
Digital marketing pros.
Client web-masters dedicated to moves, ads, changes or to fix problems.
Dedicated Project Managers assigned to your account.
Technical engineering staff to manage all of the complex hardware, cyber security, networking and overall infrastructure.
We partner with a number of companies to make your website exactly what you want it to be: