Email Marketing In Florida, Fort Lauderdale, And Nationwide!
At JLB we provide custom email marketing in Florida, Fort Lauderdale, and Nationwide. We are based in Florida, however we work with companies all over the country. Our comprehensive suite of digital marketing services fully complements our creative e-mail marketing campaigns.
C
u
s
t
o
m
e
r
R
e
l
a
t
i
o
n
s
h
i
p
M
a
n
a
g
e
m
e
n
t
Effective E-Mail Marketing Campaigns in Florida, Fort Lauderdale and Nationwide
Looking for an Agency that provides email marketing in Florida — with a nationwide reach-to help you achieve your email marketing goals?
JLB's Email Marketing services are beneficial across all industries
Proper email marketing campaigns:
Increase website traffic 
Capture new leads
Keep your past customers engaged with state-of-the-art email marketing services.
With JLB, an All-In-One Marketing Firm, you can target your audience and propel your business. We can create customized templates and content to fit your business's needs. Emails can be sent as often as once per day, or as little as once a month. For example, if you have a special promotion you are offering, you may want to implement a more aggressive email campaign to get in your customer's email feed often. Or, you may simply want to keep people in the loop with a monthly newsletter. Whatever your needs are, we are here to help!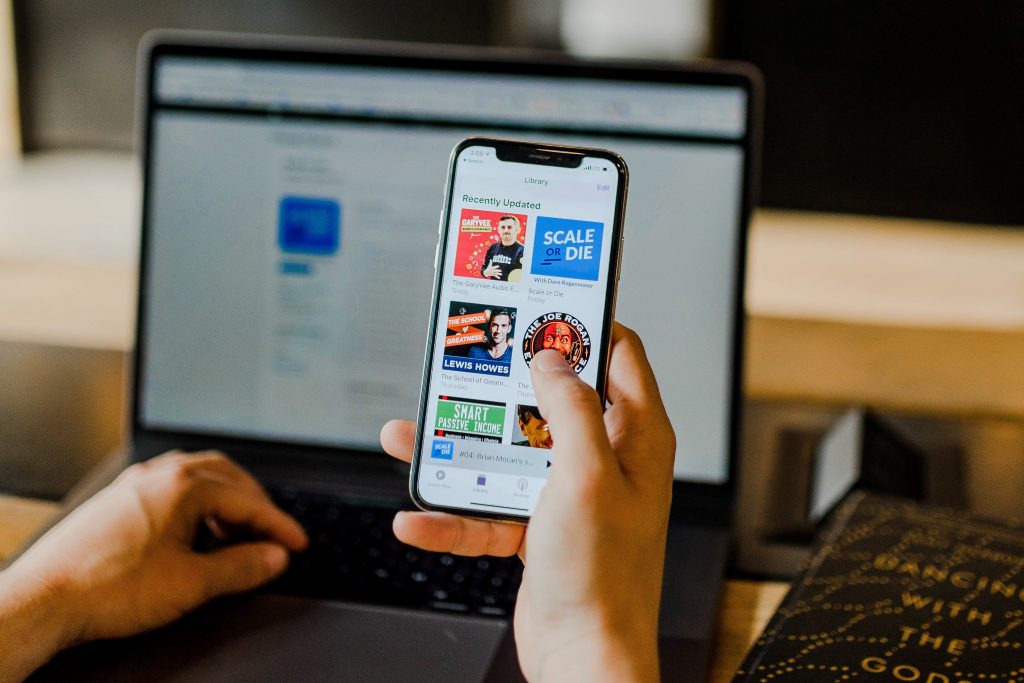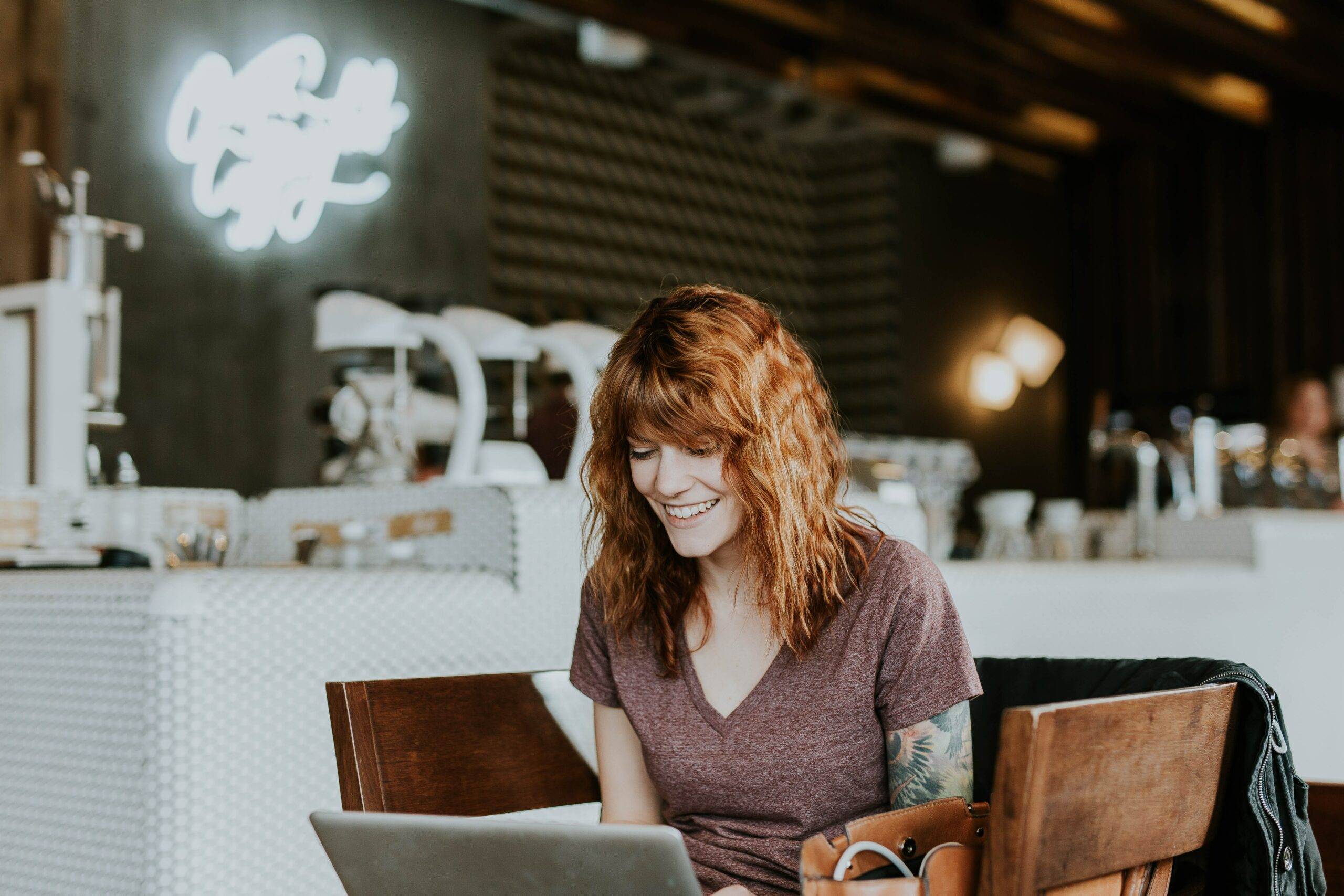 Email marketing is a great way to get in front of the clients you want to capture. With our email services, we also have the ability to re-target individuals who may have opened your email but didn't take any action. Brand recognition is key, and studies show that it takes about 5-7 impressions (the number of times a person sees your brand) before they start to associate it with a service they need. Consistency is key!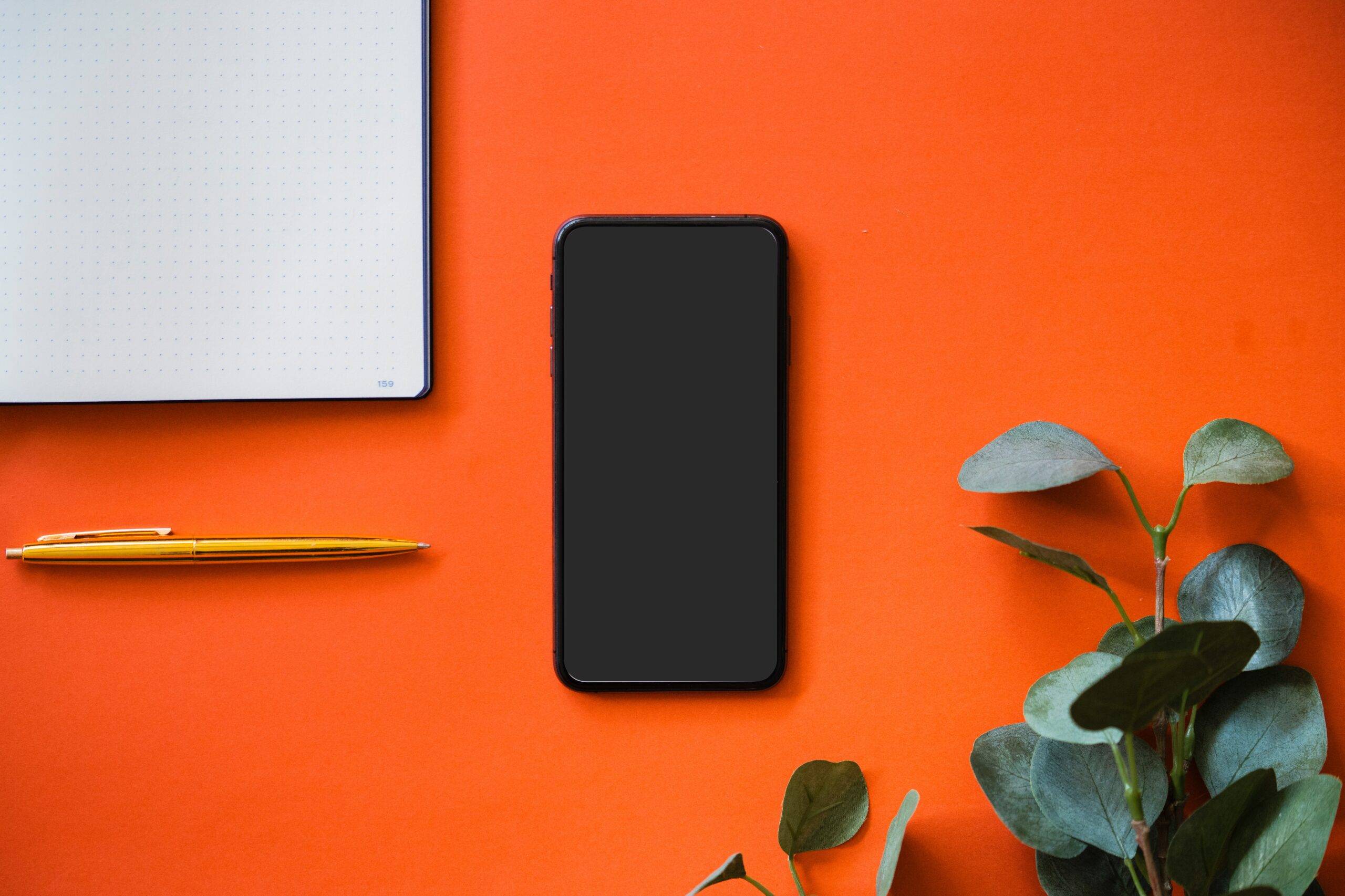 Some of the top benefits of email marketing include:
You can create personalized content. For example, as long as you have names to go along with your email list, we can set up your emails to address the person directly. People are more enticed to open emails that are addressed specifically to them.
We can provide detailed tracking on who has opened your emails, what they have clicked on, and how many times. This is an important feature that can help you follow up in the right way.
Email marketing is a great way of reaching potential new or repeat customers and driving sales and leads – increasing your bottom line.
It is a cost-effective way to boost any kind of campaign.
Email Marketing Setup & Account Configuration
One of the most cost-effective ways to keep in touch with your current customers and potential customers is through branded email blasts. With everything nowadays turning to digital, email marketing campaigns are much more economical and successful than direct mail campaigns. Email marketing plays an important role in creating customer retention and loyalty, and with staying top-of-mind with customers.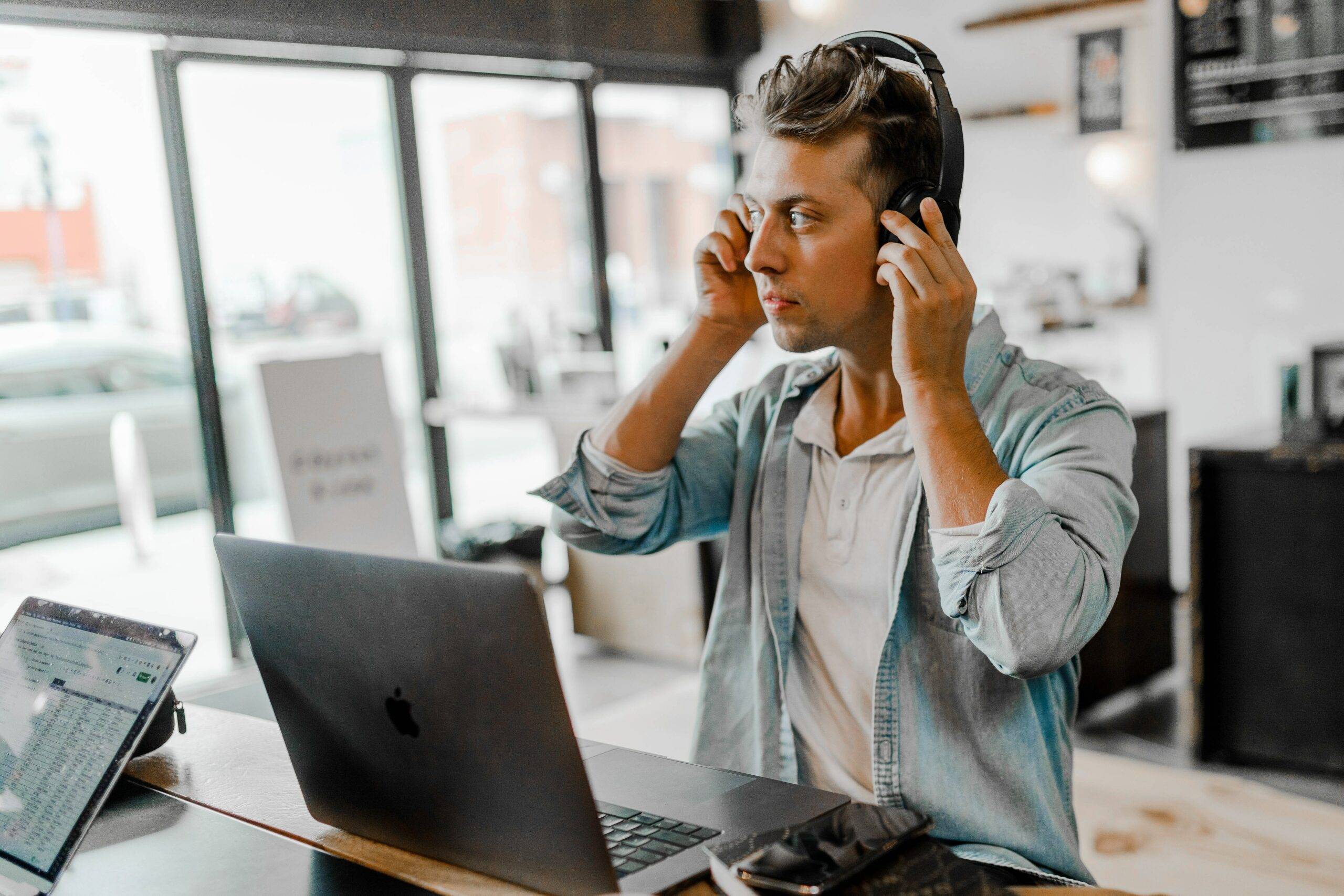 Our team can help with choosing the best email marketing platform for you.
Email marketing campaigns can vary depending on your company's goals and objectives–these can include newsletters, new product and service announcements, company milestones, sales and discounts, contests, company news, and more.
Our team can help with choosing the best email marketing platform for you. We also assist you with collecting new customer contacts to add to your email marketing list. Our team can help you take advantage of this initiative through a beautifully designed template that follows your company's brand guidelines, so all email blasts are consistent and appealing to customers. Additionally, our team will assist with content for the emails based on any details you provide us with. We strive to create engaging copy that drives customers to take action.
Here, at JLB Florida, we use the latest technology and reporting tools to analyze what is working per each email campaign and come up with new strategies to test for future campaigns.
Learn more about our E-mail Marketing in Florida
Schedule a free consultation
Schedule a free consultation today to learn more about our E-mail Marketing in Florida and Nationwide!