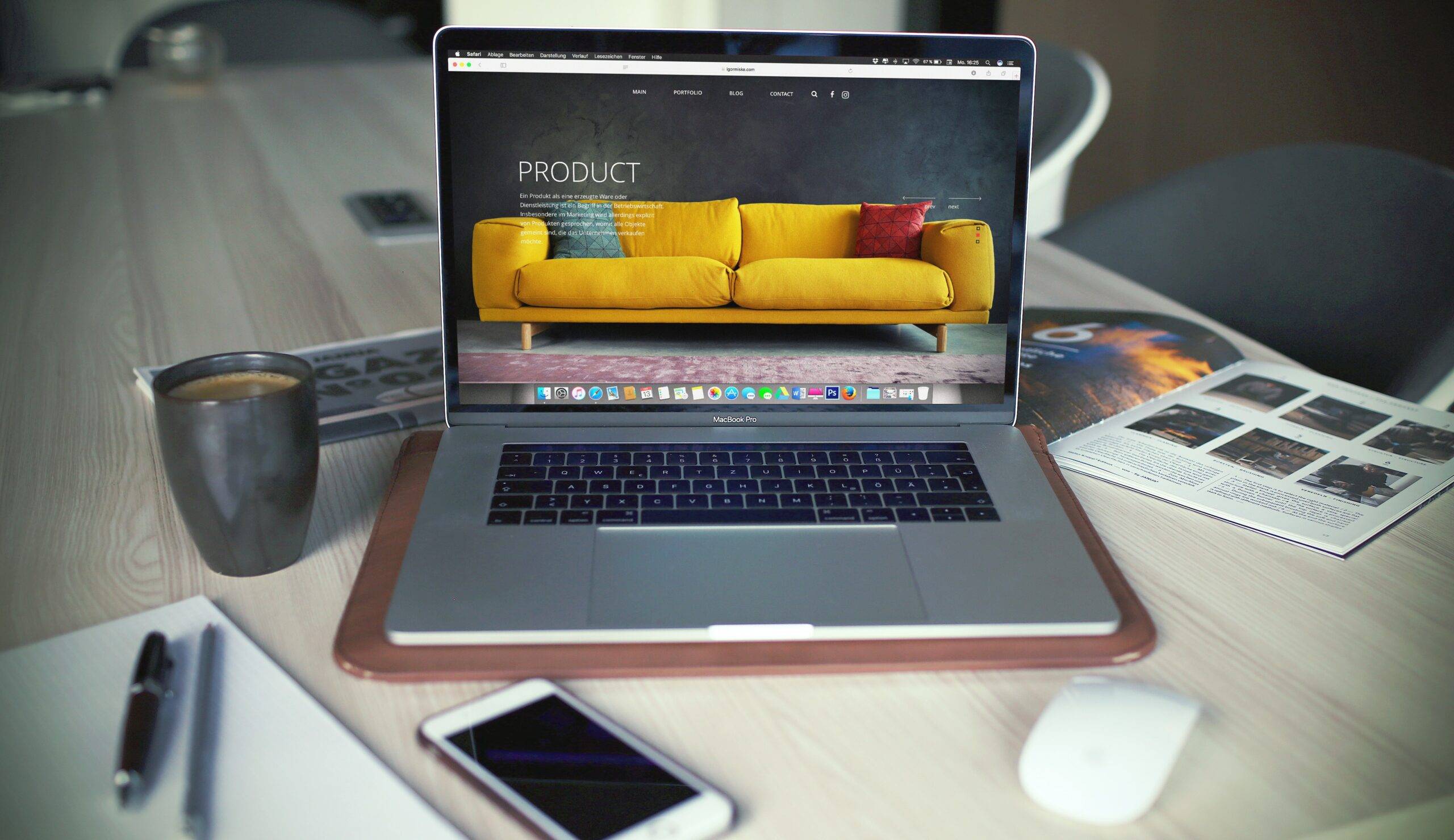 E-commerce stores have a single most important goal: ever-increasing sales! And that is only possible with an insightful digital marketing strategy executed to perfection. Find out how we help e-commerce businesses generate more traffic to their sites, convert potential customers, and skyrocket their sales and profits.
In the digital era, a law firm can only succeed if it has an online presence that people can trust. We help law firms with traffic and lead generation, brand image and recognition, and reputation management among other things. Find out more about how we create and implement a customized strategy to guarantee results for each unique client.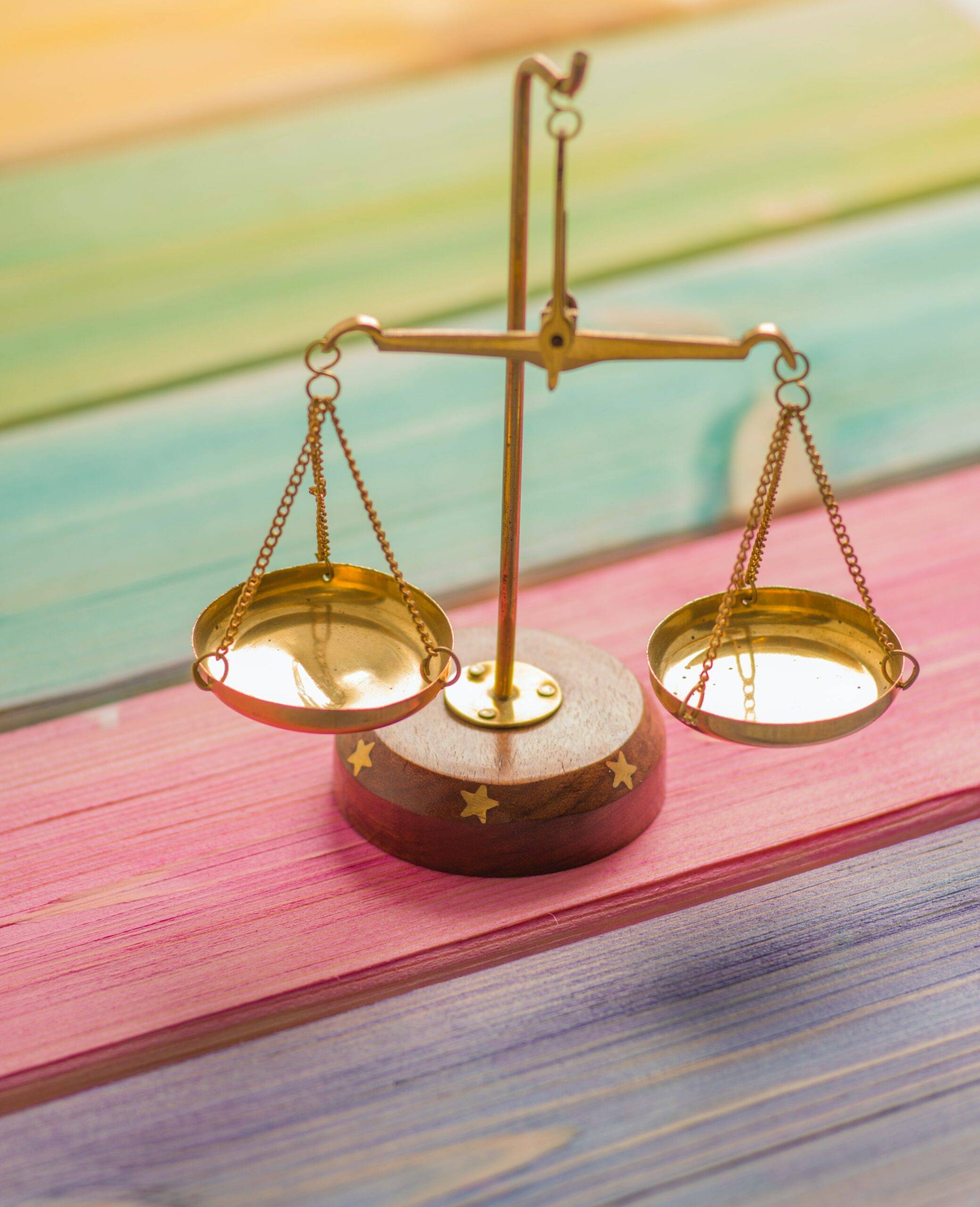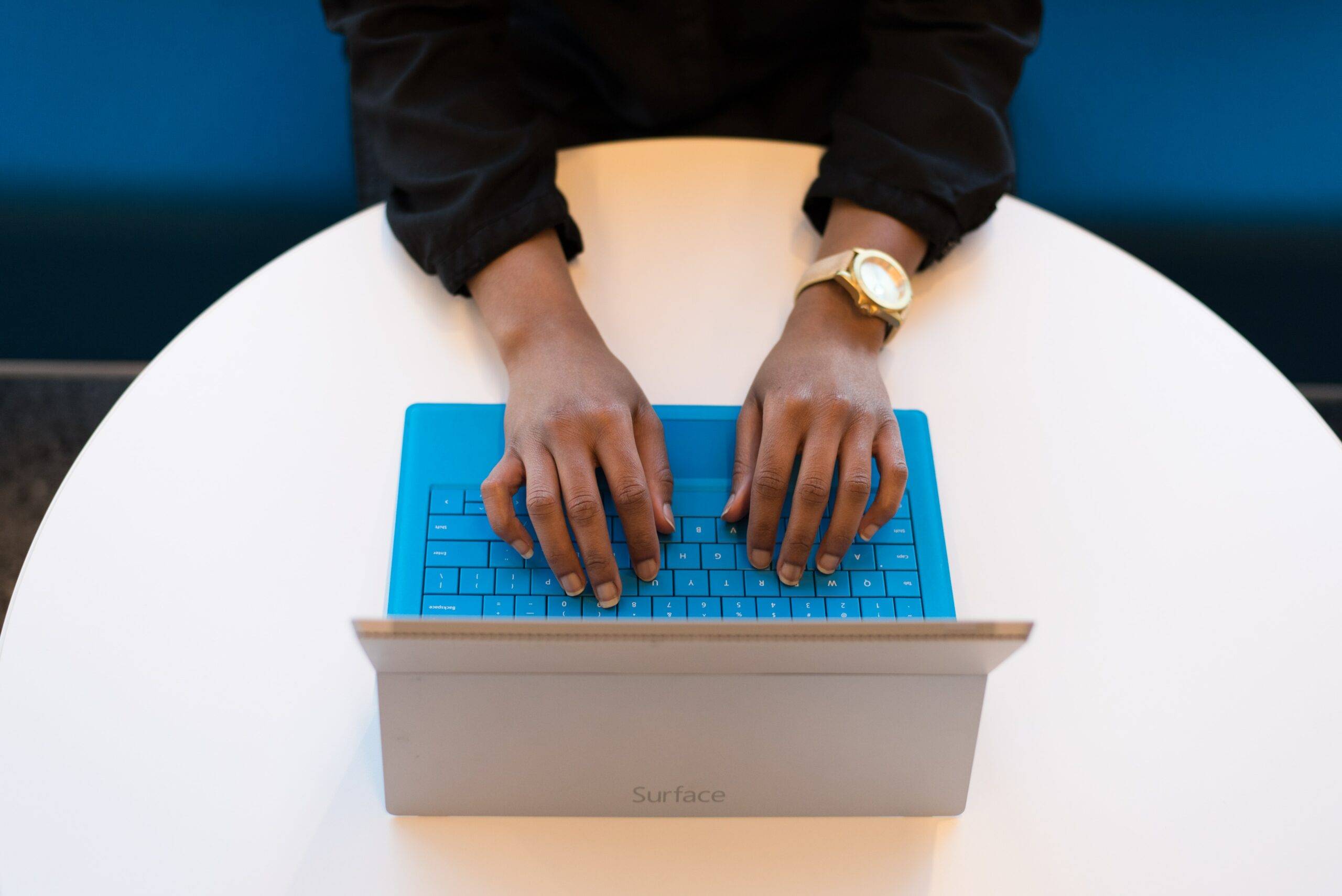 A beauty parlor, an e-commerce store, a wedding photography business – every business under the sun needs a top-notch lead generation strategy to obtain customers. The catch? The strategy varies immensely based on the type of business, the short- and long-term goals, the digital marketing budget, and more. We find a custom-tailored solution for every business – learn all about how!
Search Engine Optimization is the holy grail of the digital world – if you have a business website, you cannot do without it. From on-page techniques, such as keyword optimization and internal linking, to off-page tactics, including link-building and guest blogging, it can get difficult for businesses to manage. Discover how we step in and take charge, resulting in increased traffic, higher SERP rankings, and more!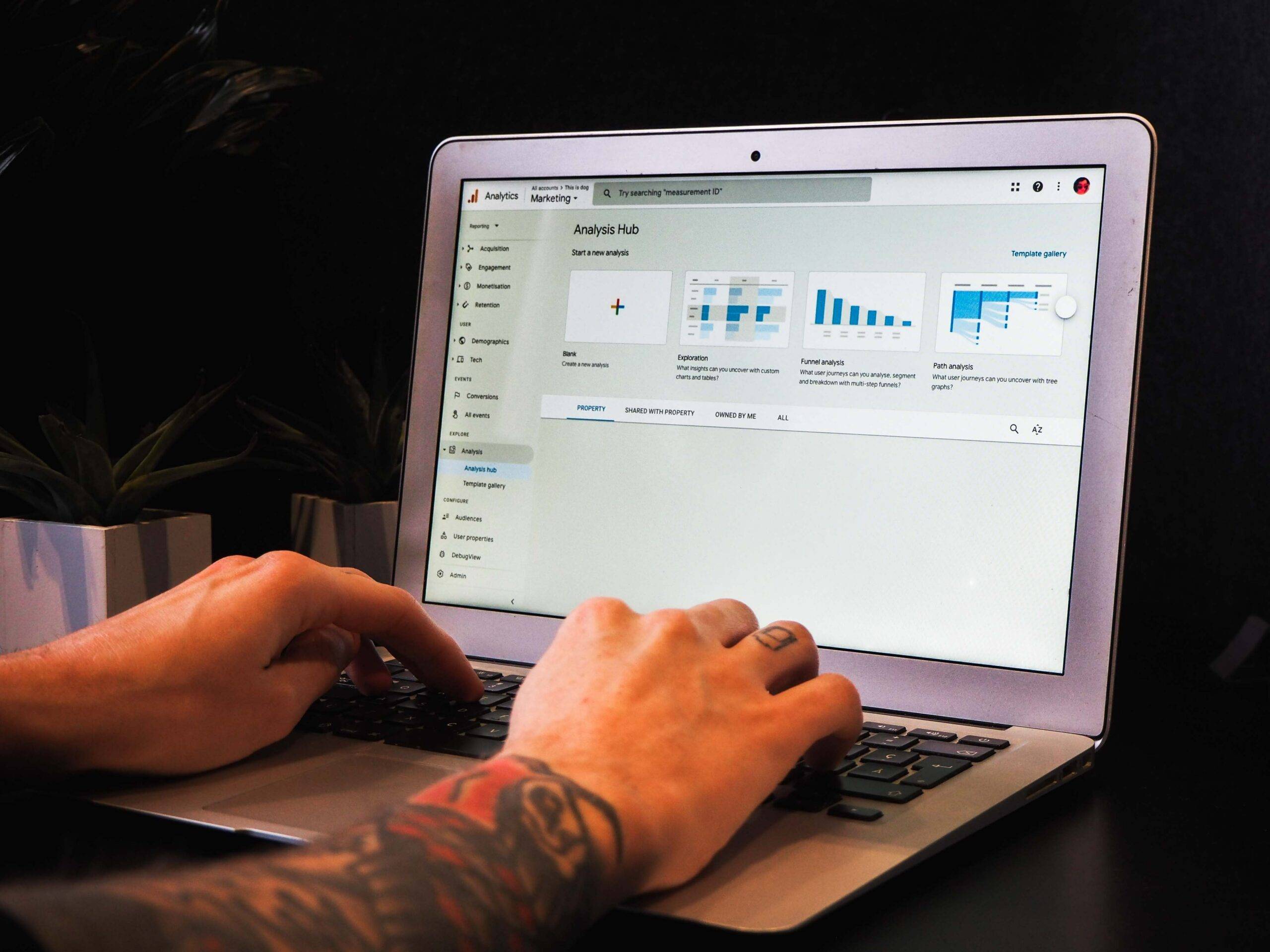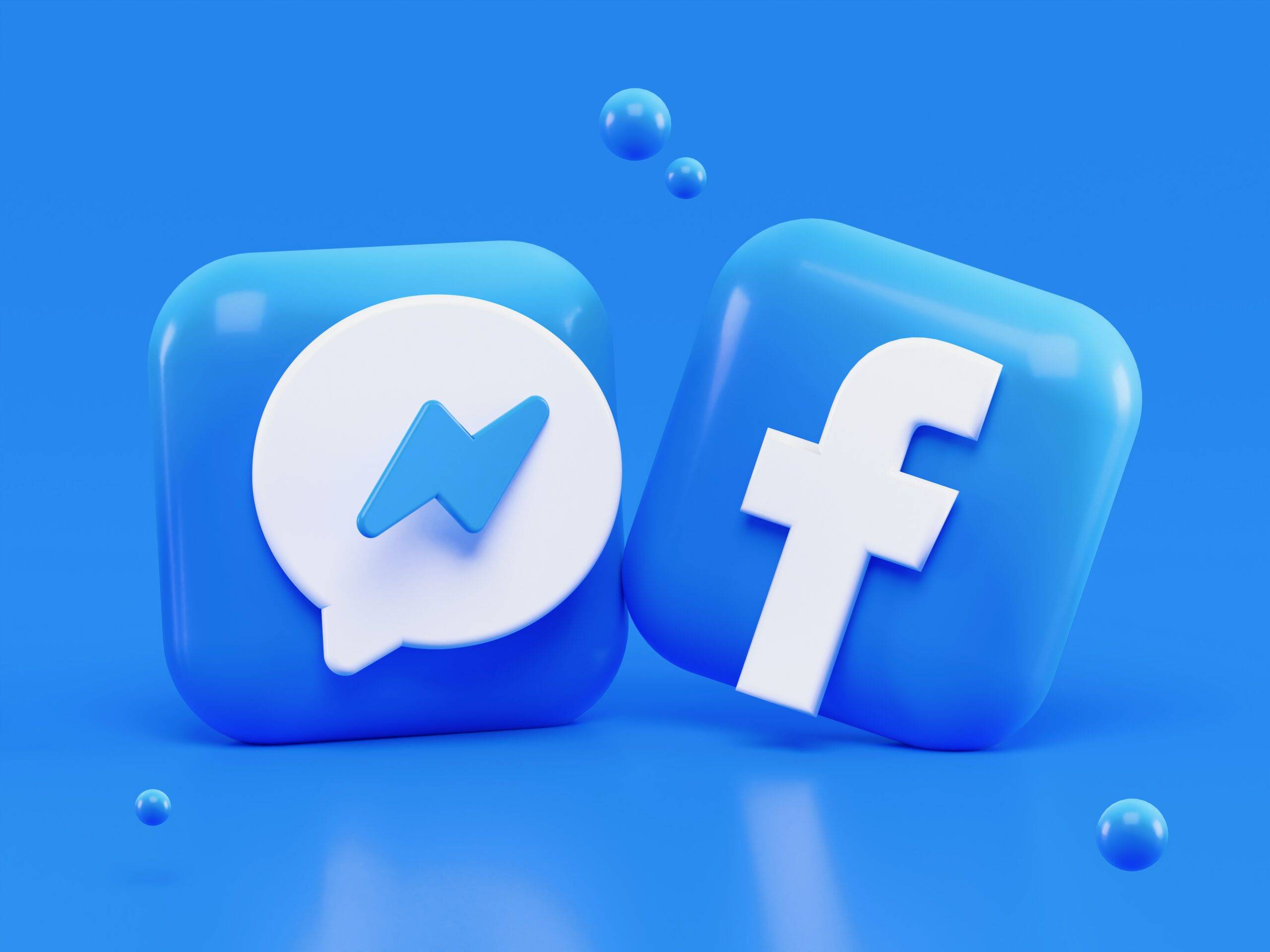 No matter who your customers are, they're on Facebook – there are no two opinions about that. And you can leverage the power of Facebook ads to reach them. When done right, Facebook advertisements can promise a staggering ROAS – in simpler words, businesses can see their sales and profits go through the roof. That is what we help brands achieve through our customized strategies – read all about it!
3.9 billion people use email on a daily basis – your consumers are part of that statistic. And you can reach them if you say the right thing, at the right time, in the right way! We have helped a number of businesses revive their email lists through simple yet well-thought-out email marketing game plans! Find out all about them.