JLB - Your Local Florida SEO Expert
If you just landed on this page, then your business definitely needs our Florida SEO expert. How can you improve your SEO ranking? It's simple. Our Florida SEO company will help boost your website's organic search results through tried and tested methods. Our Florida SEO services can help you business flourish. Are you ready? Fill out the form to get started.
We Get You More Business!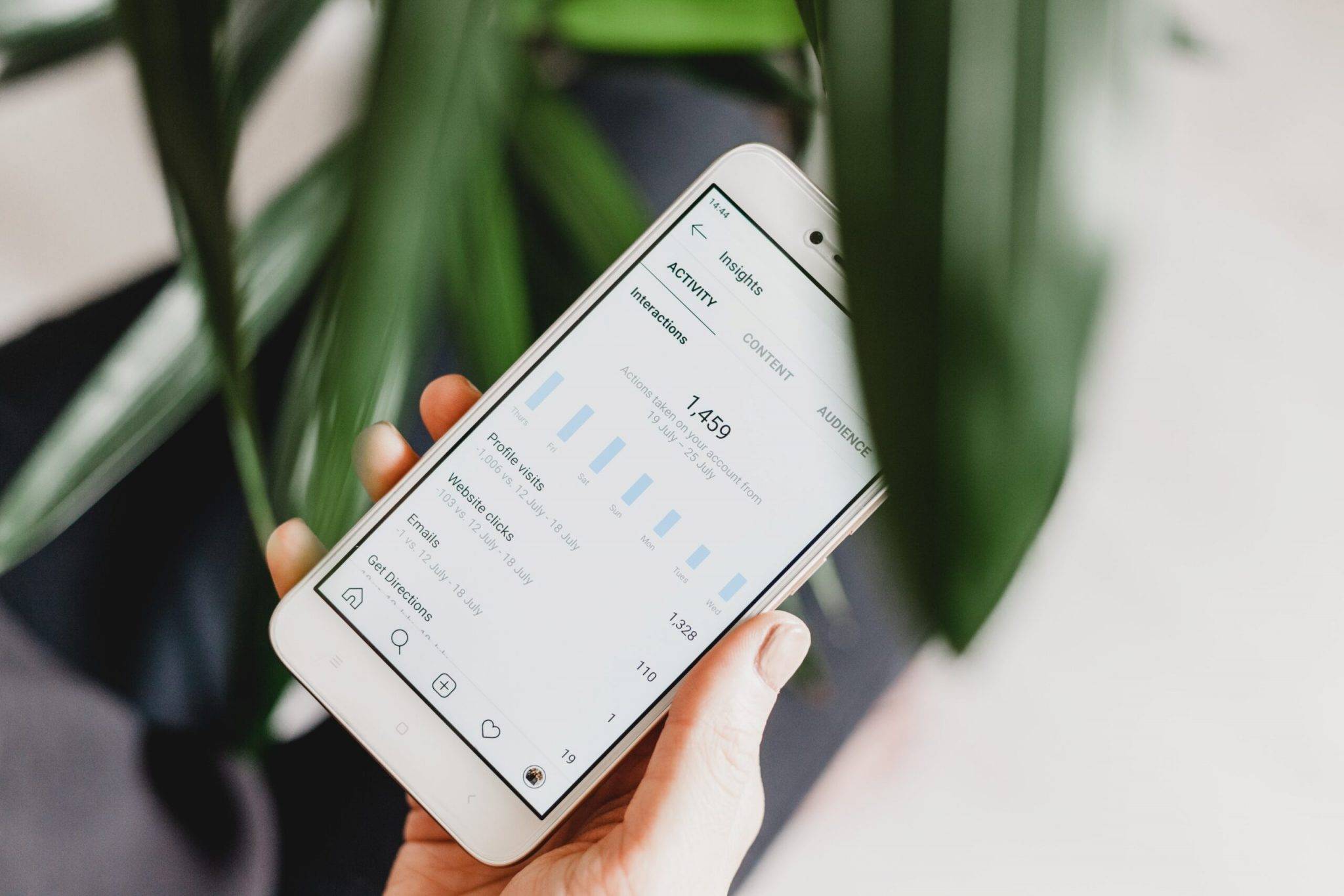 Improved Organic Search Results
Organic search is the best type of traffic for any type of website, including e-commmerce websites. The number one advantage organic traffic has over all others is the excellent conversion rate – this is why every online business needs to run a carefully planned on-going SEO campaign managed through some of the best tools in the field.
Our FL SEO company aims to build confidence and credibility for your business, so that we can have a positive impact on your customer's buying cycles. In 2021, SEO is more than just an investment, SEO is a necessity!
Our Florida SEO services are available, but not limited to, the following locations: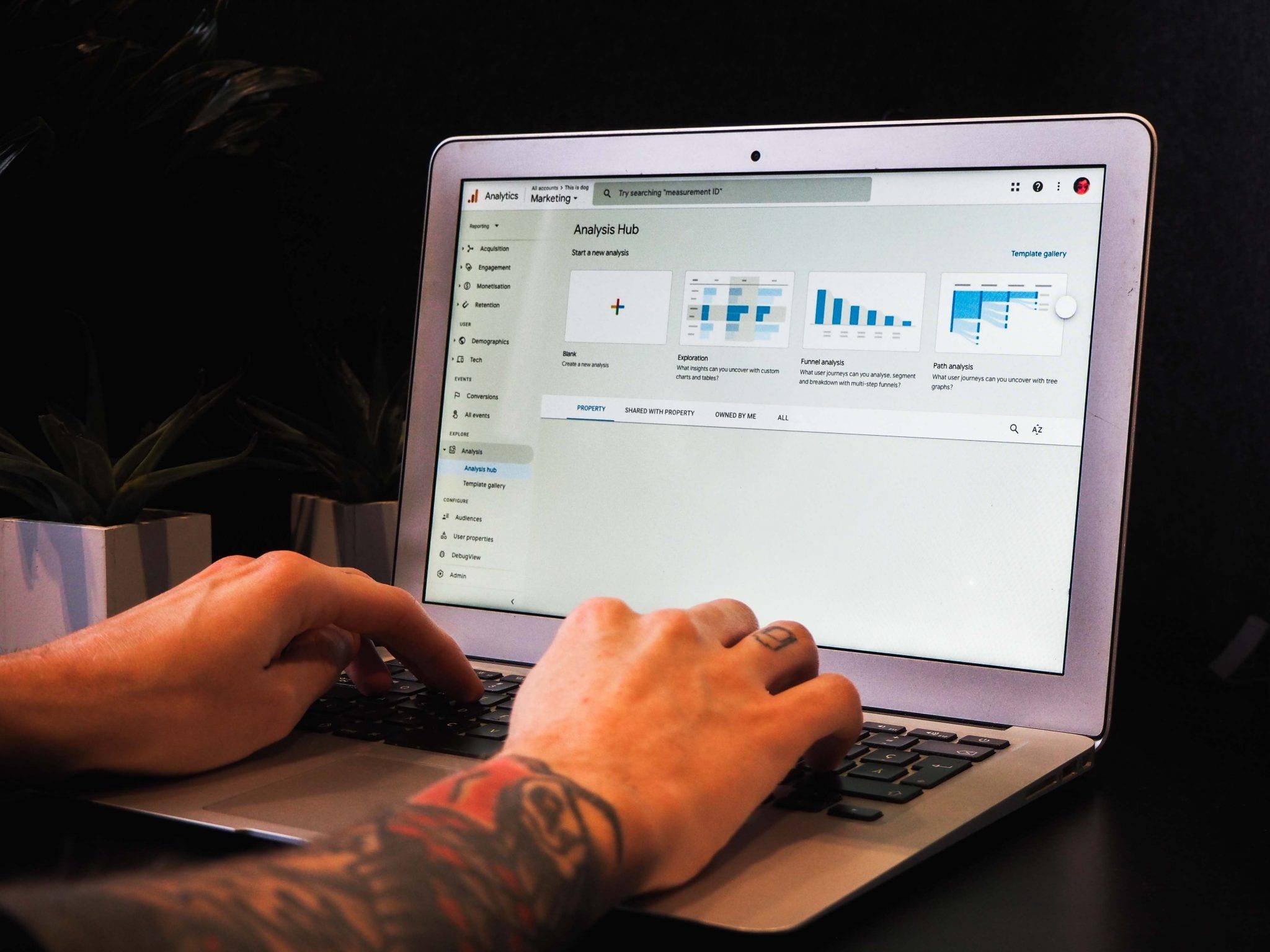 Our Florida SEO expert will develop a realistic, long term, On-Page Search Engine Optimization strategy for your business, since On-Page SEO refers to everything that takes place directly on your website.
We'll continue with a thorough SEO analysis of your website's architecture, discovering all the different keywords that are most relevant to your customers and business. These keywords will serve as the foundation for content and metadata optimization.
Lastly, your business niche keywords will be aligned with all the major search engines, as well as with your business goals.
Off-Page SEO focuses on all of the external factors that influence a website's ranking.
Off-Page SEO plays a crucial part in increasing and maintaining your organic keyword rankings.
Our Florida SEO company provides a range of SEO link building initiatives including, but not limited to, local listings, article submissions, directory submissions, and much more.
Our SEO services include ongoing Keyword Analysis & Research
Optimization of technical files (robots.txt, .htaccess, XML sitemaps, etc.)
Creating Micro Formats like HCard Integration, and Metadata
Backlink Creation and Link Building
Sitewide Content Creation & Expansion
URL Optimization and much more.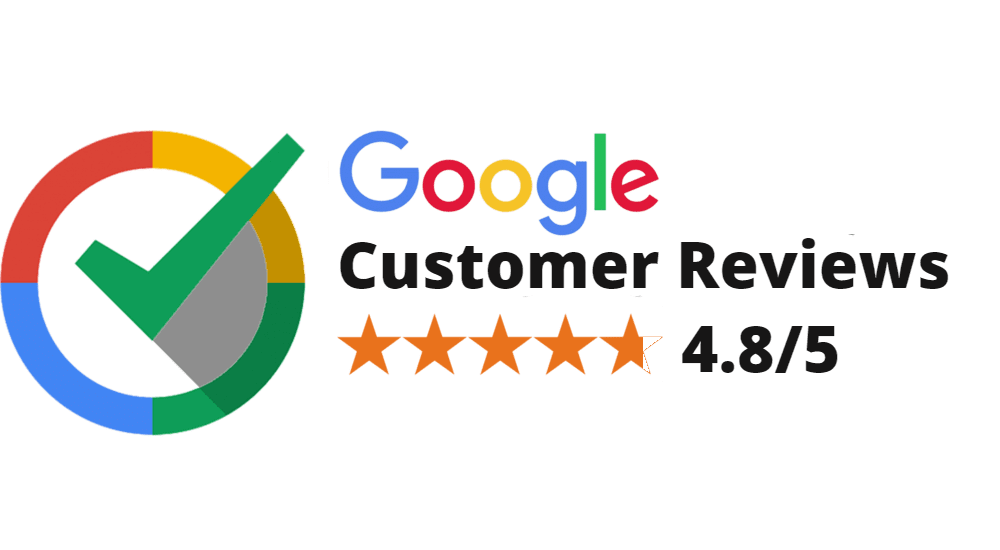 "JLB Florida's excellent customer service and amazing company culture made it very easy for us to work together. They are very well rounded, always extremely prepared and ready to answer any questions or concerns. Every person I spoke to at JLB Florida was knowledgeable and courteous. Overall, it was the best experience I have had with a marketing company in South Florida. Top notch. "
We Get You More Business!