Custom Web Site Design in Boca Raton, Florida
Achieve online success with the help of award winning web site design in Boca Raton! Our Boca Raton team of custom website design experts has the skills, experience and dedication necessary to build high-end websites that are truly responsive on desktop as well as mobile. Creating custom website design in Boca Raton is easy as 1-2-3 when you have the right vision and experts who know how to implement it. We are a 100% Floridian Website Design Agency with over 7000 happy clients and 16 years of experience. Join us on the road to creating Beautiful Websites for Better Business by filling out the form.
We Get You More Business!
Our customers say Great Things about our Boca Raton web design services.
"We did not have the slightest idea of what goes into a business website. JLB was recommended to us and what a special blessing."
"JLB's value is amazing. They were the only web design firm that would not only provide a great web design plus ongoing web  marketing and support for everything we needed. Their references were amazing too."
Impact | Statement | Feeling | Function
100% focus on web design in Boca Raton and Fort Lauderdale with excellent presence, functionality and user experience along with superior Boca Raton SEO services. All while creating a brand identity for our client that lifts their business and provides uniqueness in the marketplace.  We also include central website support and online digital marketing that is proven to be successful for any online business
Mobile responsive web design
Business website design
E-commerce (Magento, Woo, more)
Medical websites
Educational & Govt websites
High conversion web design
Website design for results
Web designs that compete!
Boca and Fort Lauderdale based
Ecommerce and smart forms
Photo galleries, image movement
Websites with ticketing and events
Content management systems
Calendars, Blogs, Sliders, Pop-Ups
Social media interconnections
Intuitive database integration
Interactive animations and video
Website with hover effects and dimensions
Business-class website hosting
High level website security
Webmaster support
Website maintenance and programs
FULL website backup and restore
Social media management
SEO and Google Ads (Pay per Click)
Digital marketing and graphic design
The best Internet marketing agency
Local to Boca Raton and Fort Lauderdale
Web Site Design in Boca Raton — Web Development, Digital Marketing Services and Web Support in One Place
JLB USA is a web design company focused on all types of businesses and organizations. JLB USA originated in Boca Raton FL and now provides the best web design and digital marketing services in Florida and nationally.  We have over 16 years of experience, with excellent results for our customers, partners and friends.
Visit us in our Deerfield Beach office near Boca Raton for custom website design services, powerful digital marketing and business class website support in one central place.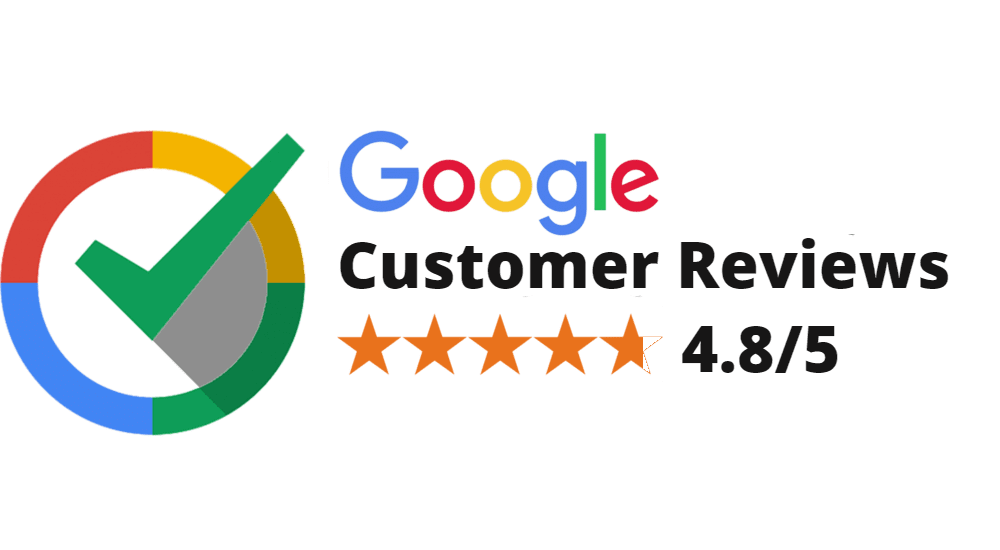 "It is an absolute pleasure working with the JLB Team. There insight and market knowledge is first rate. They have been a tremendous asset to our company."
Trusted by 7000 customers with Marketing and Web Design Consultation
Contact us Today!