With our Web Design Florida Solutons we focus to analize your user behaviour so we can create outstanding UI/UX designs, altogether with web development services and Web Support.  Who we are? We are a skilled team of Web Designers based in Florida with the goal of creating immersive and responsive websites.
We Get You More Business!
Florida Web Design Services
Our Web Design Solutions are client-focused and we strive to enhance every client with stunning visual concepts to cover all the basic points when creating a user experience website. We ensure the success of online businesses and offer effective solutions for their valuable clients. We can tailor a beautiful custom website that works  to ensure that you are on the right track to successfully communicating your vision to your potential customers. Together we can make a difference with our Florida Web Design Services.
In our Florida offices or at your location, we will spend some time reviewing details with you, your operations and objectives, as well as other relevant input. Best use and practices, likes/dislikes, needs and wants will be discussed, reviewed and outlined in an effort to establish key web design and website function ideas to shape the forthcoming web design and marketing solutions. As needed we will be meeting and consulting on throughout the website project, brainstorming, problem solving, and collaborating.
JLB creative direction is to help you establish a web design that drives the multi-level development of a dynamic, professional, and interactive solution.  We want your web design to be modern, competitively different, and easy-to-navigate with mobile responsive development.  Your web design should advance the business identity and branding, while staging the engineering that enhances Search Engine Optimization (SEO).
You may want to refresh your logo and brand or create something new and compelling.  JLB's team will work with you to develop your identity, brand and Logo.  A new brand design should be fresh, with committed colors and strong identity while promoting the business, sales and products. Other components to be developed later could include: Business Cards, Letterhead, Signs and other materials.   JLB will provide professionally designed concepts to be reviewed and edited until the perfect concept is selected.Good website design leverages open source flexibilities with full consideration for mobile users and has multi-browser support. JLB's team will consult with you and explore many creative ideas while crystalizing your business' vision online.  From these discussions, professional web design concepts are created. Those web designs will be reviewed with you and approved for overall website design and construction to follow.
This phase accounts for developing website databases, pages, integrating API interfaces, integrating and customizing proposed modules and interactions, and creating the themed style and design per the approved design(s) and prepared with SEO, scalability and website ongoing management in mind.
Web Design construction will be tested in cross-browser compatibility software to ensure proper delivery across PC/Mac platforms and multiple browsers and will take into account the various screen sizes (PCs, Tablets, Smartphones) to provide optimal experience for a user regardless of the device they use. New web design technology is complex and ever changing with updates, patches, security elements, new mobile devices and constantly evolving browser technology.  Florida's JLB not only centralizes all the support but our customers enjoy UNLIMITED webmaster support.  Never worry.
Whether you need great website support or ongoing in-bound traffic management strategies like SEO, Google Ads (JLB is a Google Premier Partner), Social Media or just need us to watch your online operation, JLB is uniquely qualified to be your business partner and enable your business online!
After 16 Years of supporting local South Florida clients as well as national clients, our experiences have guided us to develop processes and tools that covet the Customer's online needs.  We want our Customers to succeed, and we care about being excellent — our jobs depend on it.  Process done right: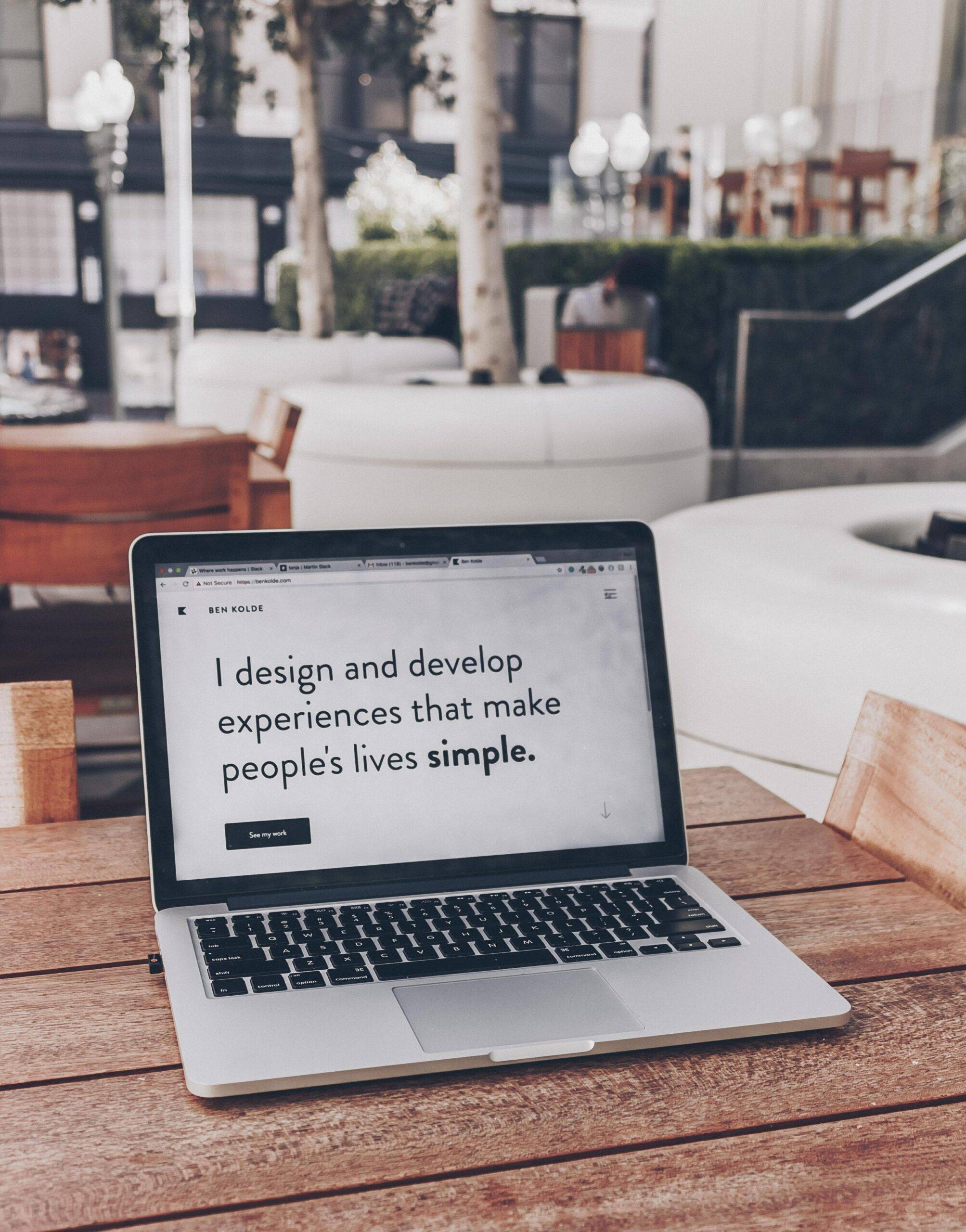 Florida Web Design Services
Whether your business is in Fort Lauderdale or elsewhere, you cannot afford to be poorly represented, down, hacked or de-listed from Google.  Business websites require proper infrastructure, maintenance, security and support to protect your brand.  JLB Florida delivers that to our customers!
Stunning, Affordable and Seo Friendly
Web Design.
Not just web design services but JLB also provides great graphic design services like brochures, sales slicks, business cards, events materials, signs, professional proposals, presentations, and on-demand graphic marketing needs.
National and local businesses in Fort Lauderdale work with JLB on their strategic concept, brand layout, graphic design, and needed elements for corporate branded materials or marketing.  Ask us about graphic design needs. A unique value proposition that allows our customers to focus on their business while we focus on the web design needs, online digital marketing and all the support that matters.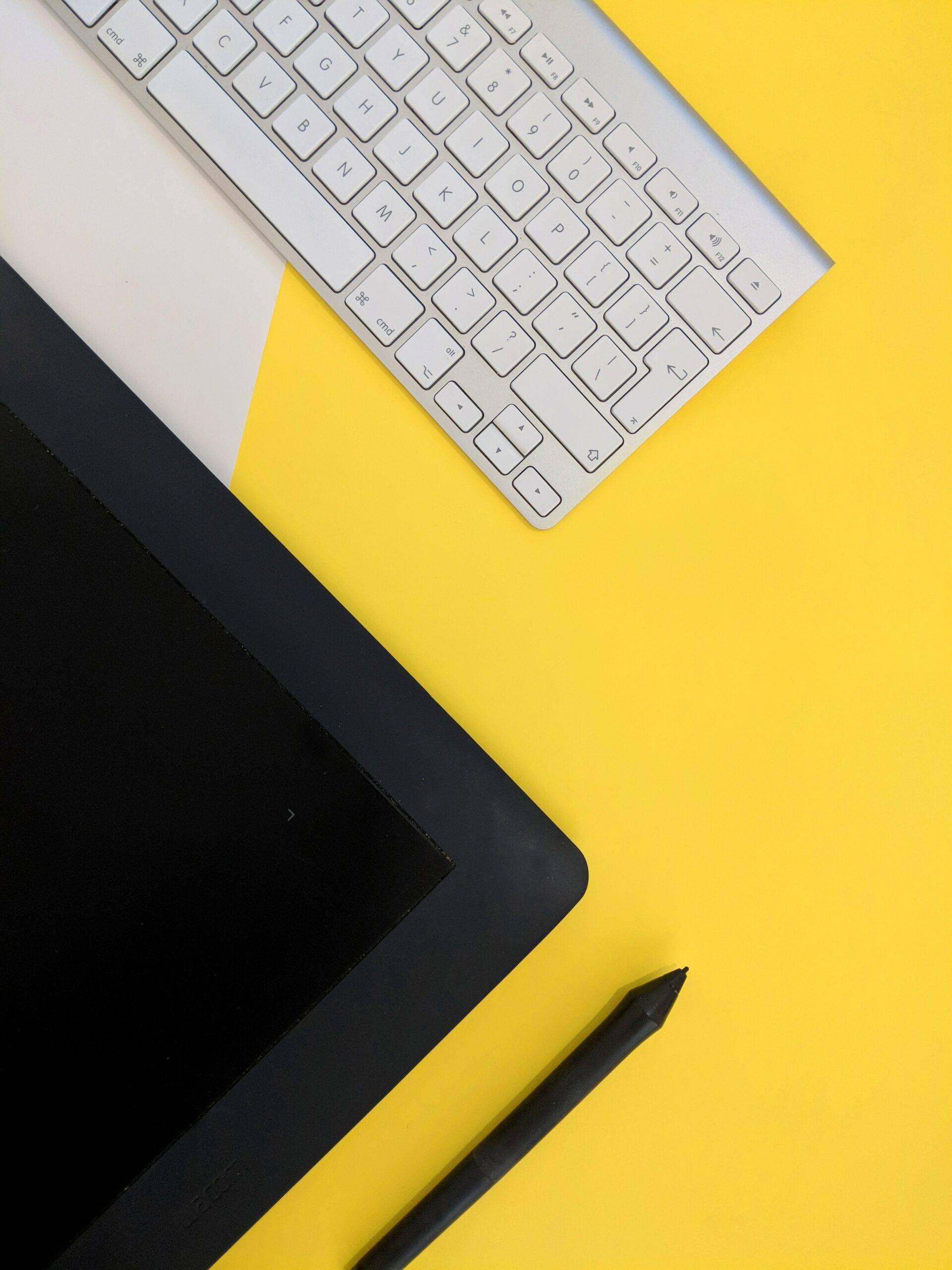 Our professional website design team in Florida has the expertise to build high-end websites that have a mobile responsive design, have a firm online brand and interactive web design strategy.  JLB has designed thousands of websites and manages over 400 today.  We have the experience.Digital Marketing
We want your business to get the attention it deserves by drawing in the people looking for your services or products. JLB Florida is a Premier Google Partner which only 2% of the agencies worldwide ever reach that status.  That expertise is unique and an extra advantage we have for our clients.Website Support
We provide ongoing infrastructure, website support, and maintenance of your website. Web design, marketing, online technology all in one place with central support.  Business Class Managed Website Services!
JLB Florida's web support is UNLIMITED! 
Website videos are an important element for communicating to your audience, captivating users and driving SEO.  FACT – a video on your homepage increases your chances of ranking on the first page of Google by 50%.  JLB is the best website video production partner you will find in the Florida market.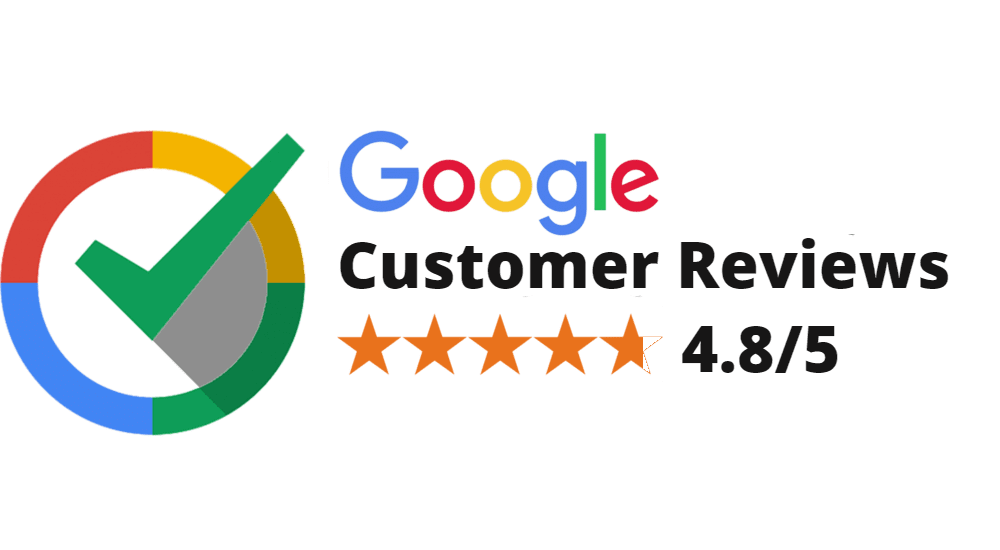 "We've worked with JLB on a number of joint projects, and they really get this stuff. In a word where many people claim to be "eCommerce experts", it's refreshing to have a service provider that we can rely on...ones who truly are experts. JLB is highly recommended."
Trusted by 7000 customers with Marketing and Web Design Consultation
Contact us Today!