We Get You More Business!
Fort Lauderdale PPC Management Agency
Pay-Per-Click (PPC) marketing is a way to increase traffic to a website by way of paid advertising through Google (Google Ads) and Bing (Bing Ads). With PPC, you only pay when a user actually clicks on one of your ads and is then directed to your specific URL on your website. With PPC campaigns, advertisers have the ability to bid on keywords or keyword phrases that they believe a typical customer may use to search for their product or service.
At JLB USA, we have well over a decade of experience in creating, implementing, and optimizing pay-per-click campaigns in Fort Lauderdale, Tampa, Boca Raton, Orlando and throughout South Florida. Our expertise in Fort Lauderdale digital marketing services makes us the perfect choice for PPC campaign management as we have specific strategies that have proven effective for a variety of industries. Let us help you drive more traffic, sales, and leads to your site with our exceptional Fort Lauderdale PPC marketing services.
PPC Campaign Research & Keyword Discovery
Understanding what goes into a successful Google Ads strategy is where our expertise lies. We start by gathering a thorough understanding of your business, your goals, and the competitive landscape. We then work on keyword research and competitor analysis' to determine the best strategy for your specific business. After the completion of the research, we begin the campaign implementation through the development of the keyword list, ad creation, and conversion tracking.
Once the campaign is launched, we continuously monitor and optimize the campaign based on performance through bid management, quality score optimization, conversion enhancement, search term/phrase optimization, website/landing page optimization, and much, much more.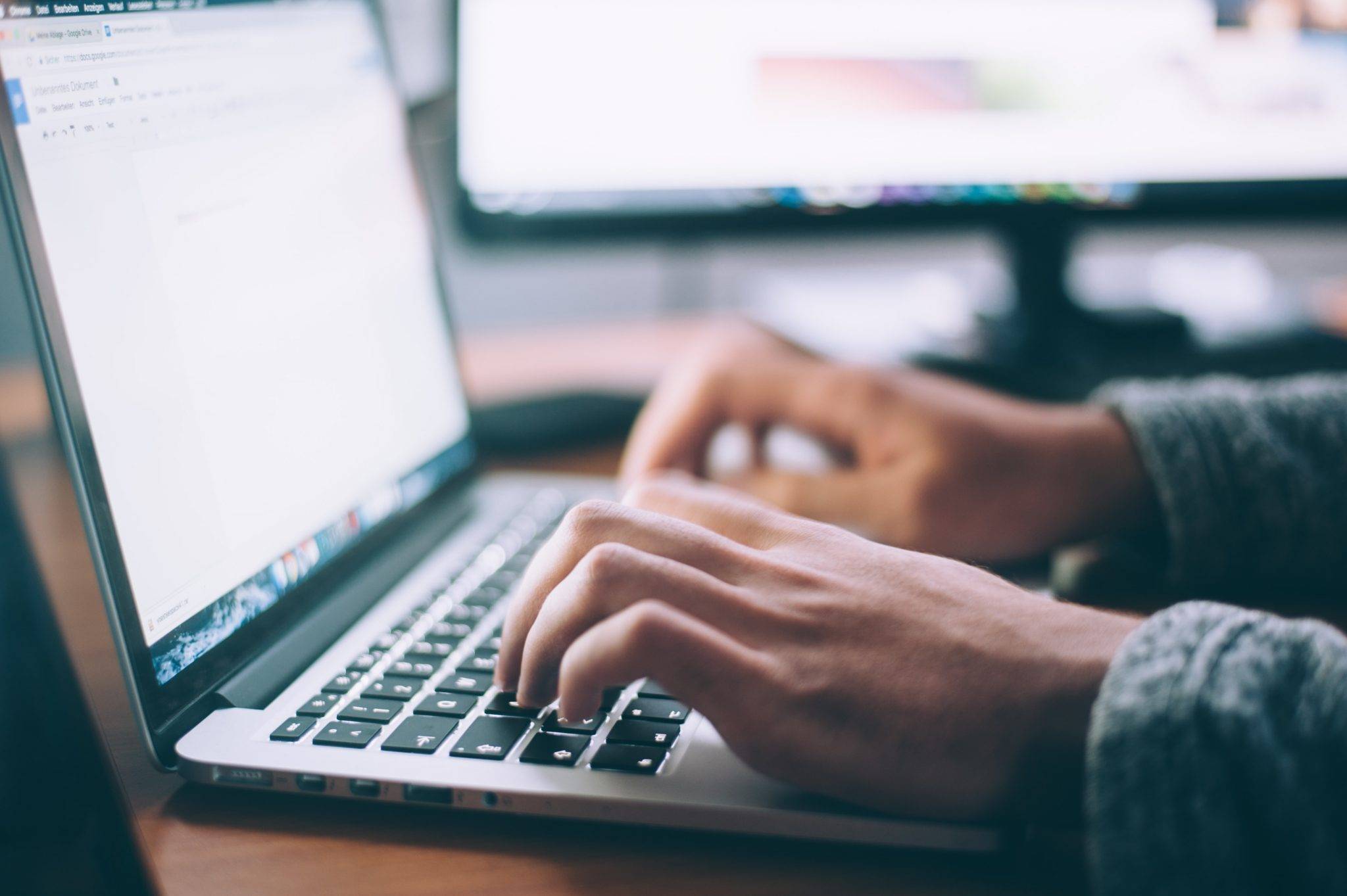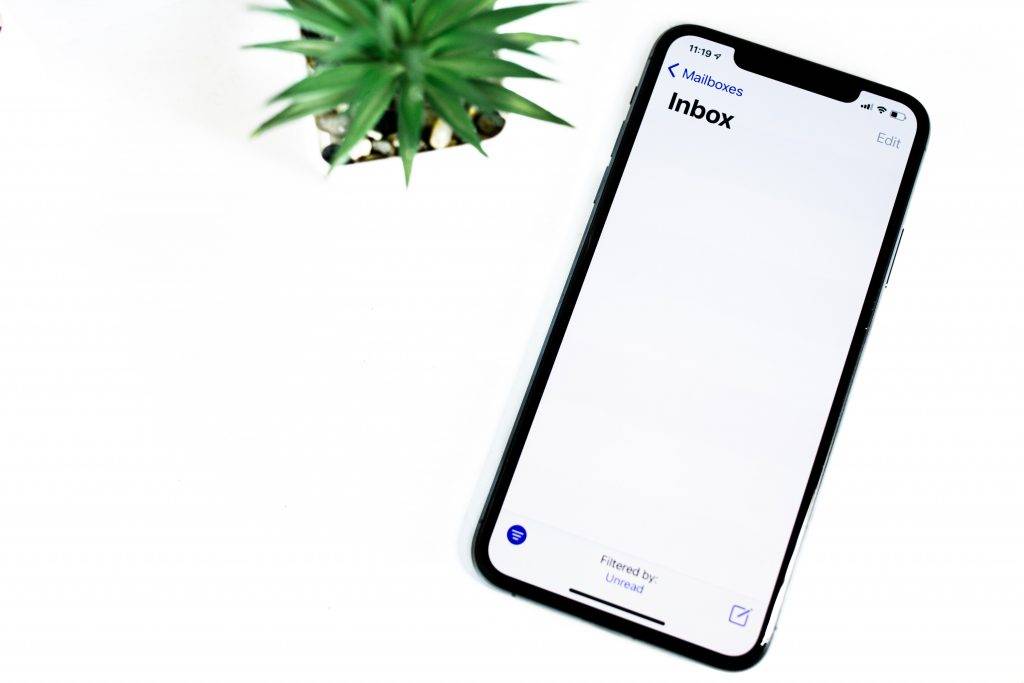 With Pay-Per-Click marketing, you can take full advantage of your website's traffic potential by increasing your reach through advertisements almost instantly. By targeting relevant keywords and phrases, your ads can appear at the very top of the search engine results pages (before the organic listings).
It is to be noted that sites with excellent search engine optimization will never be placed above ad listings. So while Fort Lauderdale SEO is extremely important, not utilizing Google Ads and pay-per-click marketing is shutting your business out from another revenue stream.
Reporting is essential to benchmarking key performance indicators (KPIs) in order to see ROI, progress, and identify areas of improvement where we can enhance results.
At JLB USA, we use our years of combined experience, the latest technology and tools, and exclusive reporting to generate successful Fort Lauderdale PPC campaigns that run alongside your SEO campaigns. This helps to increase your overall online presence and capture as much relevant traffic as possible.
It is important to remember that while traffic to your website from PPC can turn into leads and sales, a blended strategy is key! If your website is not user-friendly, mobile-responsive, or effective in design and development, then traffic will not turn into leads or sales.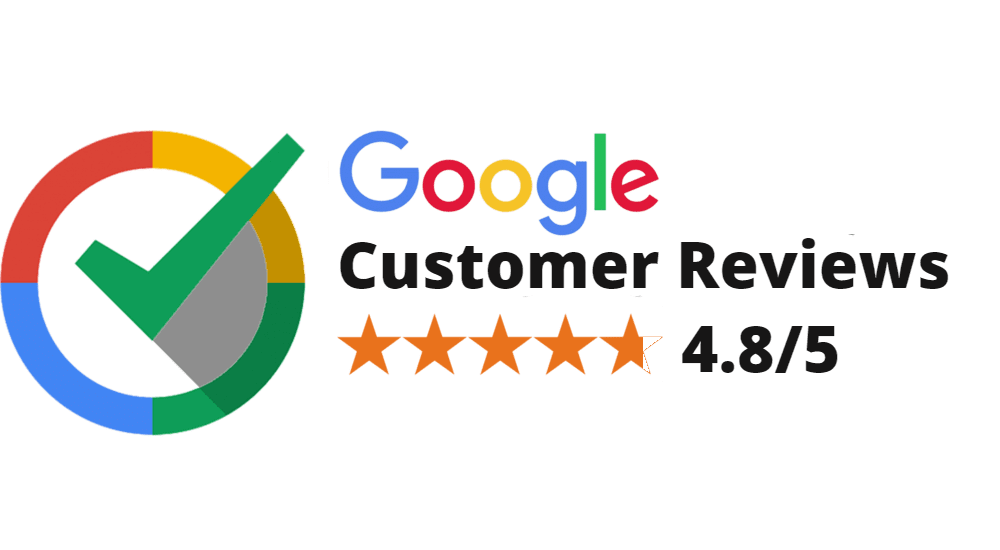 "I first met the JLB team at a Magento Imagine conference. I was very impressed by their professionalism and their e-commerce knowledge. We had follow-up meetings where we discussed our goals and needs - JLB delivered. I highly recommend JLB as digital marketing and e-commerce experts."