#1 Orlando PPC Agency – Google Advertising in Orlando by JLB
Looking for the best Orlando PPC Agency is no easy task. Luckily enough, you've come to the right place. We are true experts who know the perfect recipe for a successful Orlando Google Adwords strategy. Our Google Advertising team in Orlando FL tailors each PPC campaign according to your specific business and objectives, as well as the competitive landscape. Our Orlando Adwords marketing management service starts with keyword research and a thorough competitor analysis as the foundation of a robust online strategy for your business. After the keyword research and competitor analysis stages are over, we will continue with implementation – our Adwords Management Experts in Orlando will create relevant ads for your clients and visitors. Once the ads are approved, it's time to implement conversion tracking throughout your online property. With the help of conversion tracking, you'll know exactly how many sales, leads and visitors your Google Advertising campaign in Orlando generated, as well as other relevant statistics such as your monthly and weekly return on investment.
After the pay per click campaign is launched, our Adwords consultants will continuously monitor and optimize it based on its performance through big management, quality score optimization, conversion enhancement, phrase or search term optimization as well as landing page and website optimization.
We Get You More Business!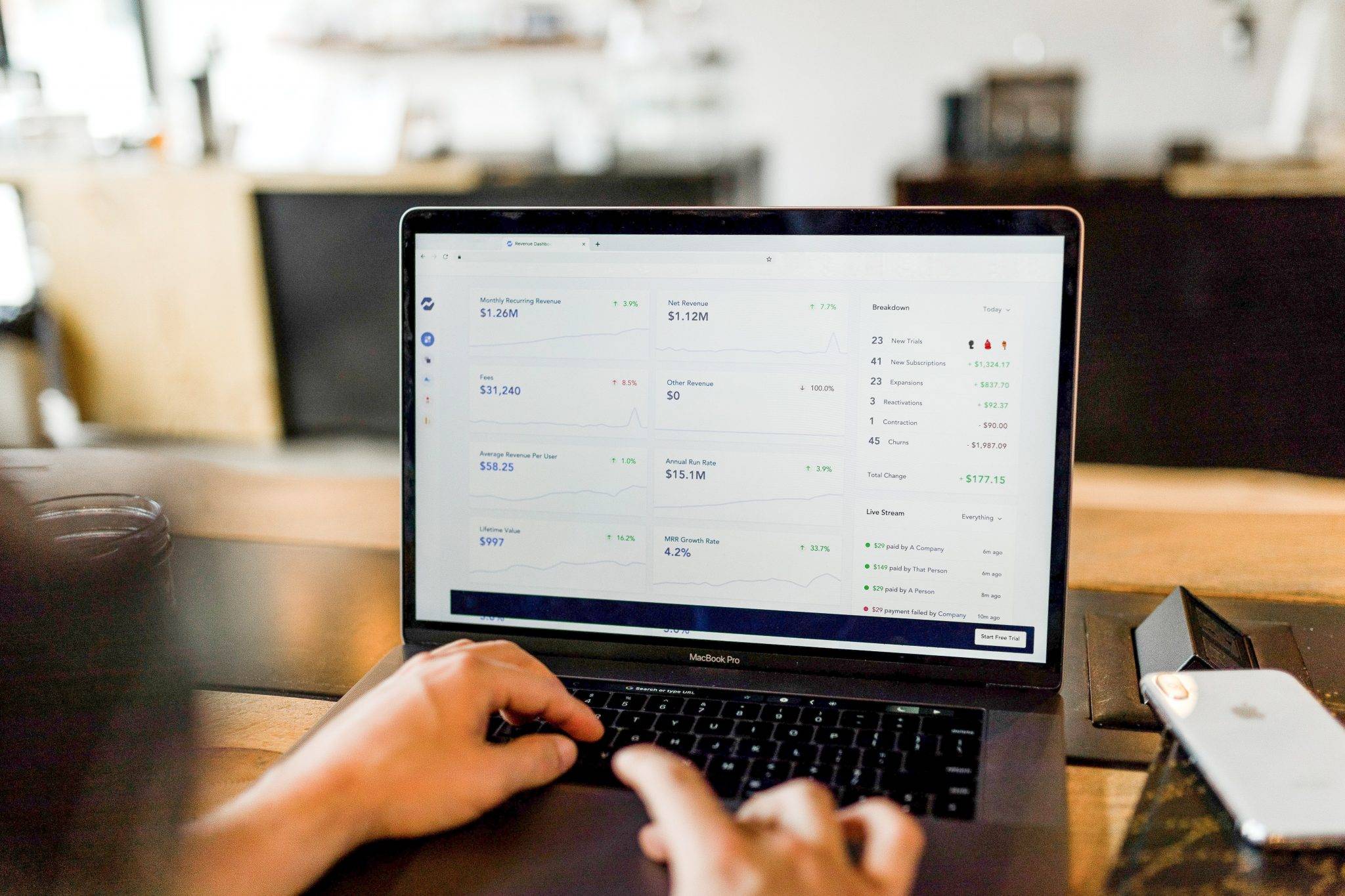 JLB USA - #1 PPC Agency in Orlando, FL
With over 10 years of experience in web design, search engine optimization and pay per click management, as well as over 7000 satisfied customers, you can rest easy that you'll be working with one of the best PPC advertising agencies in Orlando, FL. Apart from that, we are also a Google Premier Partner, which ensures excellent quality and higher returns on your ad spend. Both of these factors, along with a wide array of clients in our portfolio ensure that each dollar spent with JLB goes where it's most needed – getting relevant traffic that converts.
Our Orlando PPC Management agency prides itself in creating, implementing and optimizing pay per click campaigns for various businesses in Atlanta, Fort Lauderdale, Boca Raton, Tampa and throughout South Florida. Our full list of locations is listed below.
Our proven expertise in Orlando PPC management makes us the perfect choice for a variety of businesses and industries, since we have specific strategies tailored for individual niches ranging from law firms to e-commerce stores.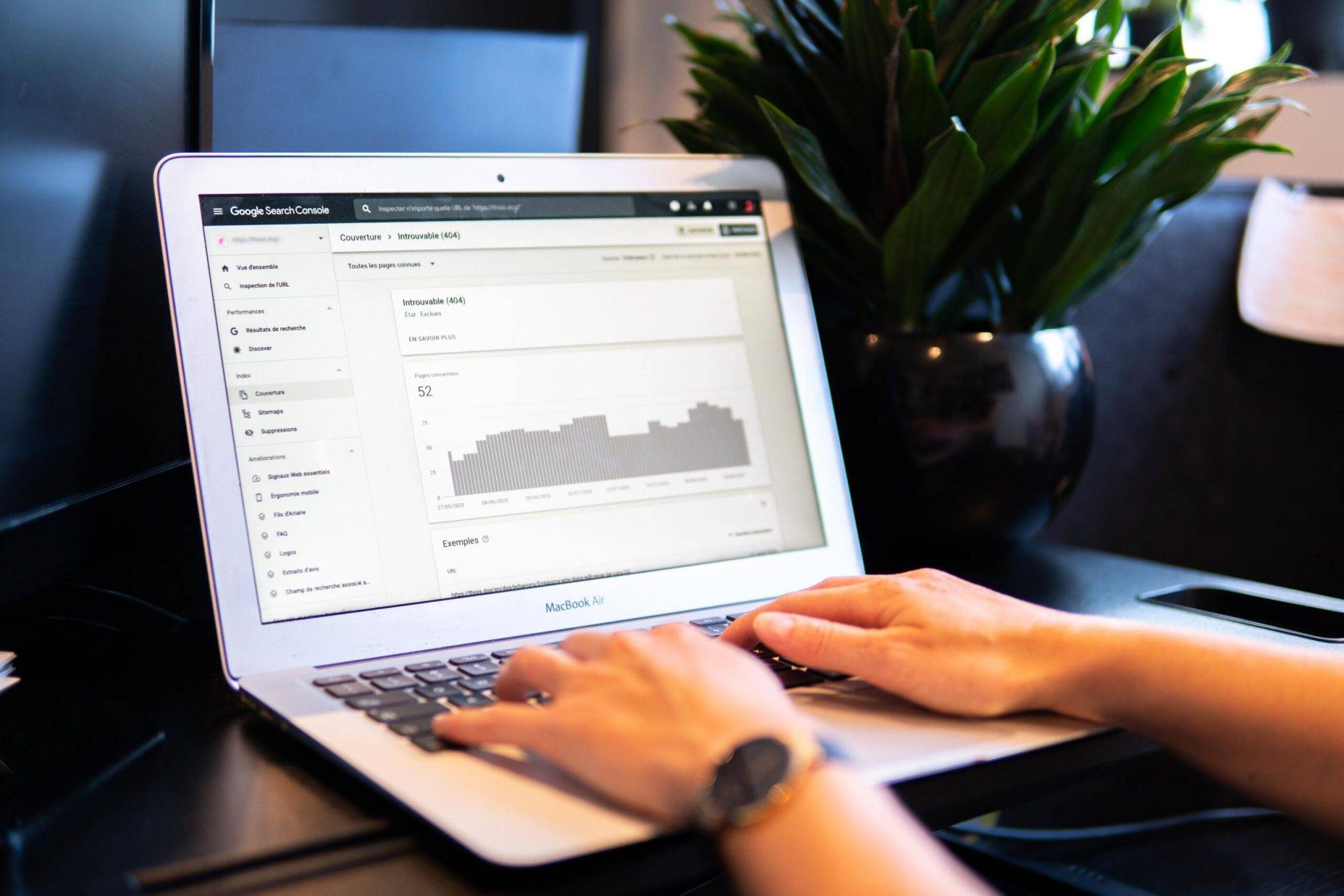 Google Advertising in Orlando Made Easy with JLB USA
With the help of our Orlando Google Advertising service, you can benefit from your website's full traffic potential by increasing your reach through Google Ads instantly. Through the targeting of relevant services, phrases and keywords, our Orlando Google Adwords consultant can help your site appear at the top of search engine result pages – even above organic listings!
Although some websites have excellent SEO, they are not placed above ad listings in search engine result pages or SERPs. This factor makes Google Ads a very powerful marketing tool for organizations and businesses alike. SEO is indeed very important for any website but not using PPC marketing and Google Ads means that you're missing out on a whole different revenue stream for your business.
Reporting is an essential part of any Orlando Adwords Management campaign – bench-marking key performance indicators or KPIs in order to figure out statistics related to your return on investment, overall progress and any areas needing improvement is the foundation of any successful pay per click campaign. When working with our Orlando PPC agency, you will receive monthly and weekly updates that include all the relevant information related to your campaign – the average cost per click, total generated traffic, the number of sales generated through the PPC campaign, your ROI and others.
Our pay per click agency uses the latest advertising tools and technology, along with our years of experience to generate campaigns that integrate perfectly with your brand image. We combine all of these elements into one solid online presence that is able to capture as much valuable traffic as possible.
While traffic to your website can turn into leads or sales, sometimes it's necessary to opt for a comprehensive digital marketing strategy that covers your Social Media presence, Branding, SEO, as well as Web Design for a holistic, ground-up rebranding of your online property. Studies have shown that if your website is not mobile responsive or user-friendly, your conversion rate will be much lower.
Creating a Successful PPC Marketing Strategy
JLB USA offers everything you need to create an effective pay-per-click campaign! Our pay-per-click services work best when coupled with graphics design, web design, social media management and copywriting.
Google Advertising or SEO?
Most businesses who want to invest in a new digital marketing strategy or touch up on their online presence work with a pre-set budget. They want to get the best results possible without having to break the bank, so they think that they have to choose between SEO and PPC. If you are faced with the same question, you need not worry. JLB USA offers both of these services, along with award winning web design & branding to successfully grow your online presence.
Pay per click advertising and search engine optimization are not opposites, but complementary digital marketing strategies that improve your business's online visibility. As such, it's impossible to choose between them. While you can certainly save up on budget by skipping SEO or PPC, it will be at the cost of your online presence and income.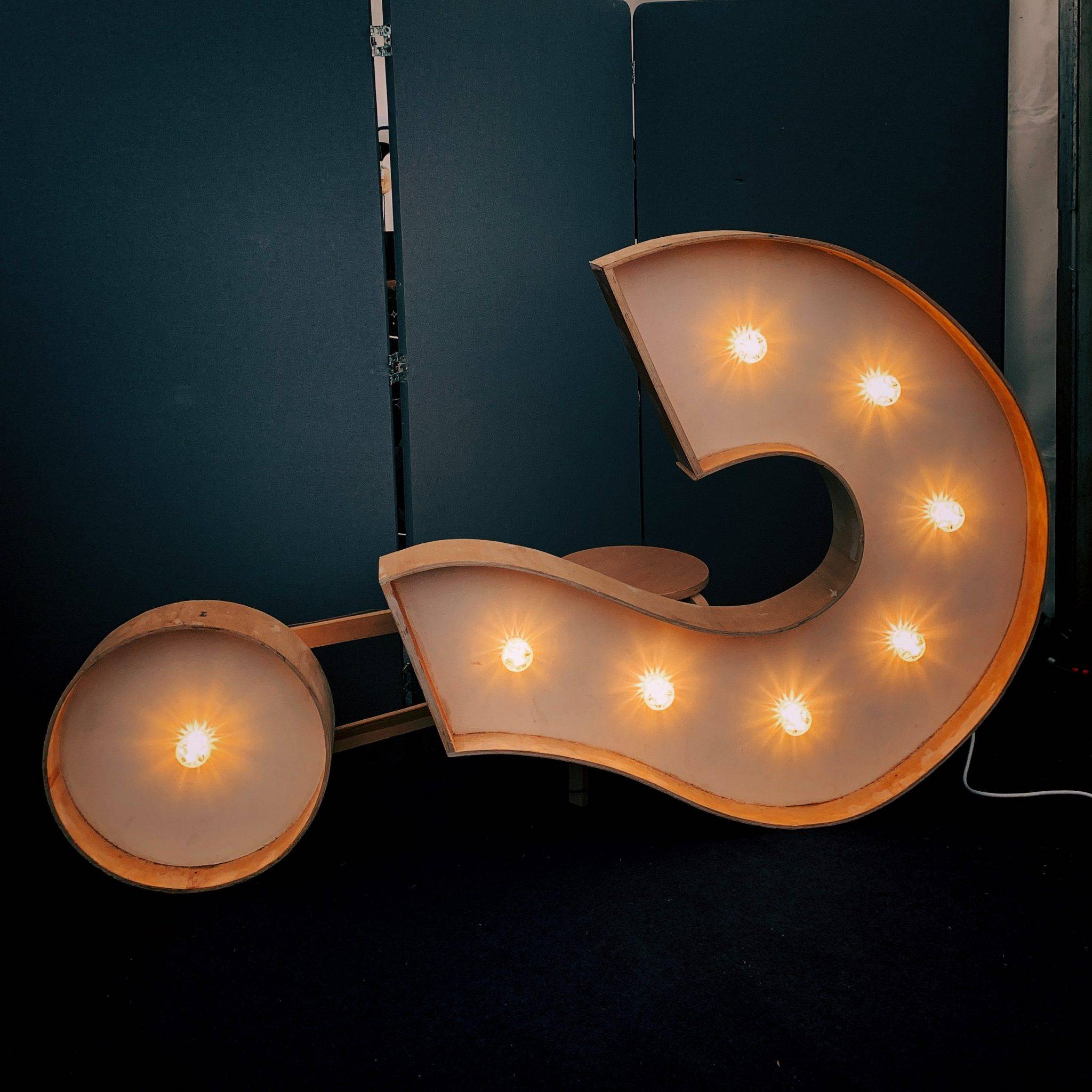 Orlando local SEO is an essential part of any digital marketing strategy, regardless of the type of website or business. By working with our Orlando SEO agency, you can ensure that your online property is relevant in major search engine result pages such as Google, Yahoo and Bing. SEO campaigns include technical SEO, backlinking campaigns, keyword research and on-page search engine optimization.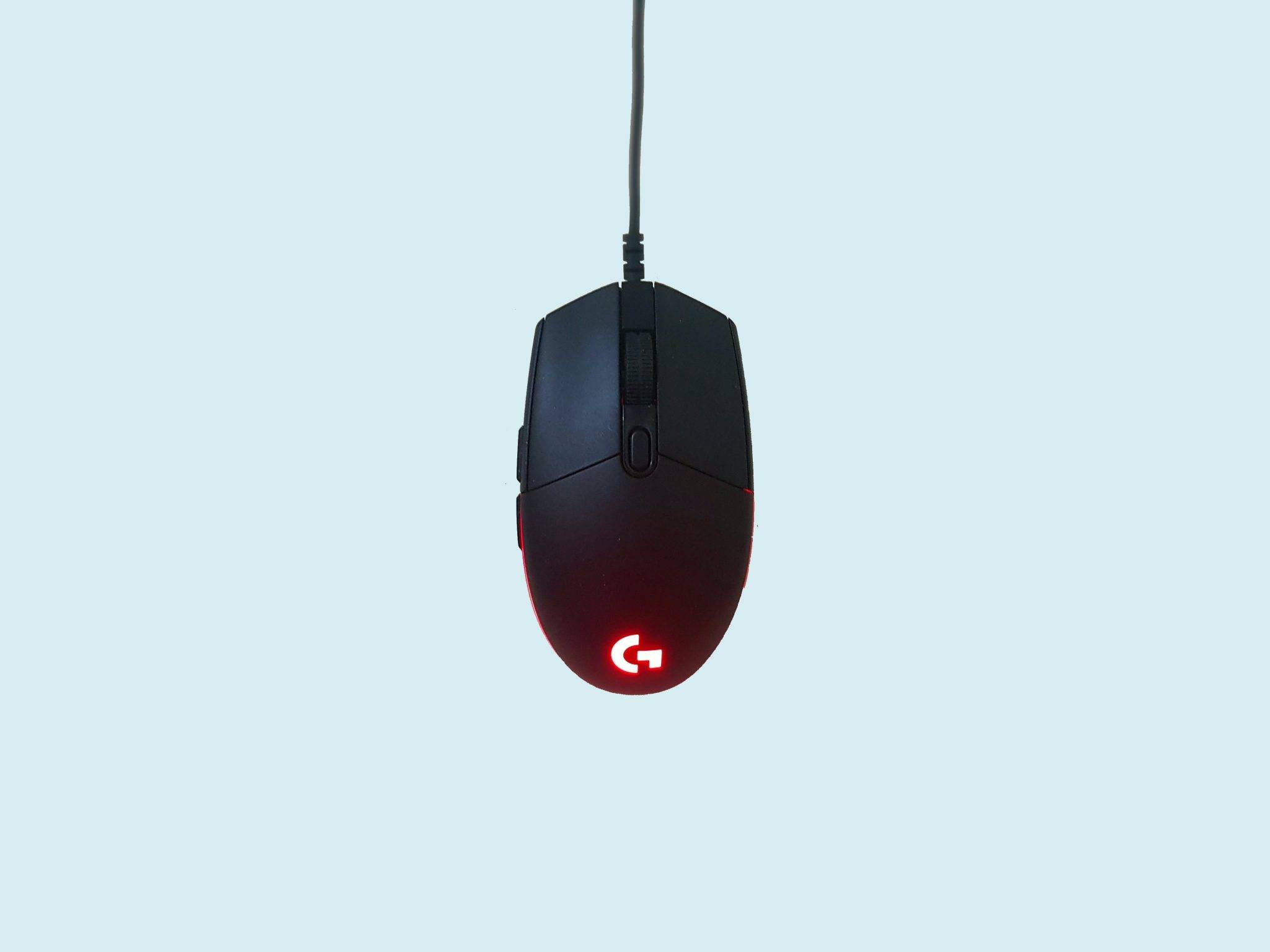 Orlando PPC Services That Bring Results
Our Orlando Adwords consultant can help your business reach your intended audience with ease. With pay-per-click management you will get traffic that's interested in your product or service.
Orlando PPC Management & Google Advertising
Google Advertising in Orlando is fundamentally different from running a search engine optimization campaign. Pay Per Click or Google Advertising is focused on getting your service, product or content to the right people and more importantly, at the right time. Instead of simply waiting for your audience to find you or your service, you go directly to them through Facebook ads and Google ads. Of course, it's not as easy as it seems – there's a lot that goes behind a successful online advertising campaign. Our Orlando PPC agency is here to implement and optimize all the backend details, leaving you with more valuable time to properly manage your business.
You will start seeing the results from SEO gradually and over time, but with PPC advertising it's the other way around – you get results almost instantly. This makes pay per click advertising a great tool for product testing. If you have several websites or pages in development but don't know which one will have a better conversion rate, you can use A/B testing to see which one will be more popular among your customers. The same principle can be used for products or services as well.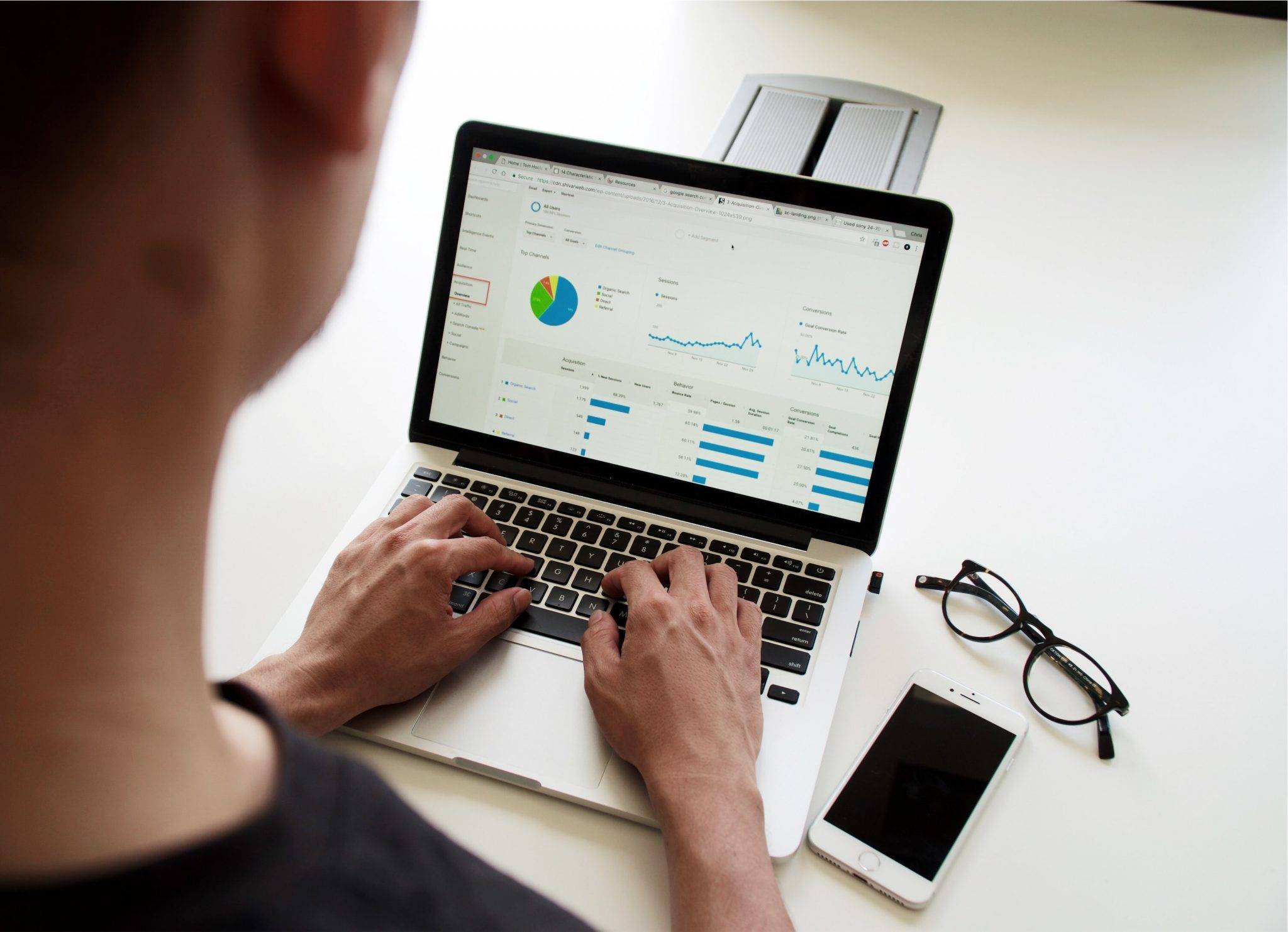 Pay Per Click Management in Other Locations
Of course, we offer pay per click Adwords solutions throughout a variety of different locations. These include: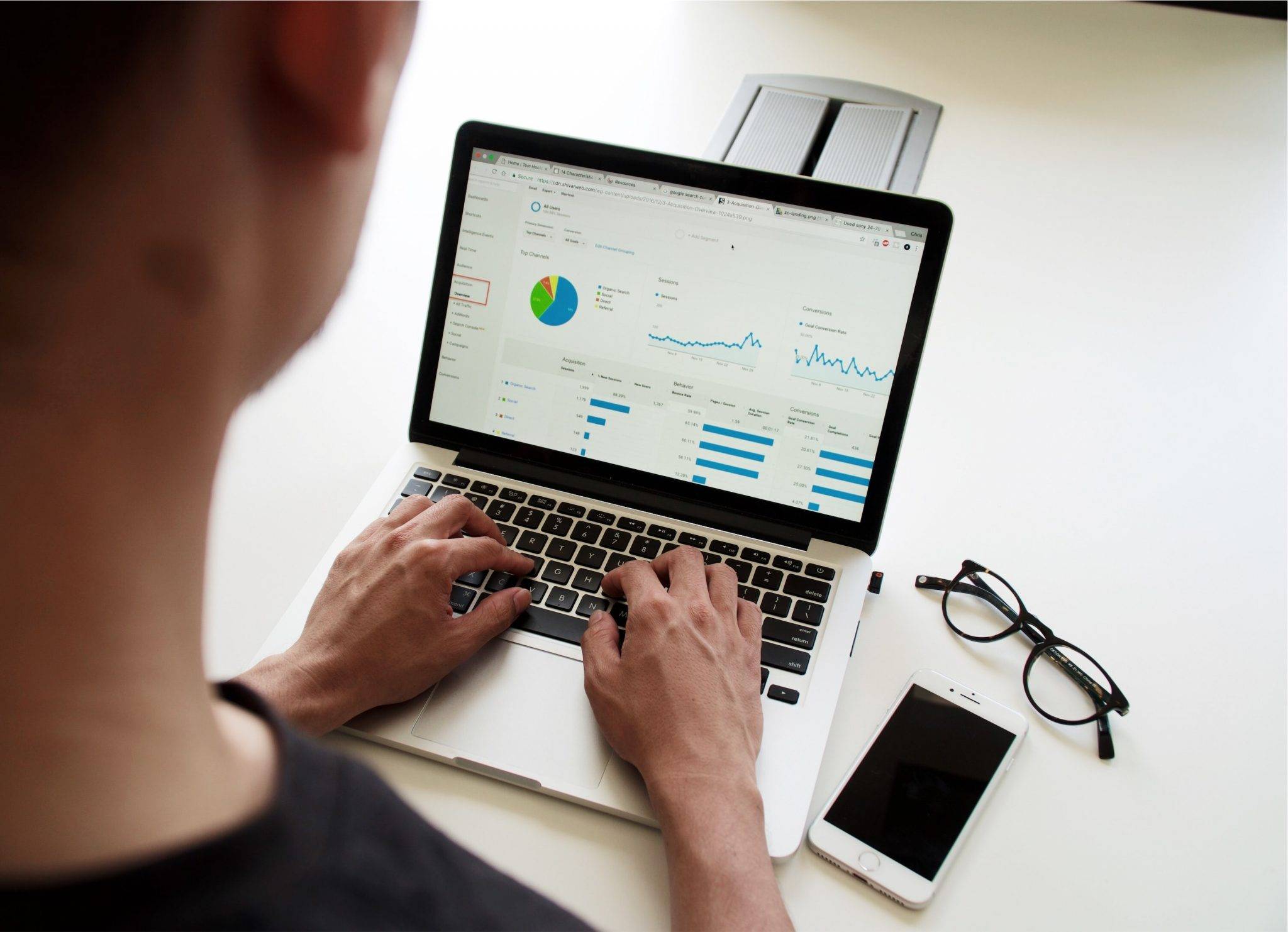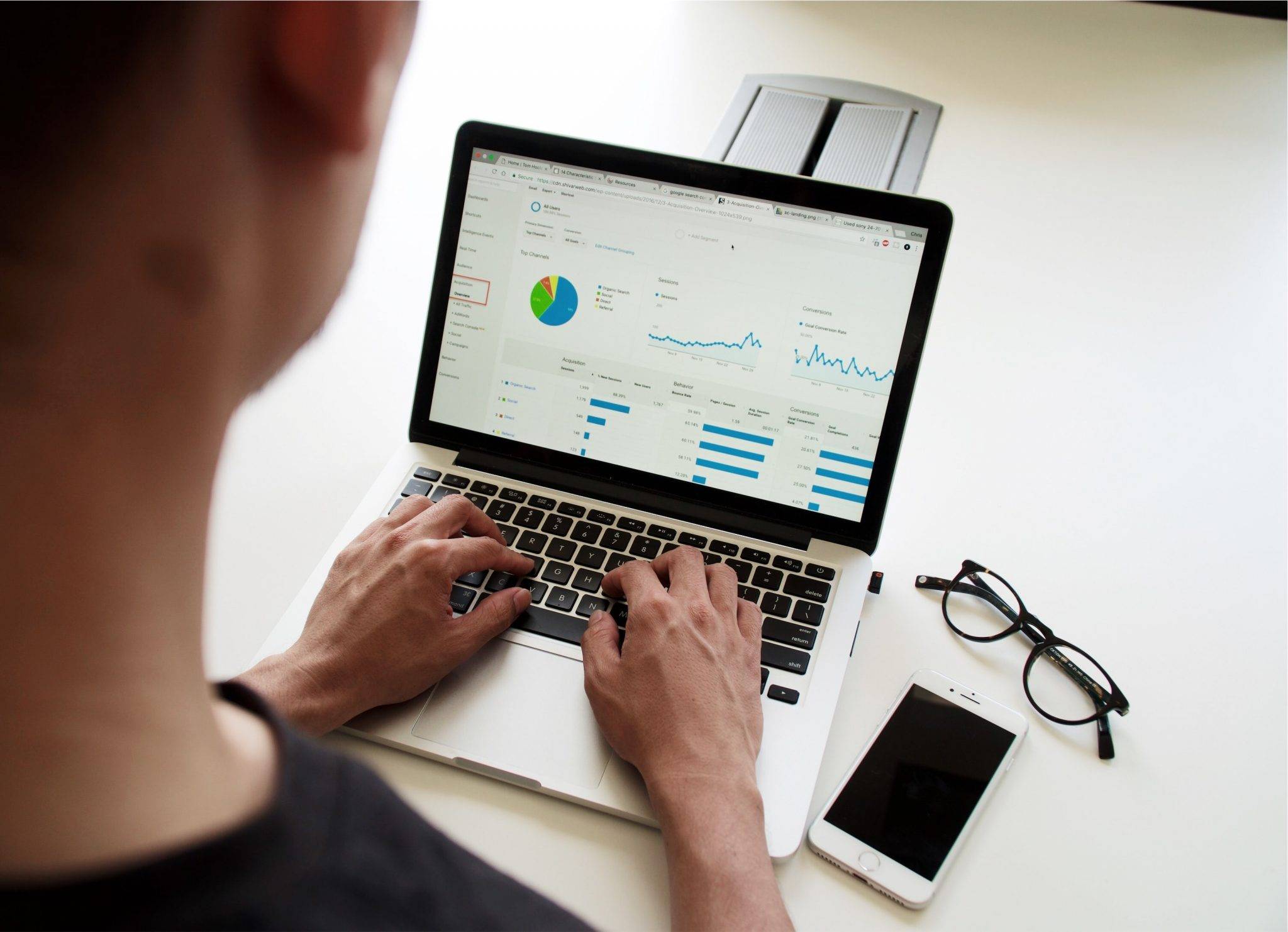 Web Design & Google Advertising in Orlando FL
It's no secret that intuitive, user friendly websites get more traffic, convert more and lead to increased brand loyalty. If your website is not intuitive, is unreliable and looks plain old, it can hurt your pay per click advertising results. Responsive web design is often implemented alongside SEO and Pay Per click Management to overhaul websites and rebuild them so that they are friendly to both users and search engines alike. Our Orlando web design specialists can handle any task, from landing page creation to entire website redesigns.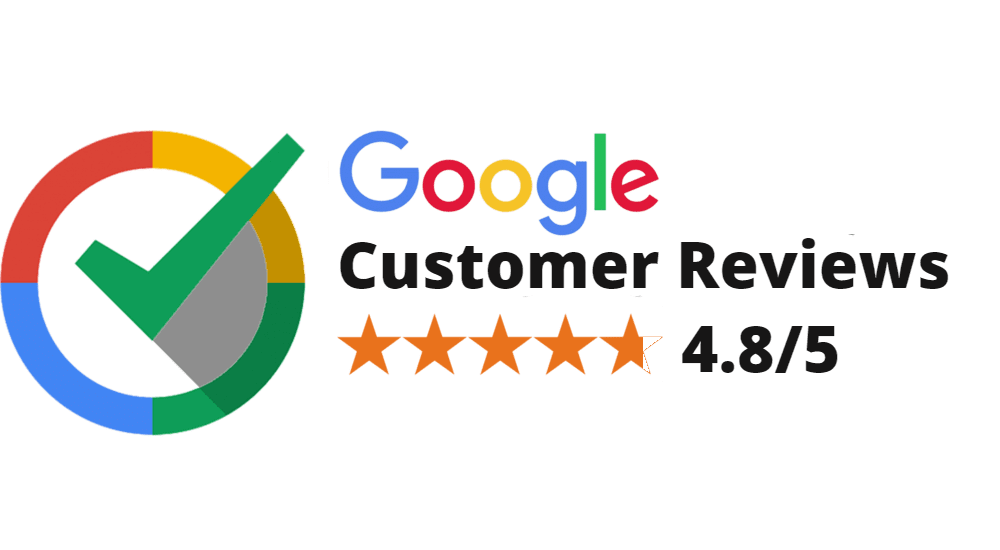 "Wonderful partner to work with. Personable, professional, and highly knowledgeable in internet marketing. Work with them if you want your website to get noticed."
Trusted by 7000 customers with Marketing and Web Design Consultation
Contact us Today!