Atlanta PPC Management Agency
Atlanta Pay Per Click management is no easy task. You have to consider a multitude of factors and correctly implement the right strategy, or else you will fail. So instead of trusting just any Atlanta PPC management agency, why not put your trust in JLB?
How the Right Atlanta PPC Management Agency Can Evolve Your Business
With years of experience in the field and over 7000 satisfied customers, we offer you nothing but the best marketing services. You might want to increase traffic to your website, get more conversions, or generally want your website to rank higher.Regardless of what you might want, we have the tools necessary to bring in solutions for your problems.
We Get You More Business!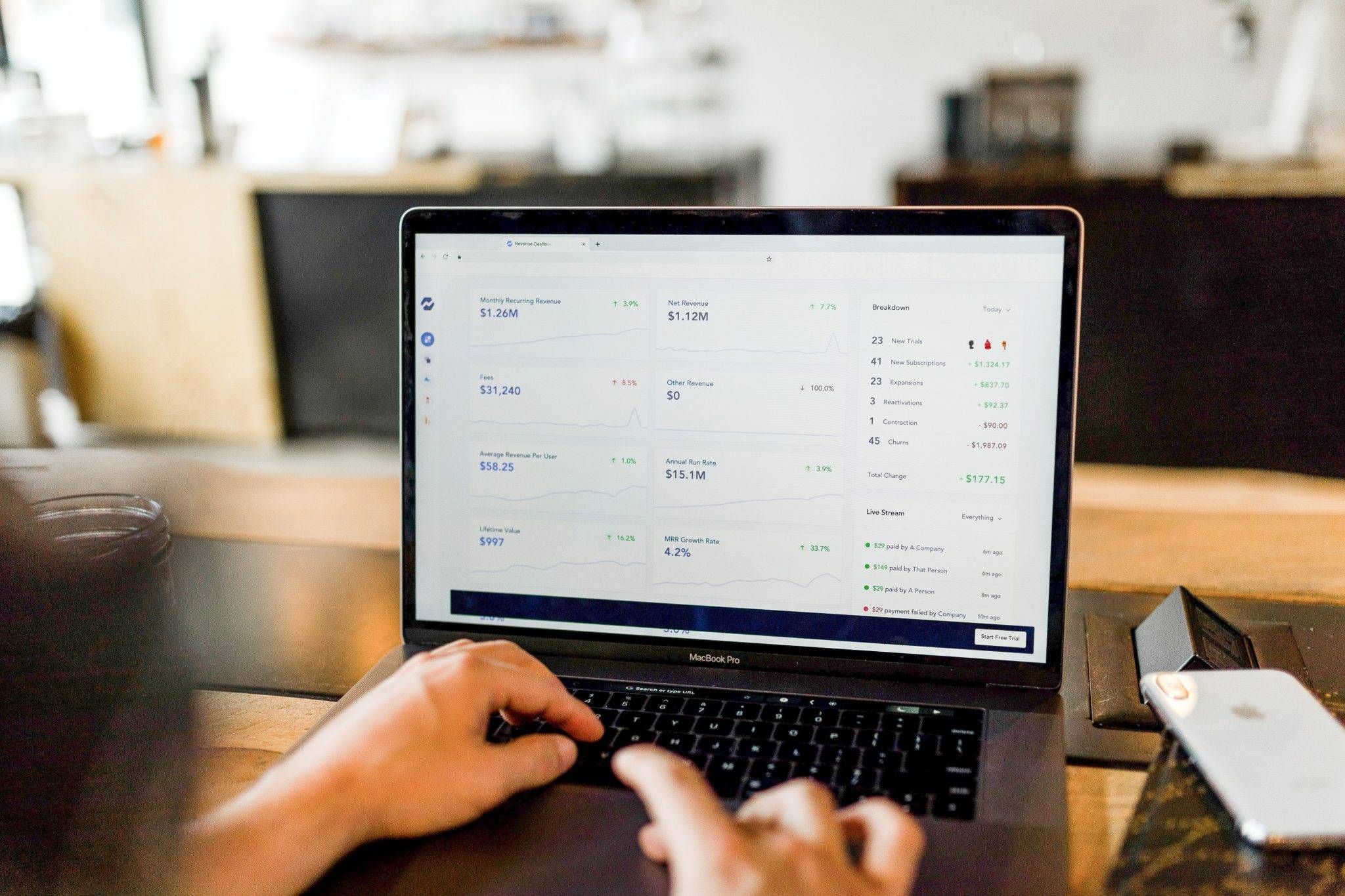 An Atlanta PPC Management Agency that Allows You to Grow Your Business
As a top-ranked PPC agency in Atlanta, we focus on growing your business with the best and most effective digital marketing tactics. We will consider every minute detail to ensure you are getting the most out of your campaign. So whether you are trying to reach more people or increase your sales, our customized PPC strategy can help.
While we do have constant factors in most plans, your company will be getting a fully unique PPC marketing strategy. And depending on where or how you want to advertise you business, our pay per click management strategy will allow you to reach your desired audience. At JLB, our veterans of the industry will be there to guide you and ensure success in your respective industry.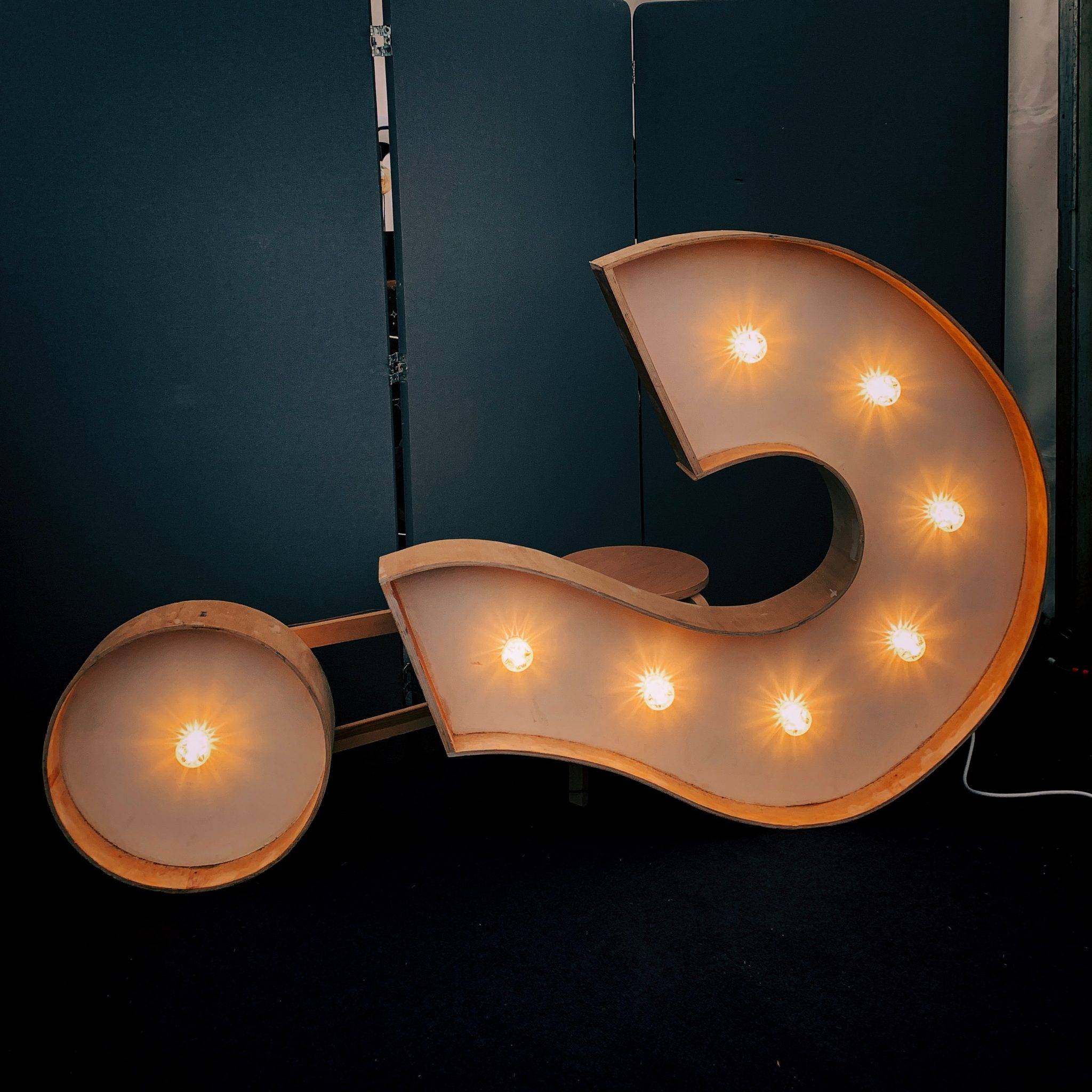 PPC Vs. SEO: Which One Should You Choose?
Most businesses looking to invest in a good marketing strategy are usually on a budget. They would like to get the best results without having to spend a lot of money. And when they are stuck in such a position, they usually think that they have to choose between PPC and SEO. 
If you feel the same, then you do not have to worry. Not only does JLB offer both services, but we can also help you understand both these strategies better. 
SEO and PPC are not opposites. Rather, they are both usually part of a bigger digital marketing strategy that can make your business more visible. Therefore, deciding between both of them is like considering which one of a chair's four legs do you want to compromise on. While you can certainly save some money skipping out on one of them, it will affect your overall stability.
SEO is an essential part of getting your business on the map and ensuring that people see you. With the help of the right Atlanta SEO agency, you will be able to make very effective gains.

Our tried and tested methods can easily lead you to the top of any search engine. These include using a multitude of techniques such as placing effective keywords and adding the right backlinks. All these techniques are to ensure that your business stays on the right track.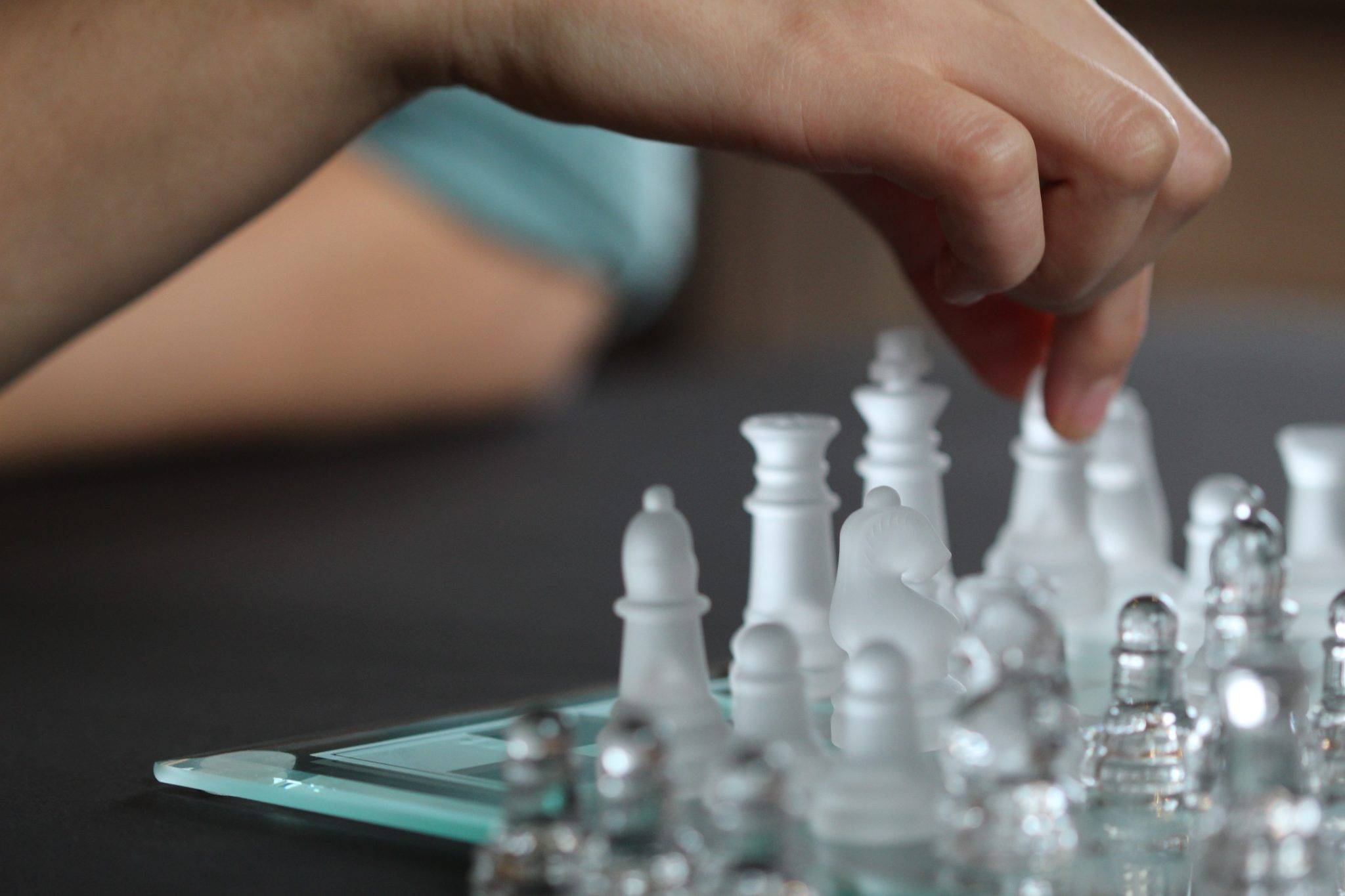 PPC Management & Advertising
Pay Per Click advertising is a fundamentally different type of marketing. It focuses on getting your content to the right people at the right time in the right market. Instead of waiting for your desired audience to find you, you go directly to them through search engine and social media PPC. By working with our top ranked Atlanta PPC management agency, you will be able to ensure people click and respond to your ads.

SEO tends to take time before you can even start to top the rankings. This is why most people prefer PPC over SEO, as it can get them quick results. However, you need a lot more than just quick results. Instead, you want to play the long game and ensure your business continues to grow, even if it does so slowly. Therefore, you need both of these strategies in order for it to work effectively.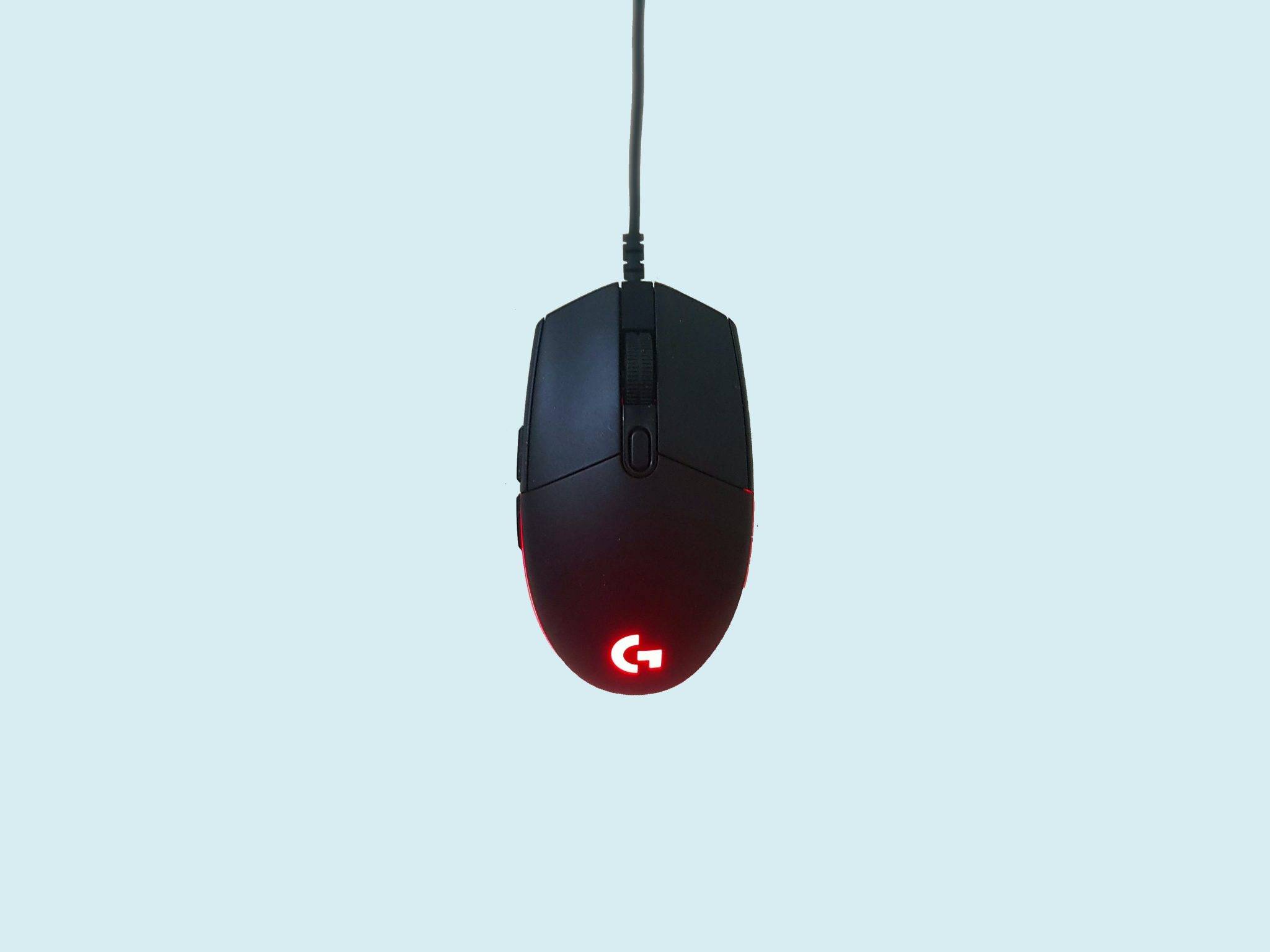 How JLB Creates an Effective PPC Strategy
In order to succeed in this highly competitive space, you will need the best PPC campaign that you can find. And lucky for you, JLB offers everything that you would need to create an effective PPC campaign. Here is a glimpse into how we create our Pay Per Click advertising campaigns.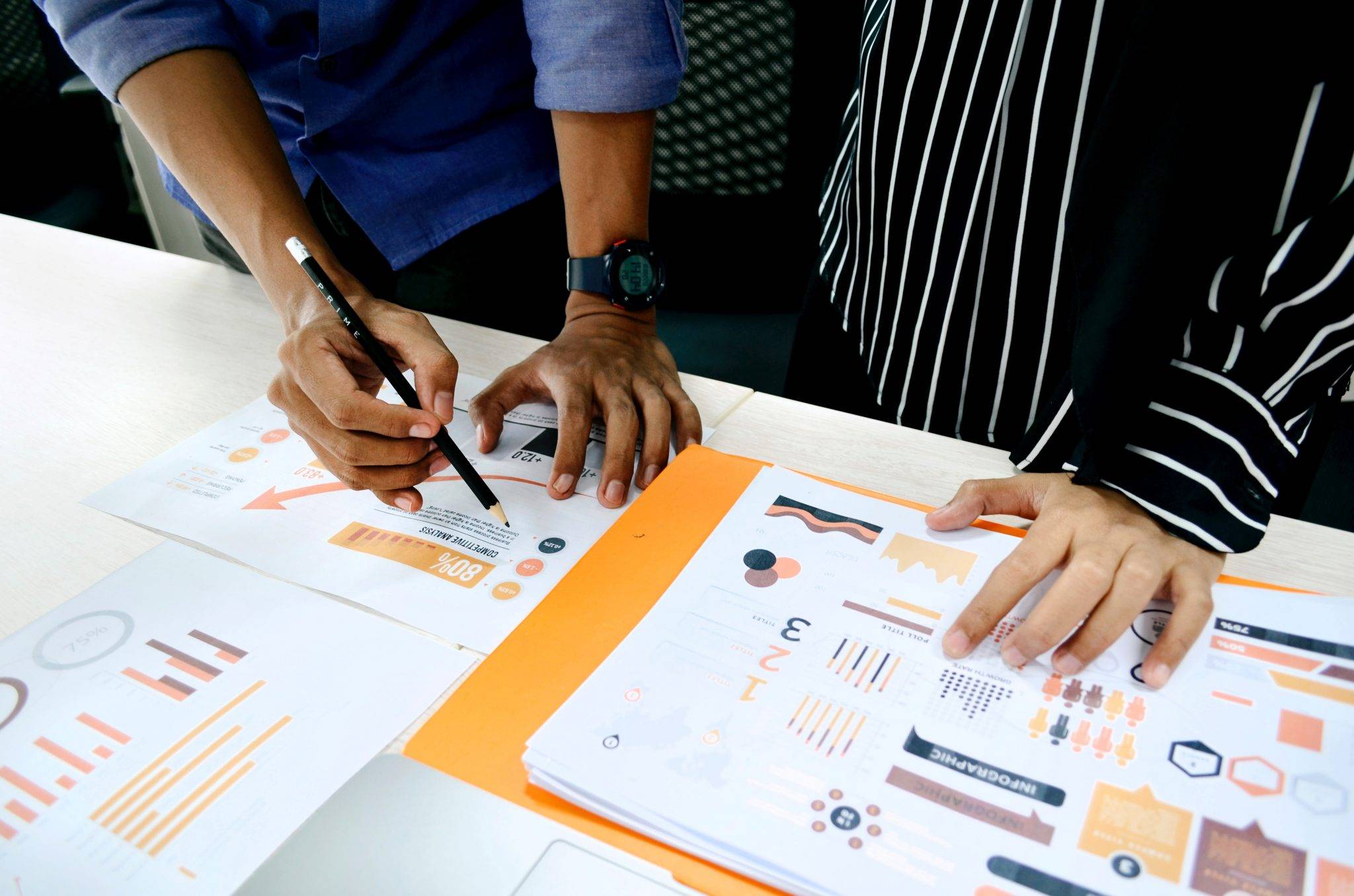 The first thing that we do is take a good look at what other Atlanta PPC management firms offer. What is the AD copy they are using, the Keywords that they are bidding on, and what their average monthly budget is like. This should give you a better idea of where to start.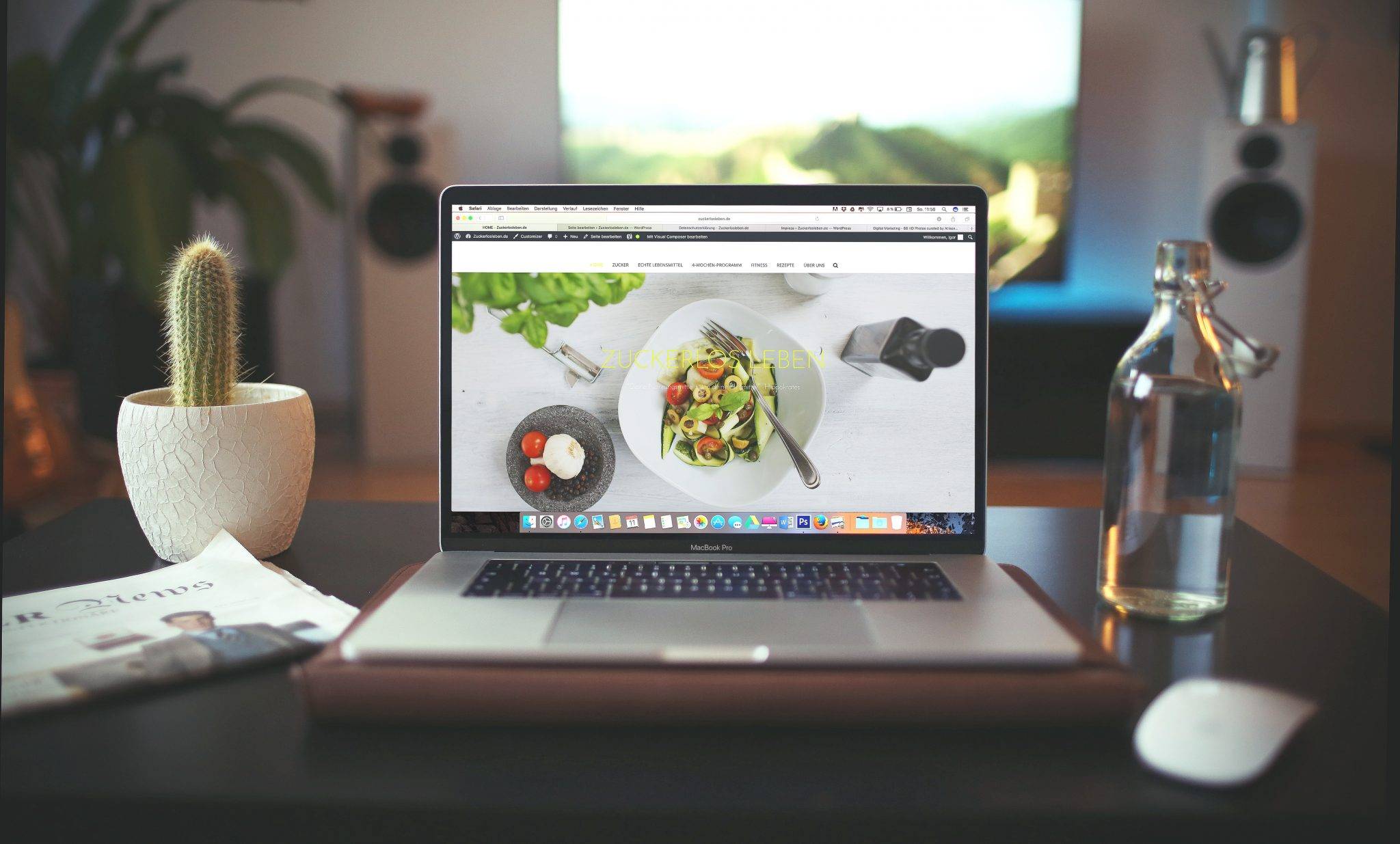 Once we show you what your competitors are doing, it is time for you to create your own landing page. This is usually where we will start working on your landing page, which you will refer to in your call to actions. The objective of a landing page is to complete the conversion process. You will have to convince them as to why you are their best option.
Finding and implementing the right keywords is essential for any good campaign, and that is the case here as well. During the research phase, we find out what kind of keywords your competition is using. So now we will start looking at longer keywords that can have high conversion but low competition. We will even add negative keywords, which make our pay per click management service even better!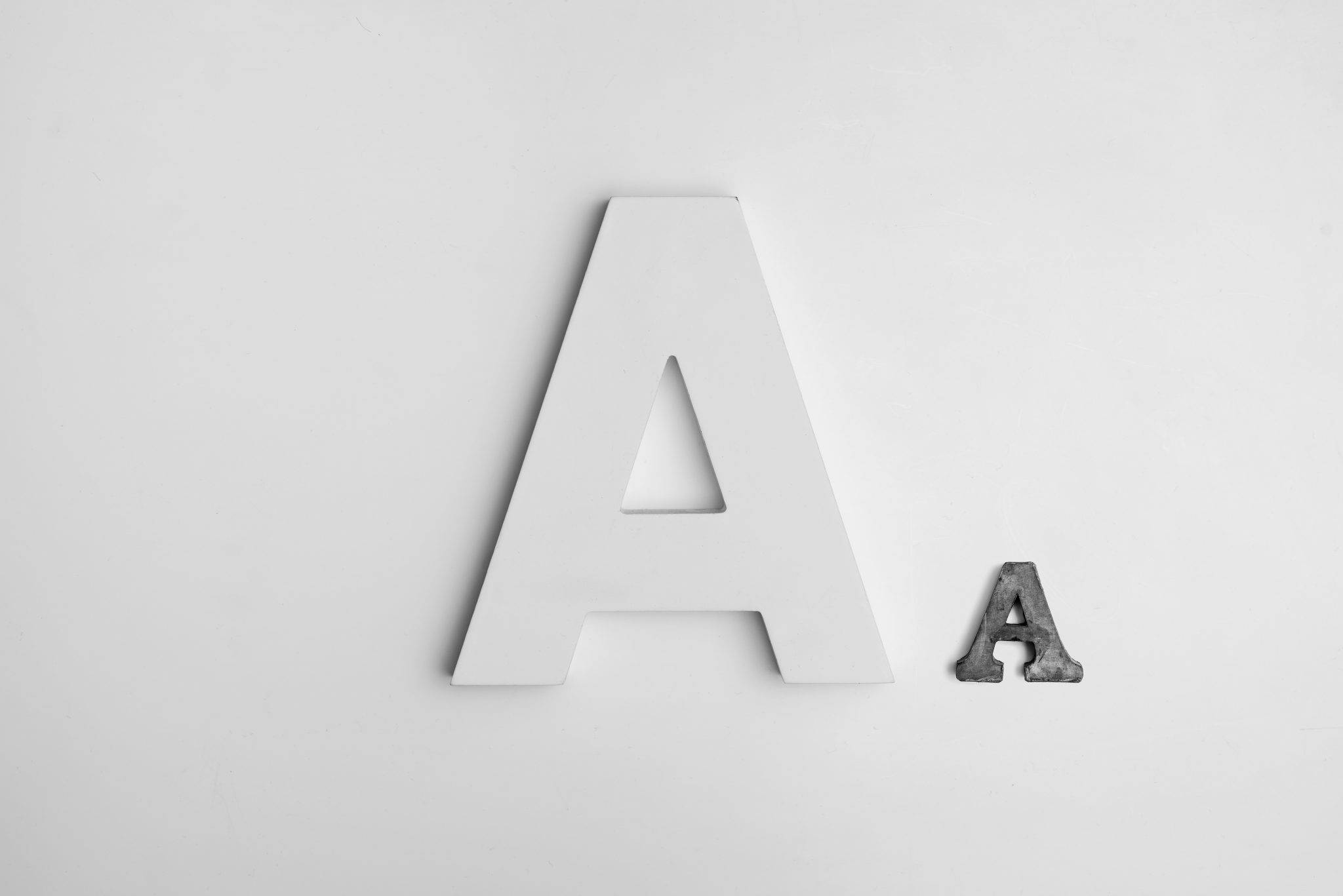 Once we have completed all of these steps, we will move on to the more important step of actually creating the ad. This ad should be enticing enough that people look at it and instantly want to participate in it. And from there, we will launch the ad and then monitor it to see how well it is doing. If the campaign needs any changes, we will do so accordingly.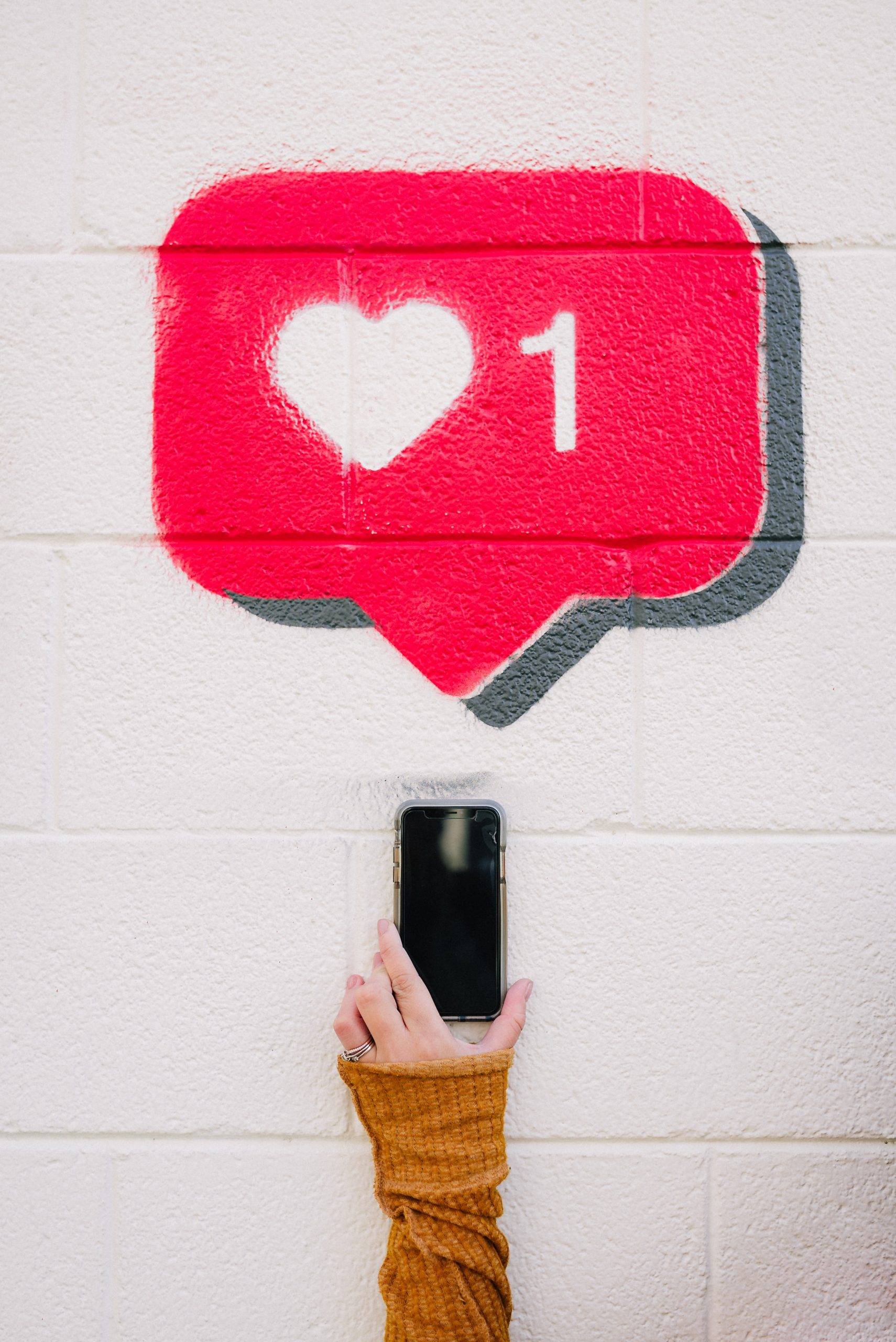 How JLB Can Help You Reach the Right People?
One of the best things about Atlanta PPC advertising is that it is able to reach your intended audience. Remember, you do not want just any type of person coming to your website. You want the people who will either buy your product or service, or will find the information you have useful. 
And with the help of PPC advertising, you can do exactly that. In fact, here is a deeper look at how our Atlanta PPC agency, will help you get the most out of your PPC campaign.
Unique Campaign for Businesses
One of the best things that we have to offer our clients is a unique pay per click management strategy that we build from scratch. While other companies might offer you solutions with their "tried and tested" techniques, we will be crafting what is best for you.
Each plan that we create will contain elements of what you will need to be successful. We will look at the services you have to offer and if you are looking for a niche or broad market. We will also be looking into how much you want to spend on marketing. After considering all of these factors, we will make a comprehensive PPC strategy for you.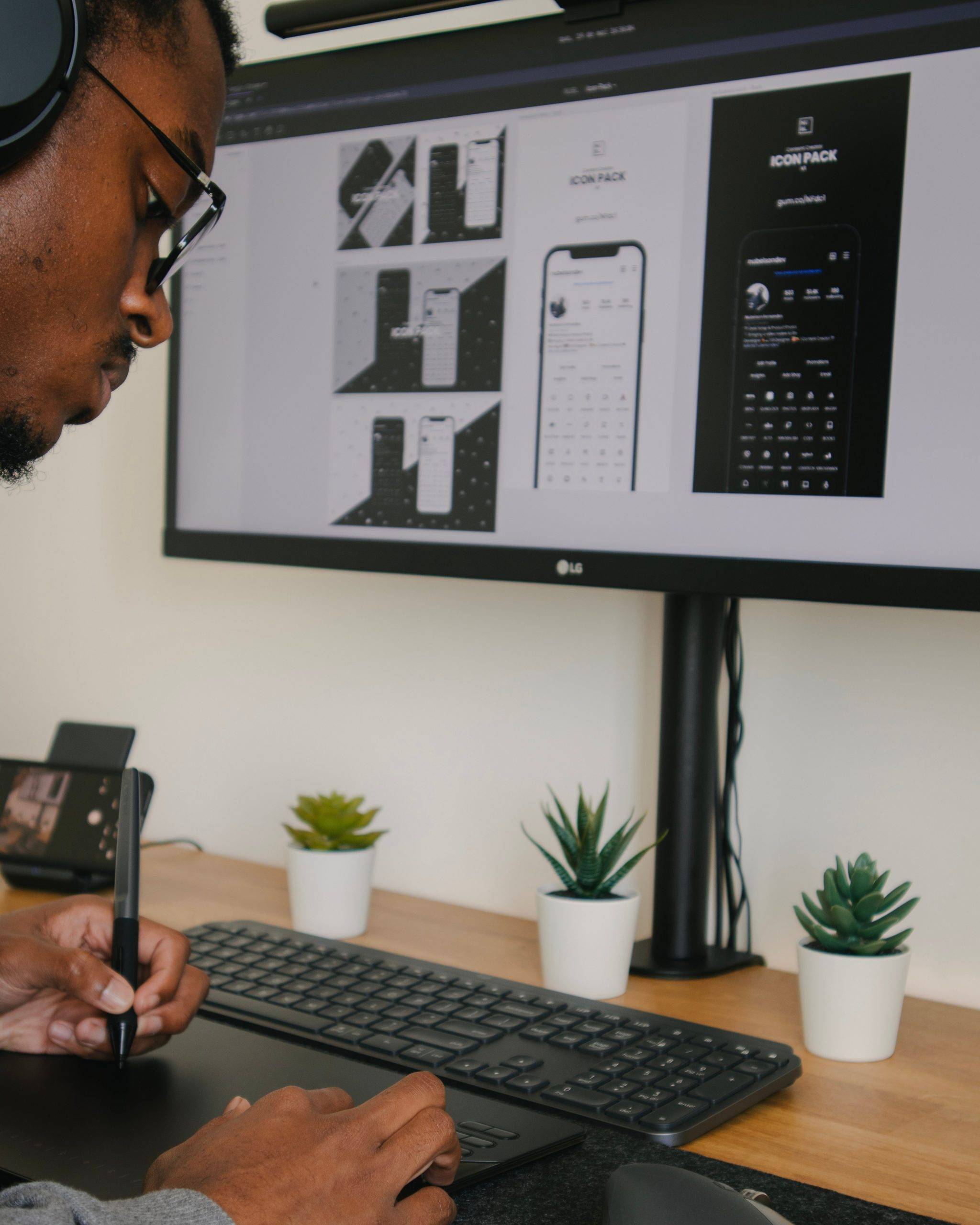 An Atlanta Pay Per Click Agency That Focuses on ROI
It is not enough that you implement a dedicated PPC management plan and just watch the numbers rise. If it is not giving us the results that we intended, then we will start changing it bit by bit. 
Our main goal here is to ensure that your page reaches the right people. And only when the ROI metrics show that the plan is successful will we settle on it. Otherwise, we will start to add or take out different things from it to see if it becomes more useful.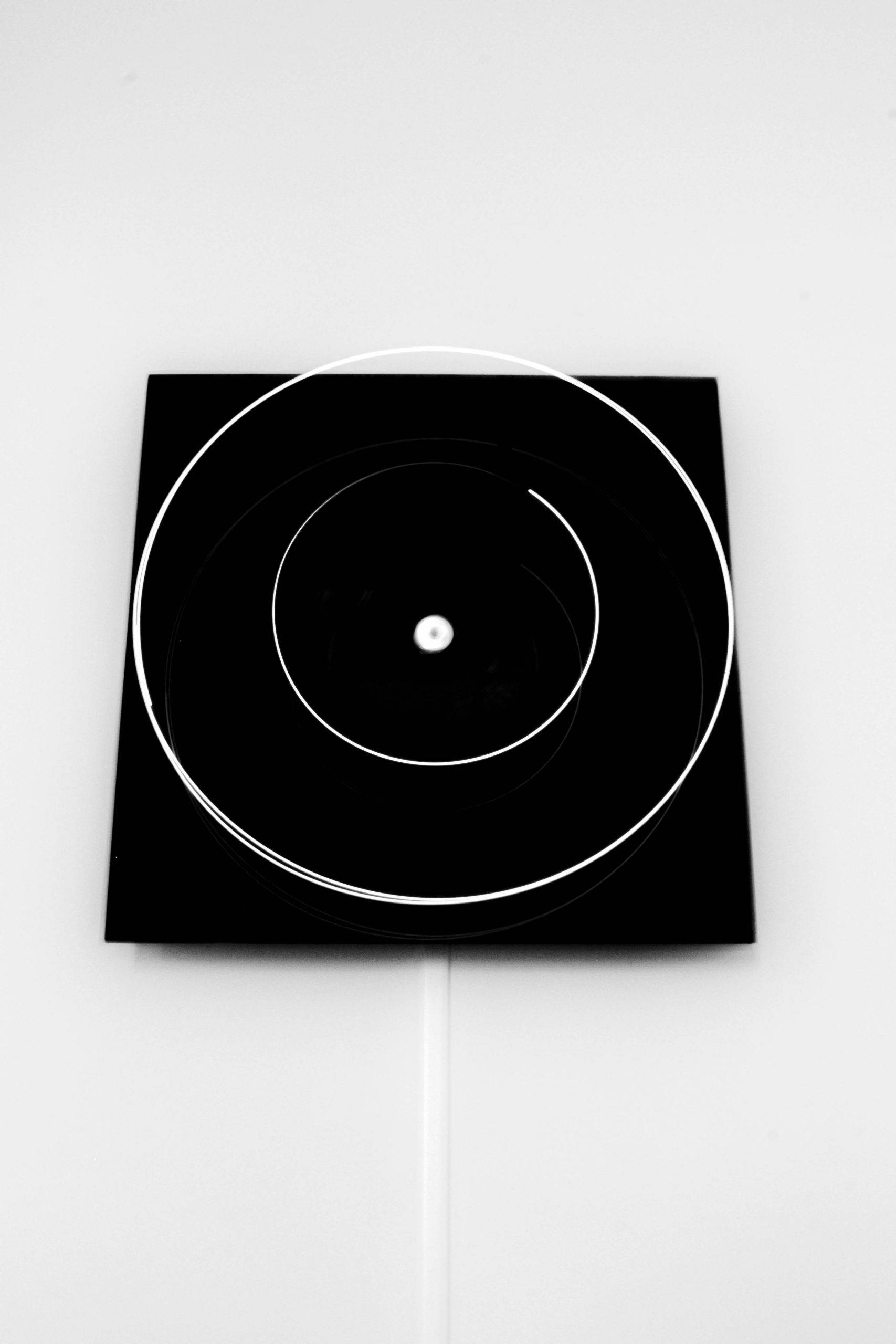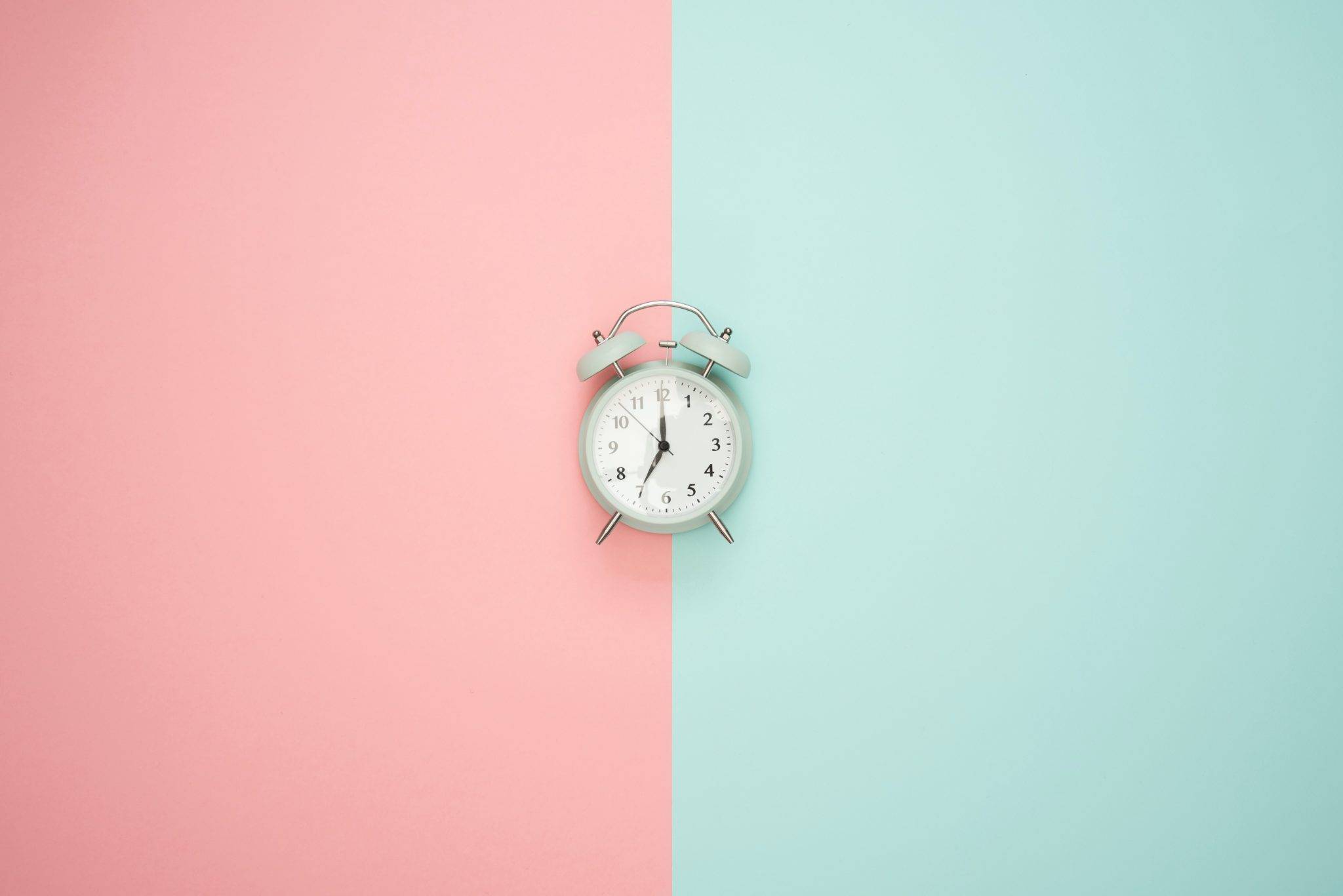 As a PPC agency in Atlanta, we take great pride in the fact that we can save you a lot of time. Other than worrying about your pay per click campaign and it's functionality, you can now focus on other important aspects of your business. Our team of experts will diligently watch over your campaign and ensure that it is performing as we expected.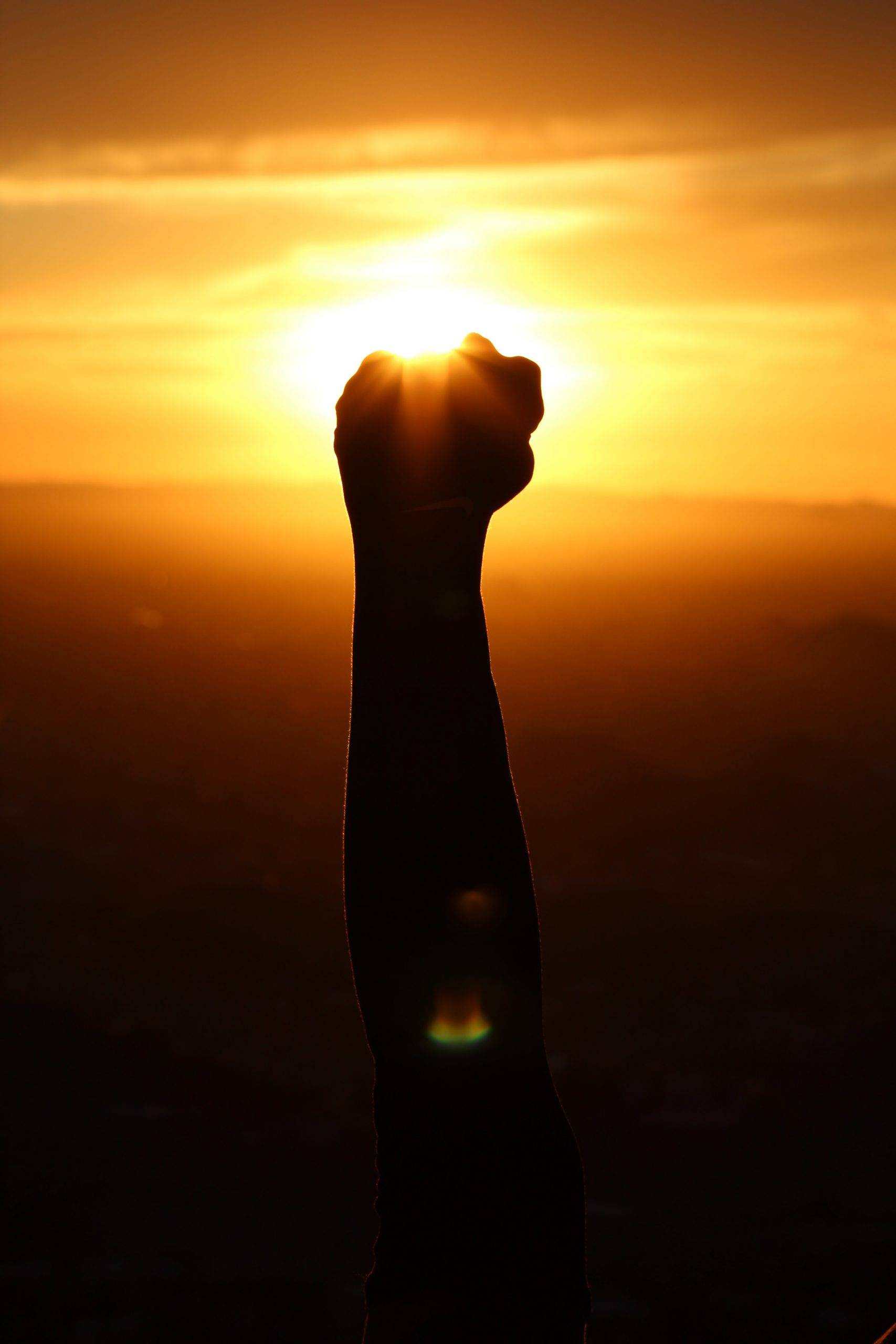 The simple truth is that your success is our success. As professionals within the industry, we want to make sure that your marketing plan does not have any holes, which could make it sink. We even understand that the services we provide can hold a major responsibility. Given that the way we market your business can affect how people will be able to find you, there is a lot of pressure on us as well to succeed. 
Therefore, when it comes to Atlanta PPC management, we will ensure that everything goes along easily. And since we want to continue to work in this field, not taking our responsibilities seriously is not an option.
We Target the Right Market of People
There have been some companies that have sometimes used PPC marketing dishonestly. They will put up an ad at a specific page, only for it to redirect them to another different website. While this was a serious issue in Google's early days, they have added safeguards. And even though the instances of that happening are a lot less, people have found ways to get around current safeguards. 
But these disingenuous practices do not offer much in the way of a proper marketing strategy. Instead, they are actively detrimental to your overall plan. So to ensure that you get the right kind of coverage and traffic, we heavily research certain markets and try to find different ways to help you reach the top.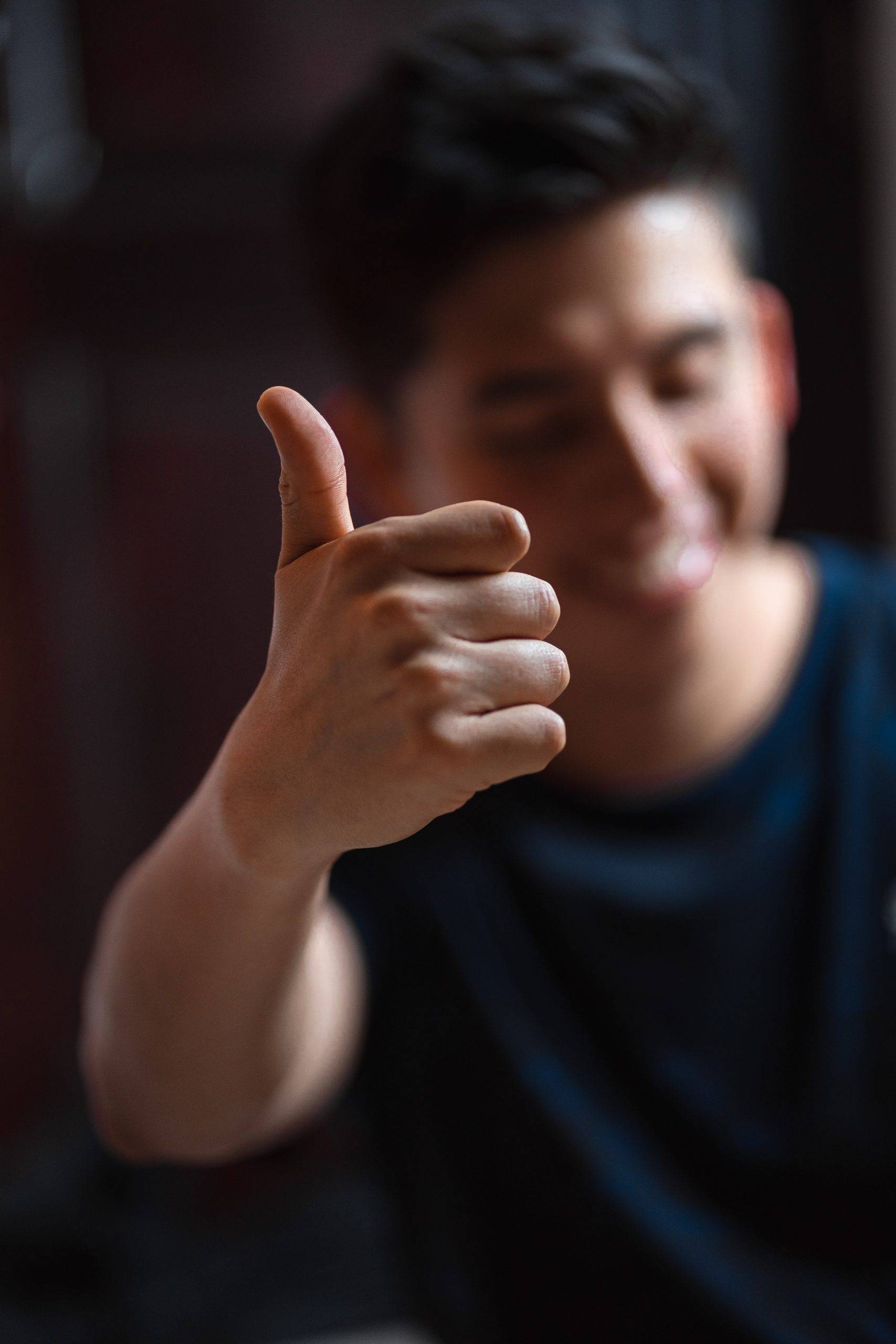 PPC Management in Other Locations
Of course, we offer pay per click advertising solutions throughout a variety of different locations. These include: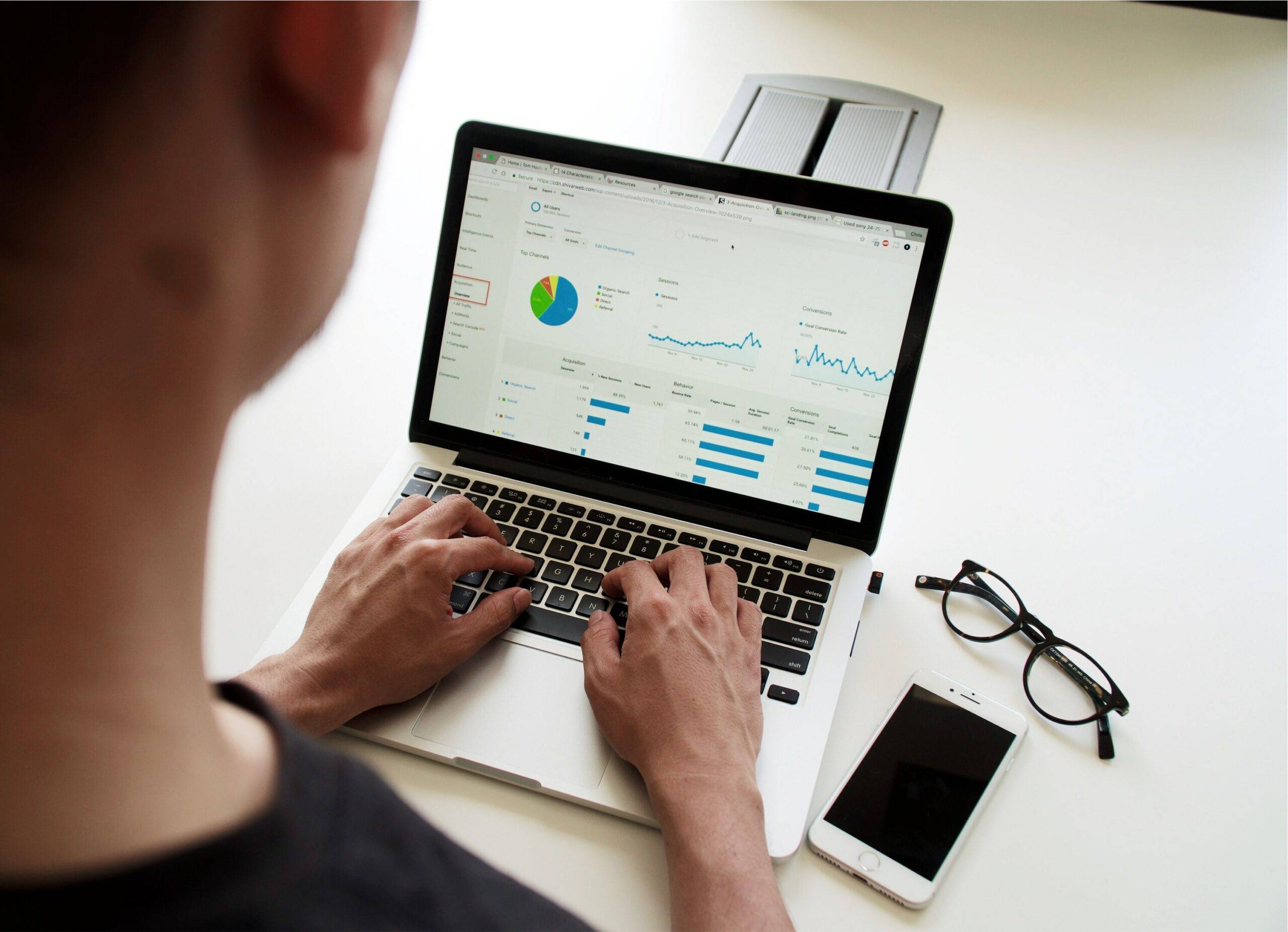 When working with us, you will find all of the services that you need to grow your business. We offer Web design services as well as Web Development for your website to help it grow. Furthermore, we have a team of experts that offer Atlanta SEO services that will help your website gain more organic traffic.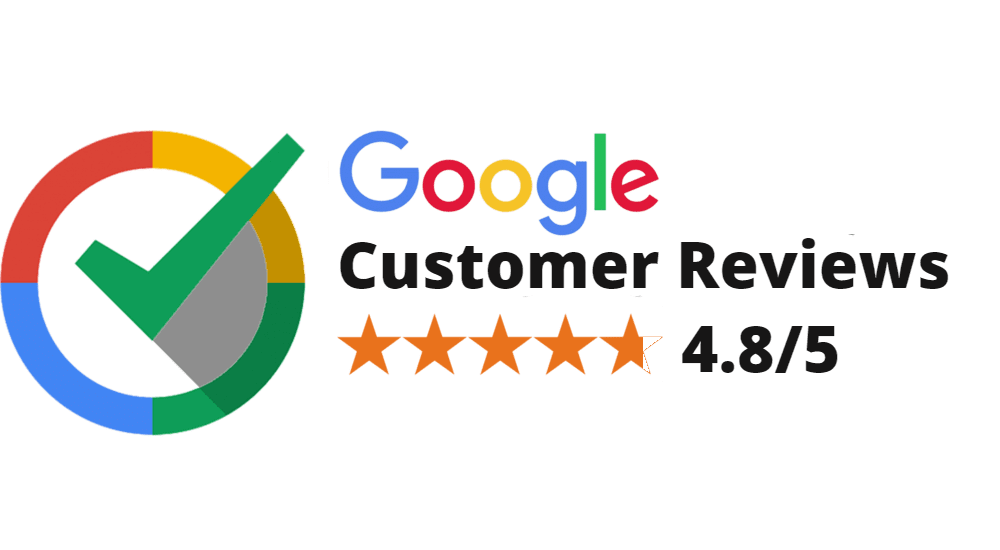 "We love JLB. They always have my ROI top of mind and have a great track record of excellence that makes me comfortable following their advice. High quality work and friendly service is always top priority for us and JLB makes it easy to continue working with."
Trusted by 7000 customers with Marketing and Web Design Consultation
Contact us Today!