Digital Marketing in Boca Raton
Companies of all kind are expected to figure out where to go to find all the site and advertising services they require for an effective online presence and later make it all work simultaneously.  For example, digital marketing in Boca Raton, as well as web design, development, domain names, graphic design, email, email marketing, SEO, Google Ads, Social Media, Web Support, Hosting and Security – these particular skill sets provided by various agencies.  At JLB  we bring all those skills together in one place with our Boca Raton Digital Marketing Services.
We Get You More Business!
Boca Raton Digital Marketing with JLB USA
Our core value is that all key elements of a business's website and online marketing operation can be fully or partially managed by JLB to include business class website maintenance, hardware and support that matters.
Designed to provide businesses with much-needed confidence and partnership.  We provide ongoing infrastructure maintenance and support for your website so we can propel its online presence while providing secure, manageable and quality service.
With an active website or a fairly neutral site, new website technology is complex and ever changing with updates, patches, security elements, new mobile devices and constantly evolving browser technology.  Your business cannot afford to be poorly represented, down, hacked or de-listed from Google.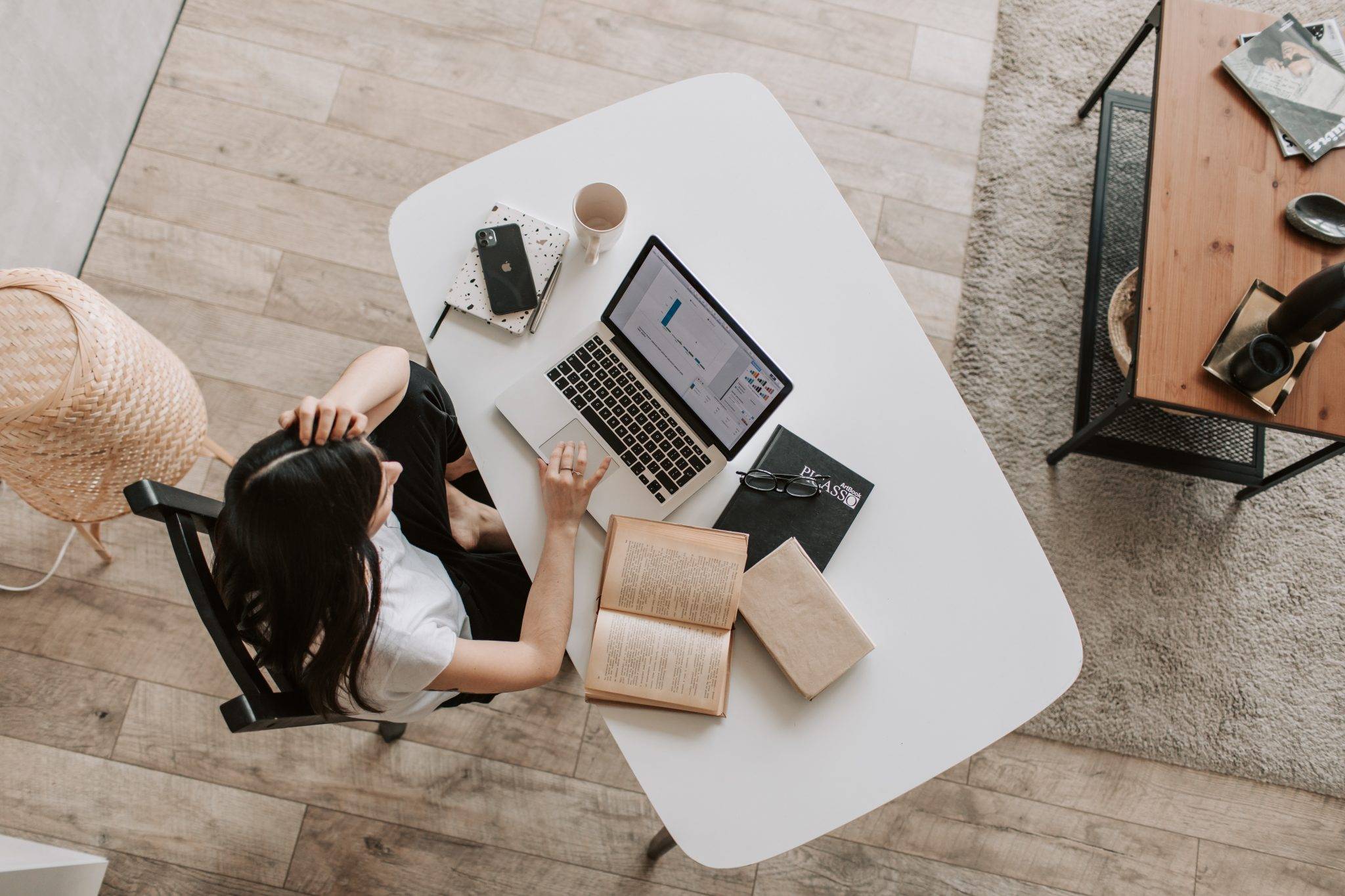 Business websites require proper infrastructure, maintenance, security and support to protect your brand. Our company delivers that to our customers!
24/7 engineering support and structure oversight
Monthly FREE professional webmaster support team
Maintain security and proactively remove/block problems
Troubleshoot and handle necessary software updates for you


Dual firewalls, Integrated spam and DDOS filtering (Cisco ASA)
Security software with malicious login blocking
Recovery support from malicious events
SSL (Security Socket Layer) Encryption Certificate.  A Google MUST
Premium SiteLock integrated.  Protect, trap, remove scripts and malicious code.
Daily full account and server-side backups (server to software level)
Quick website restore in the event of a problem
Technology and infrastructure protection and redundancies