A Georgia SEO Company That You Can Rely On
Having a good SEO campaign can ensure that your people will always be able to find when searching for the services or goods you have to offer. But, as you might have experienced, it can be very difficult to implement an effective national or local SEO strategy. So whether you want more traffic, better search results, or even more conversions, allow our digital marketing agency to help you achieve your goals.  
With a portfolio that includes over 7000 clients, we have helped a variety of businesses. Some were simply looking to improve their website's place on search engines like Google. But others usually wanted to overhaul their SEO strategy to make it more effective. 
Regardless of whom we offered our services to, they have received nothing less than 100% of our collective effort. A Georgia SEO company will usually offer you the bare minimum of services and nothing more.  However, we take our responsibilities as your SEO service in Georgia seriously, and so we offer you the best of the best.
We Get You More Business!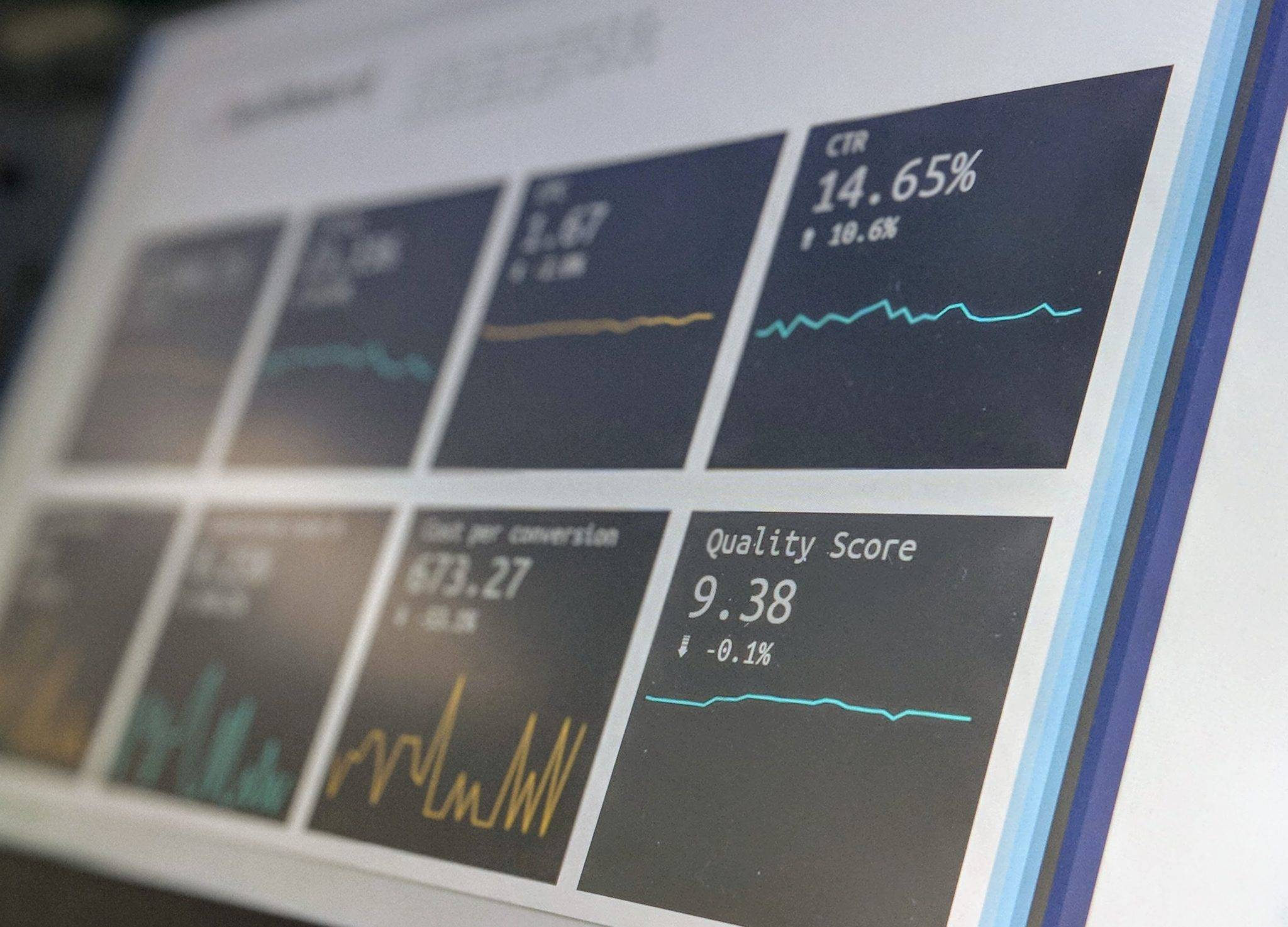 How Does Search Engine Optimization Work?
Search engine optimization is the process of working on your website to ensure that your company ranks higher in search engines. The content on your website, keyword usage, mobile support, backlinks and even your map listings can affect your ranking. And at JLB, we work to improve your ranking significantly through a variety of SEO techniques. 
We can help you create a proper marketing strategy which will mainly focus on SEO campaigns. We also include elements of PPC and web design to ensure that your website remains in the top searches. We add the right keywords, produce proper content, and can even redesign your website if it means you will stay at the top.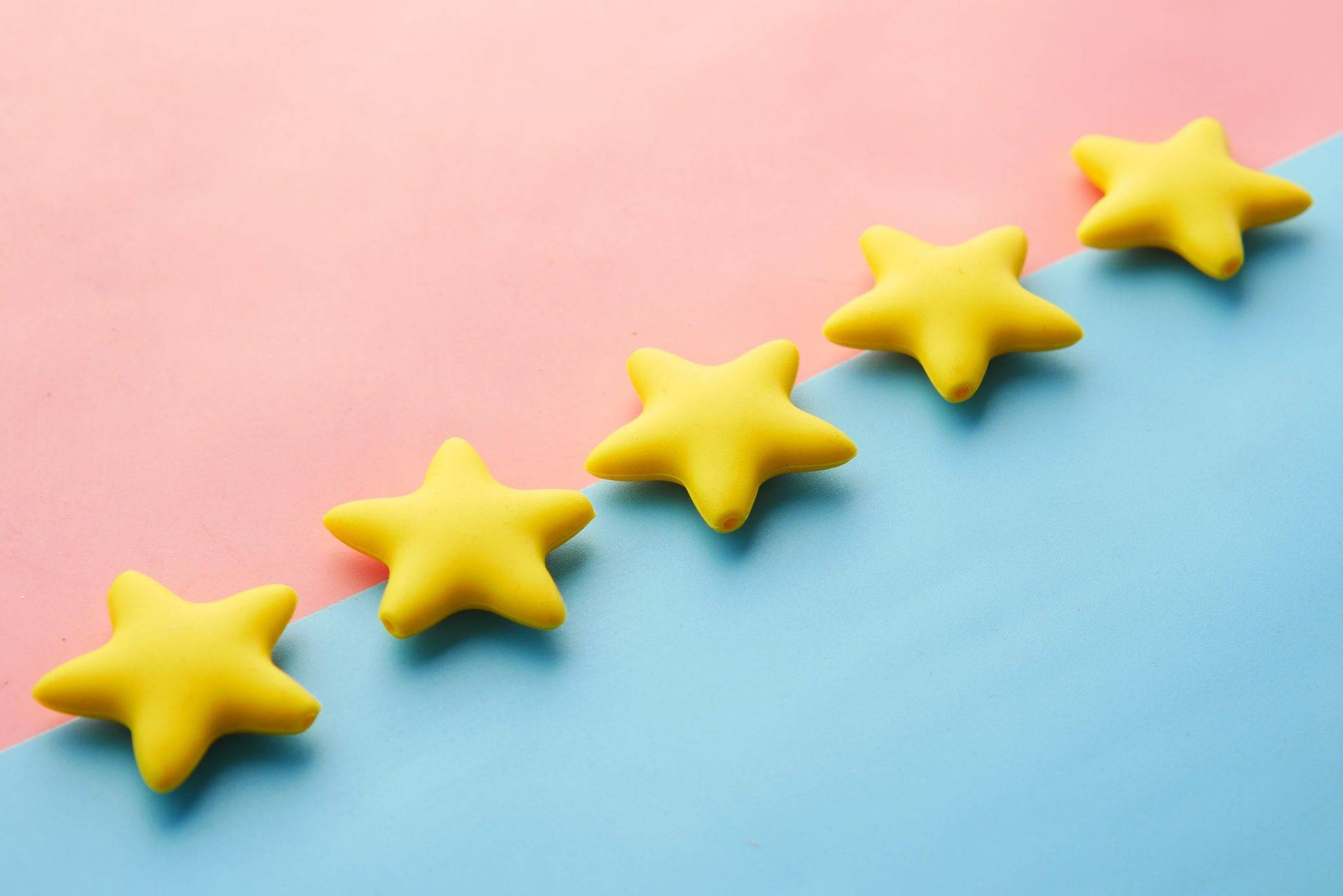 How a Georgia SEO Company like JLB Ensure Your Website Is Always at the Top
When creating our SEO strategy, we want to make sure that you are getting the best service possible. While any SEO service in Georgia can offer their "tried and tested" techniques, we create plans and strategies to the strengths of your business. But even though we create a business plan from scratch, there are a few factors that do not change regardless of the plan.
Depending on where your business is listed, it will either be very difficult or very easy for people to find you. And since you want to be front and center for every relevant search, you need to ensure that your online presence has accurate information. 
When making your plan, we pick through every important detail of your website to see if it is right. We also go through the different ways that your business shows up in these search results. By searching for your business, we can determine that all of the information that a client might need is already there.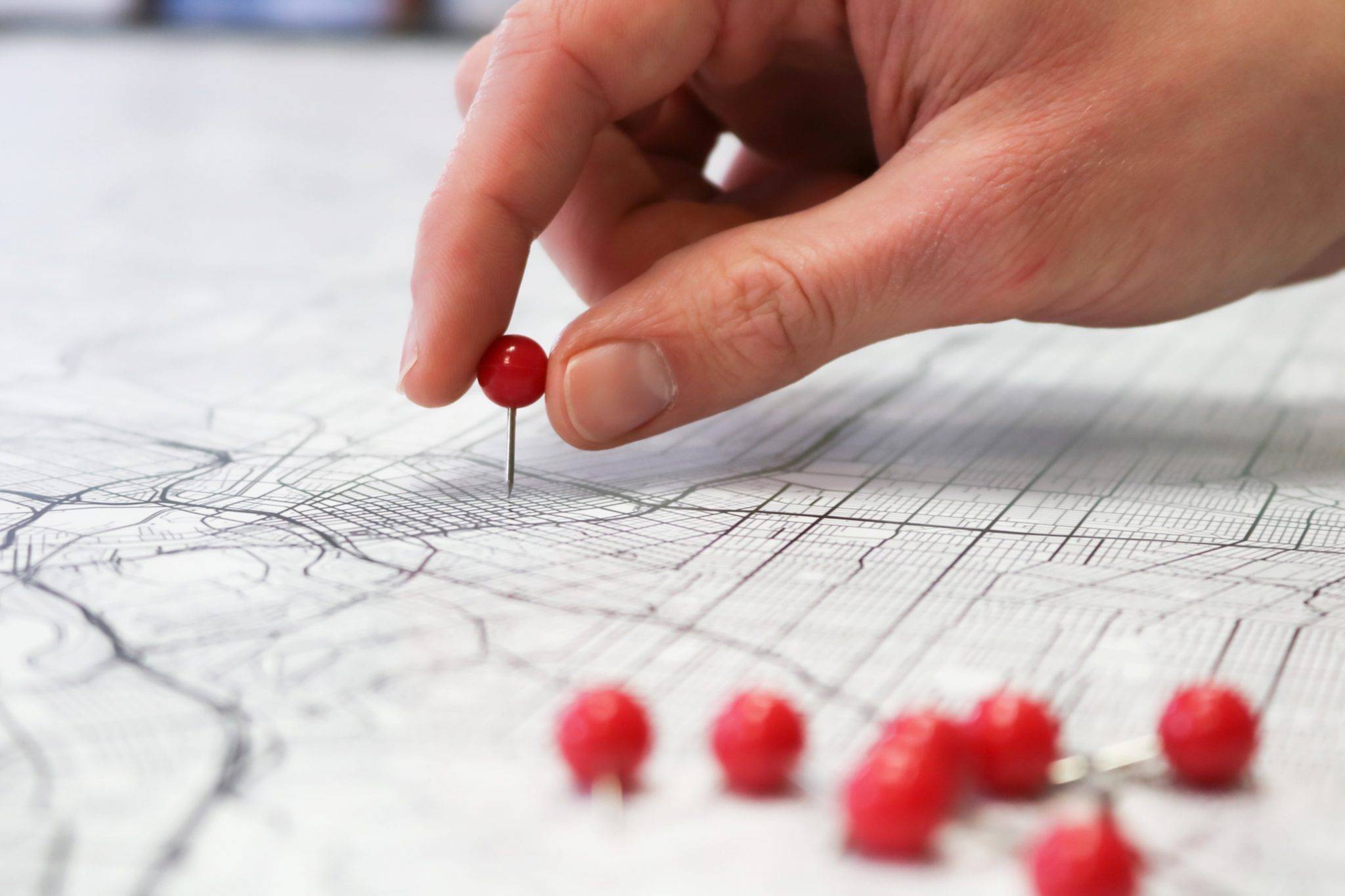 Google still considers backlinks to be the best way to tell if a webpage is relevant to a search result. If a lot of websites refer back to the same source, it will stand out. Google will see this webpage and consider it of a higher authority and will be able to pick it out easily. We ensure that all of the content written for your website has the right backlinks and enough of them without looking suspicious. Don't believe us? Check out our website and learn more about the best local SEO Company Georgia.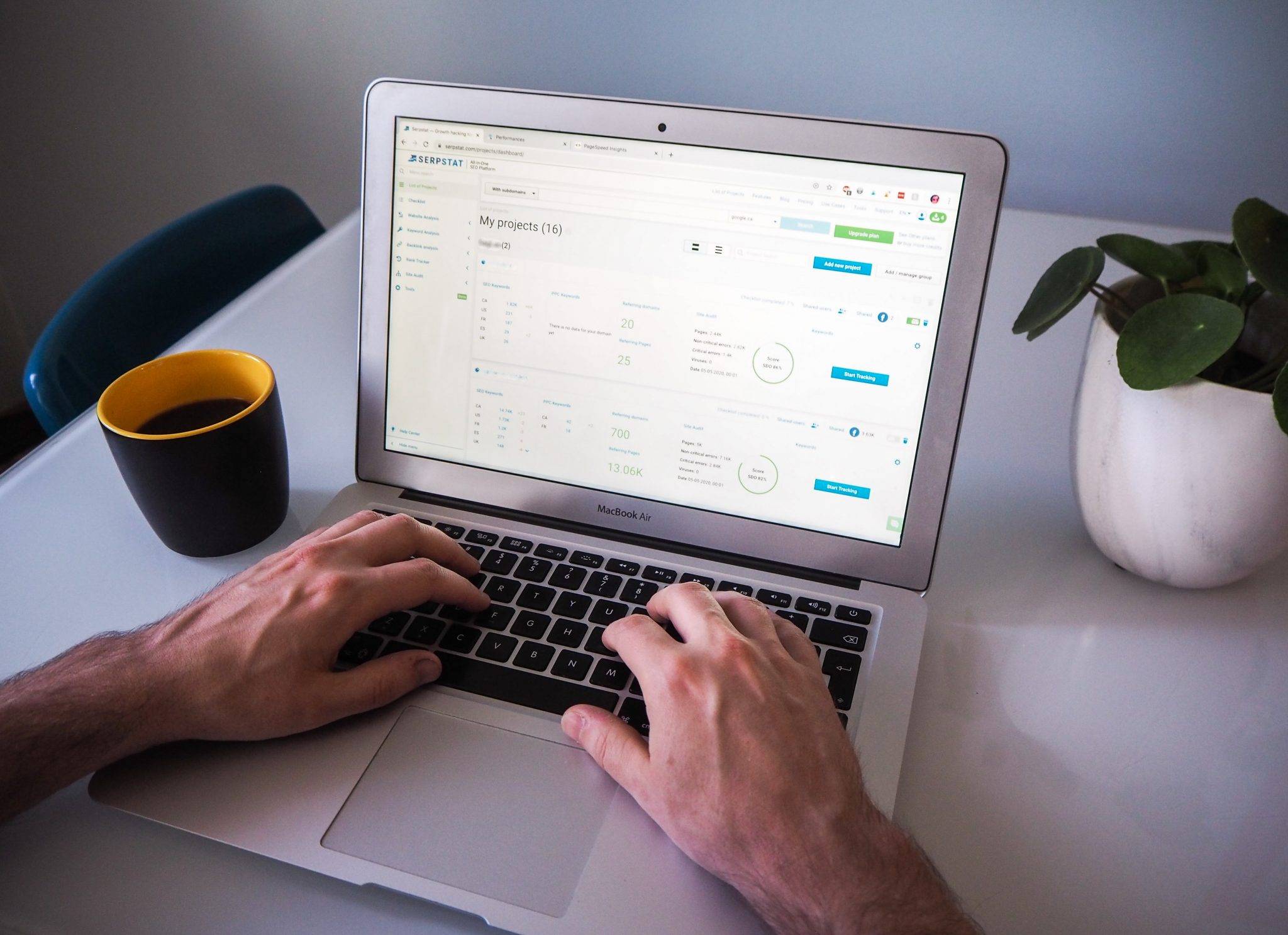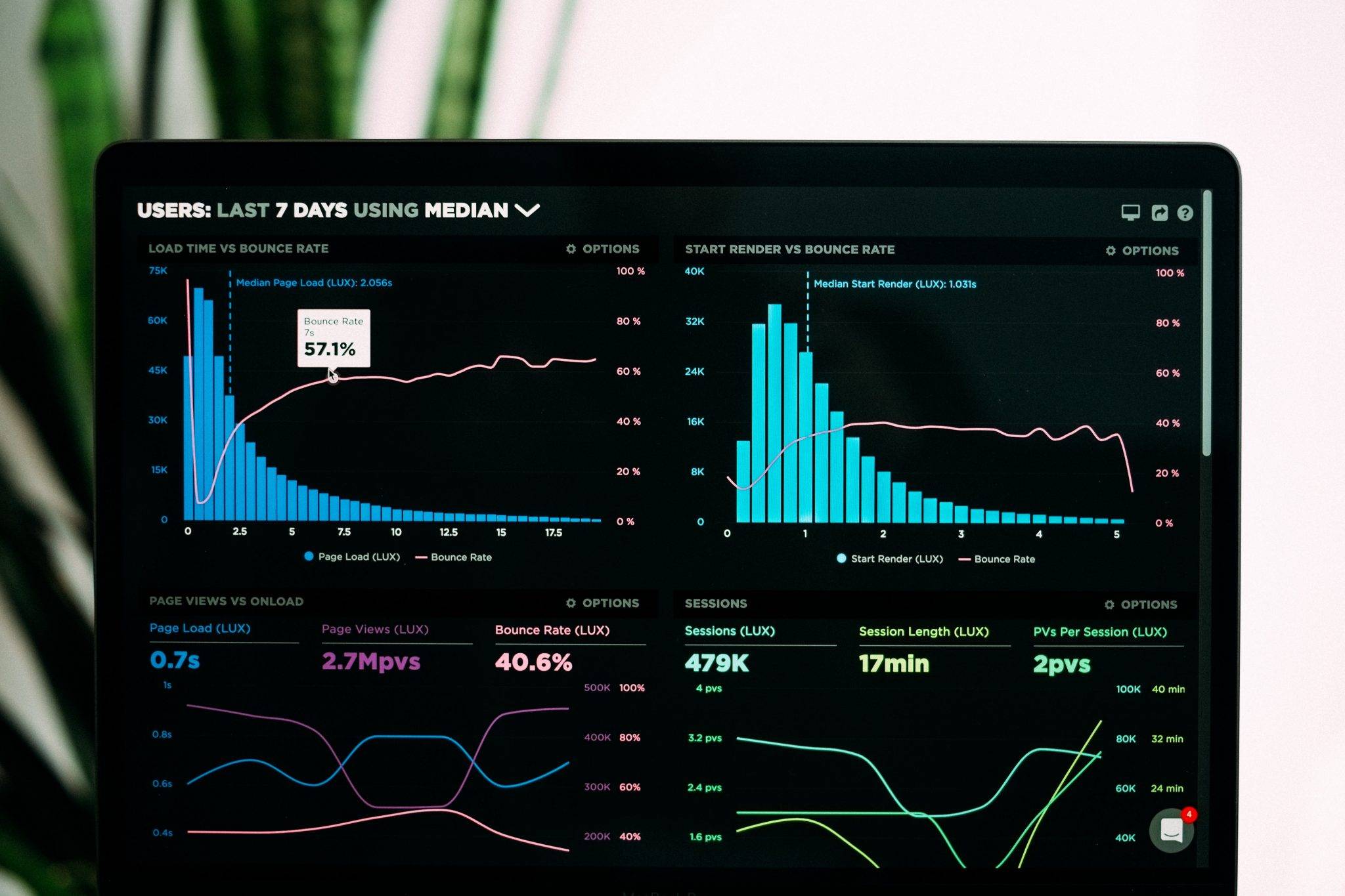 Satisfying the Technical Side of SEO
When working on an SEO strategy, we need to make sure that even the website is well optimized. Because if your website is not ready for online SEO, then neither will the content that we create. So to help companies with their website, we even look through the technical side of a website to see if it is ready for Google. 
By updating the inner workings of your websites, Google will be able to crawl through them easily. Just by ensuring that your website is in proper working order according to the requirements of Google, it will start ranking much higher.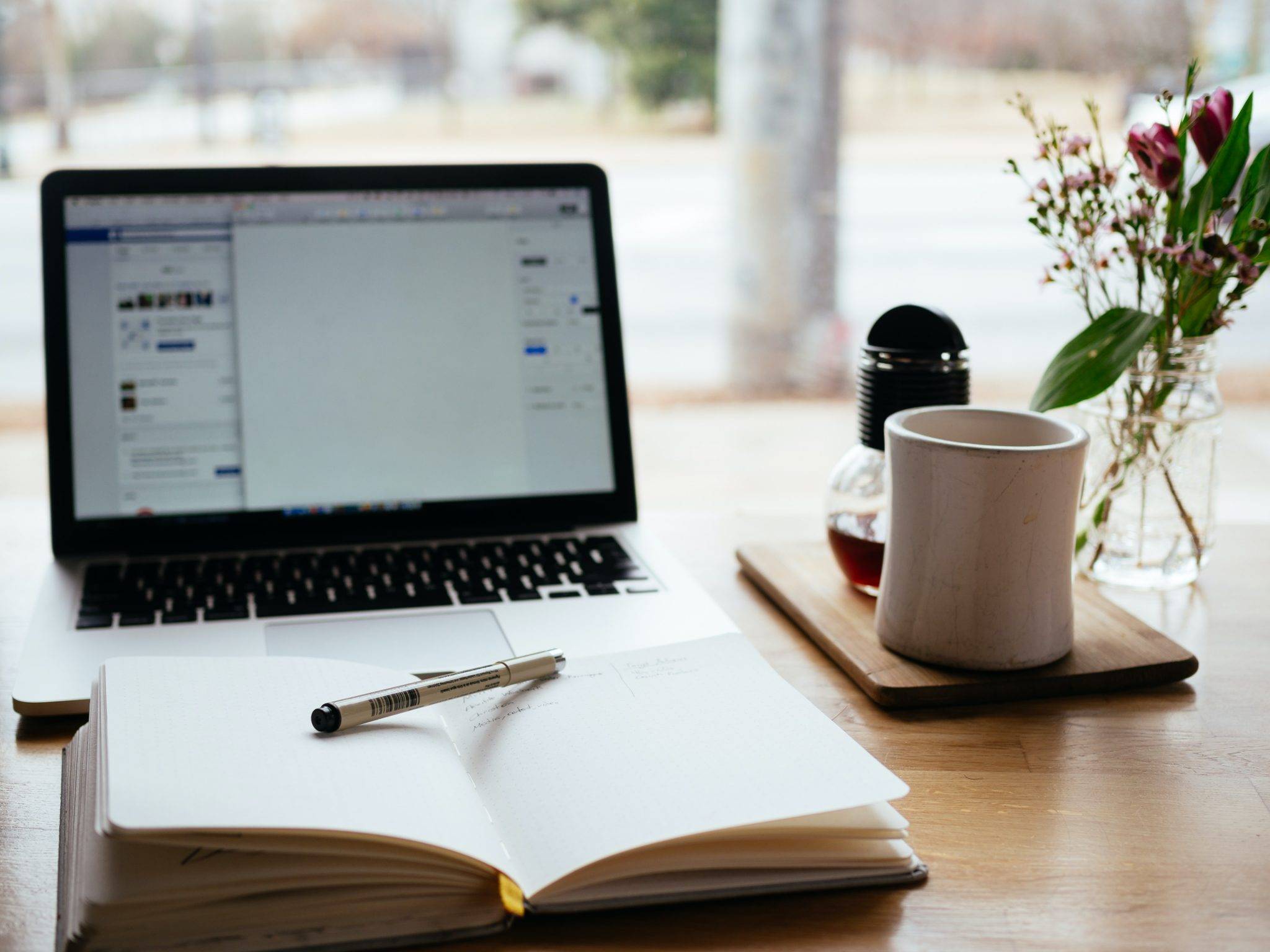 Developing Well-Written Content
Well written content forms the basis of a good SEO strategy. Even if you have the right keywords, they will not mean much if you do not add them to your content properly. Furthermore, it also plays directly into the voice search optimization that we talked about earlier. Because poorly written content will be harder to read, making it go down the rankings even if it has the right keywords. 
When writing our content, we ensure that it is readable while keeping all of the important keywords.  We also make sure that the content you get has the backlinks necessary to further boost your rankings in search results.
Finding the Best Keywords
Easily the most important thing in any SEO strategy is the keywords that you find. Not only do these keywords make it easier for people to find you, but this is also the first thing that Google looks for through articles. 
Of course, stuffing an article with keywords is the fastest way for Google to shut down your website. But you still need the right amount of keywords to ensure your company ranks higher on the rankings list. While we do bid on the right keywords, it is possible to not always get them.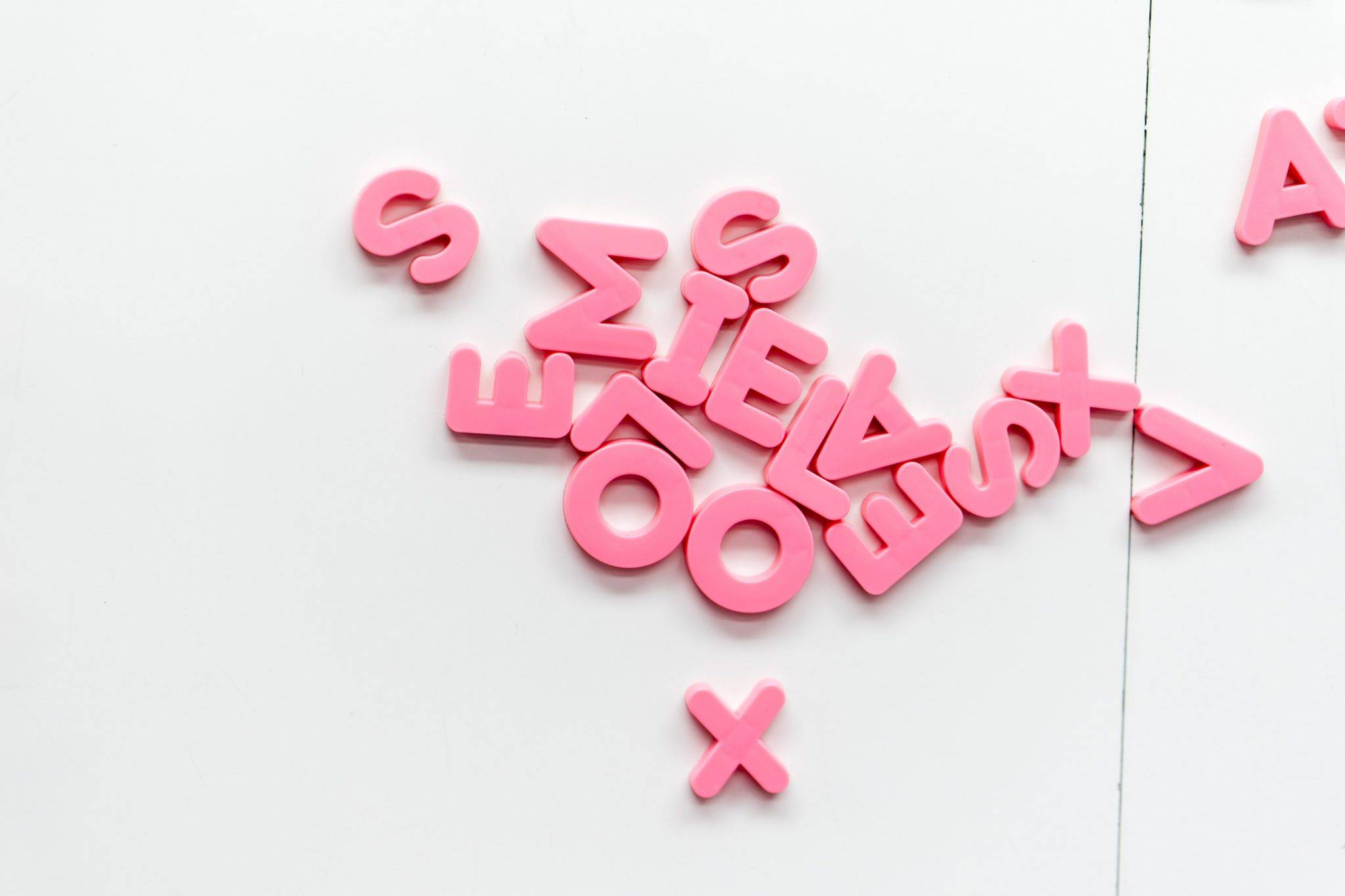 How Our Gerogia SEO Company Creates Your SEO Strategy
We want to make sure that your website has all the components necessary to rank high in search engines. Here is a small glimpse of how we at JLB make an SEO strategy:
Finding the Right Keywords
The first step to creating an effective local & national SEO strategy is by first ensuring that we use the perfect keywords for your brand. We use are long tail and descriptive keywords, as they tend to have more conversions and very little competition.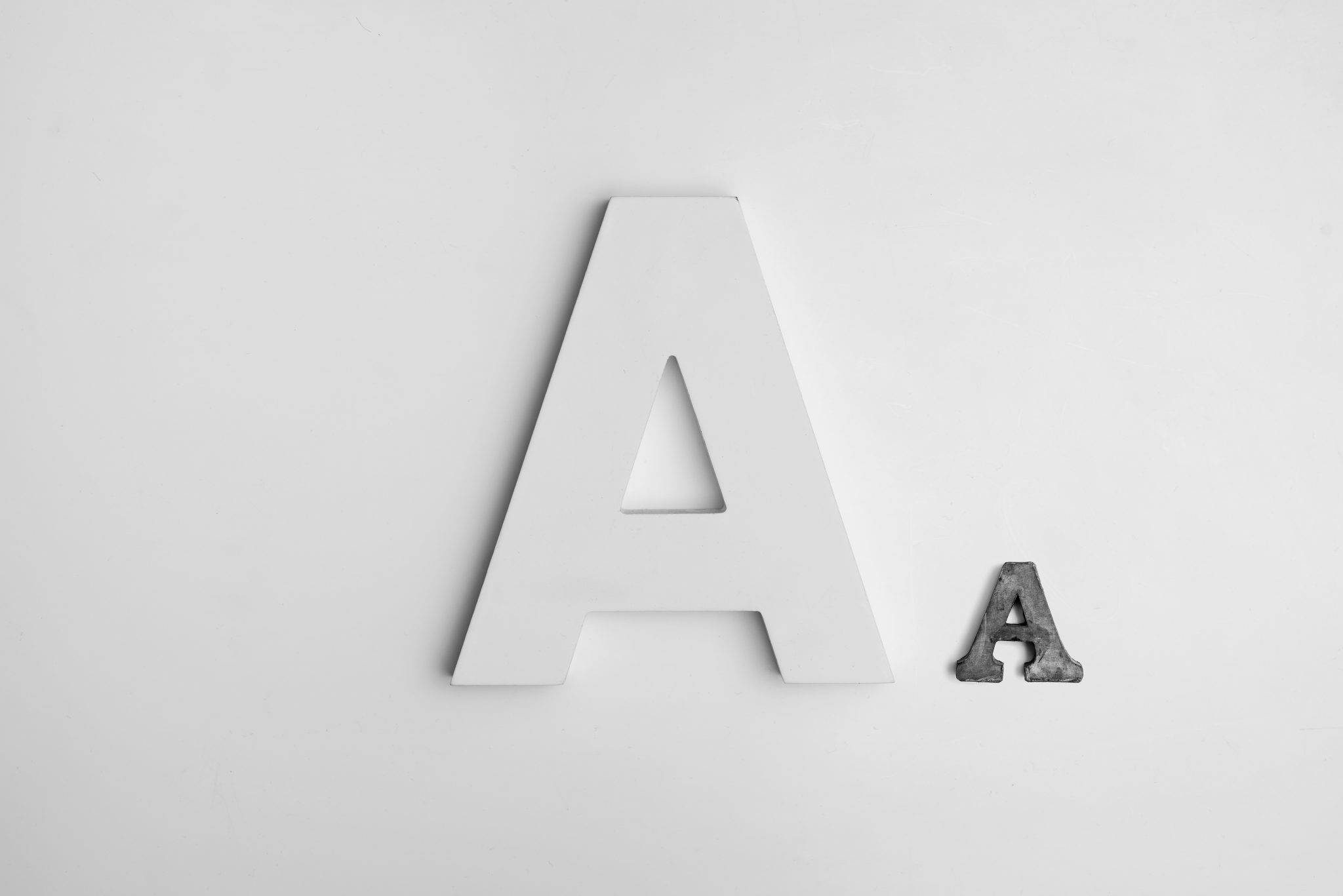 Creating Engaging Content
When we finally take out the right keywords, we will start creating effective content around it. This content will incorporate all of the keywords that we have taken out and will feature a multitude of other techniques. We will also be sure to optimize this content for on page and on site SEO, allowing it to rise to the top.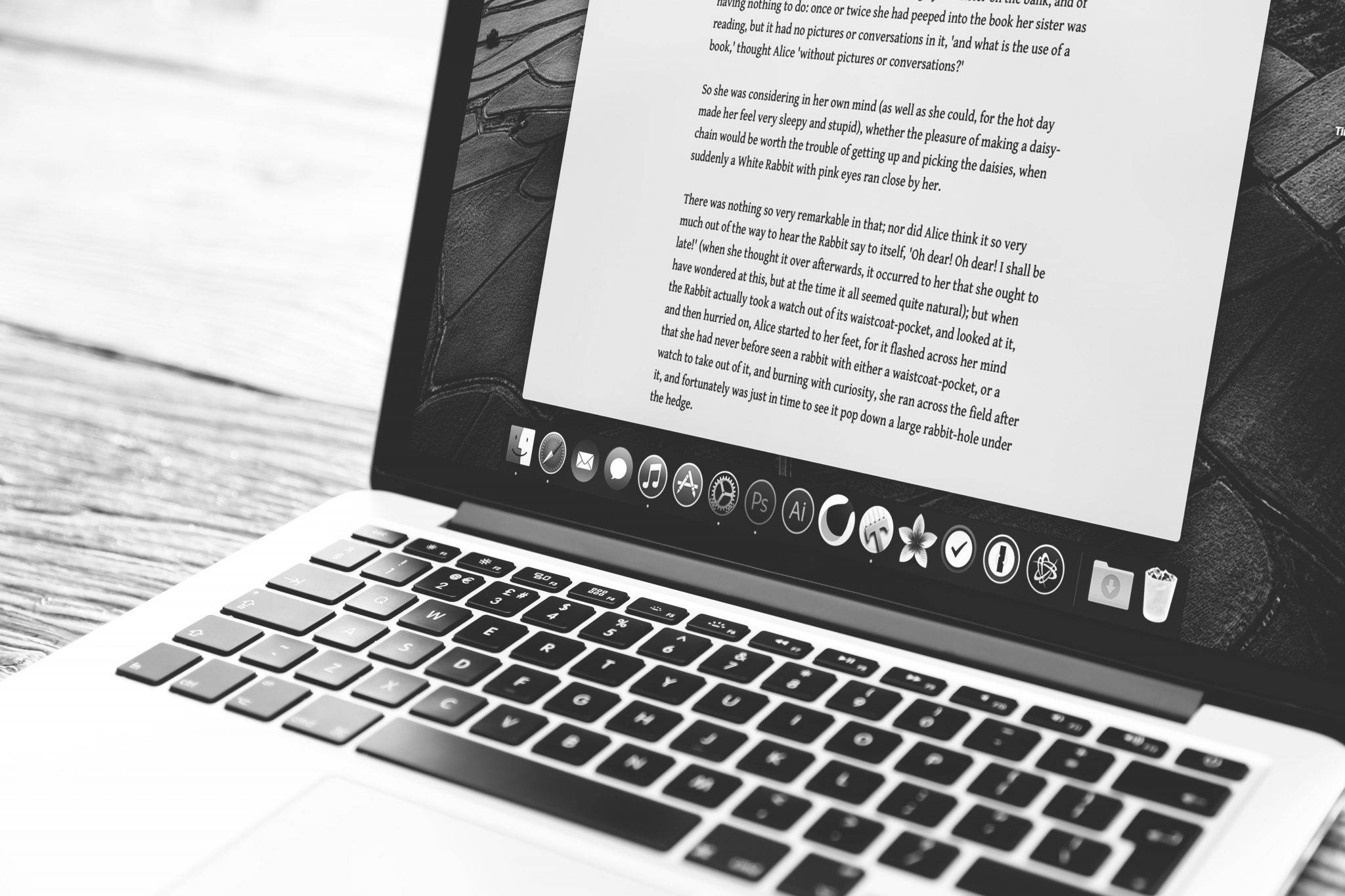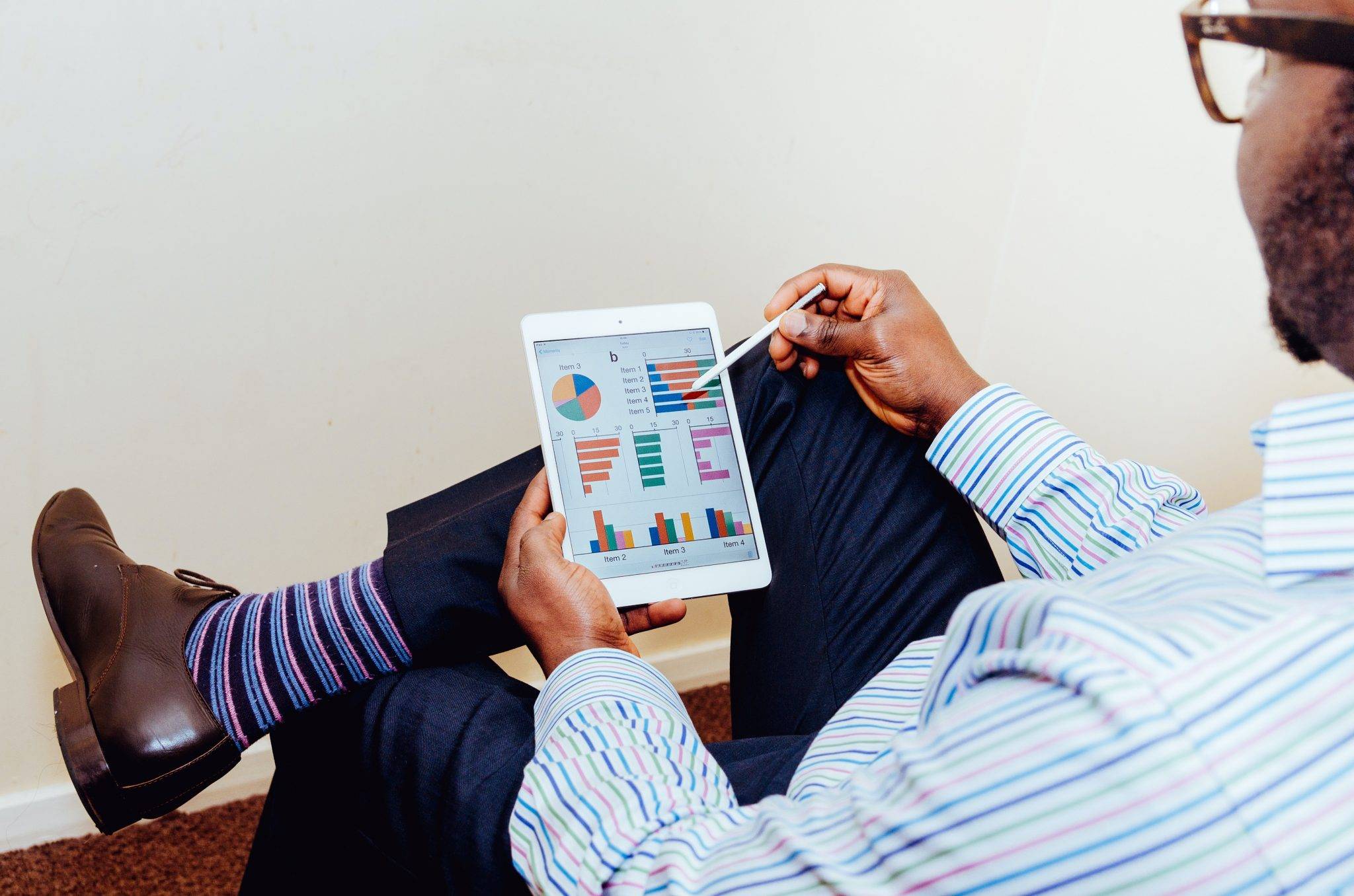 Further Research Into The Market And Other Brands
Making content is not the end goal of an SEO campaign, landing at the top of the search page is. And even when we achieve it, we will have to stay extra vigilant and do further research into the market to keep you at the top. This includes looking through SEO trends, keeping track of what other companies are doing, and going back to our old webpages to see how we can improve it.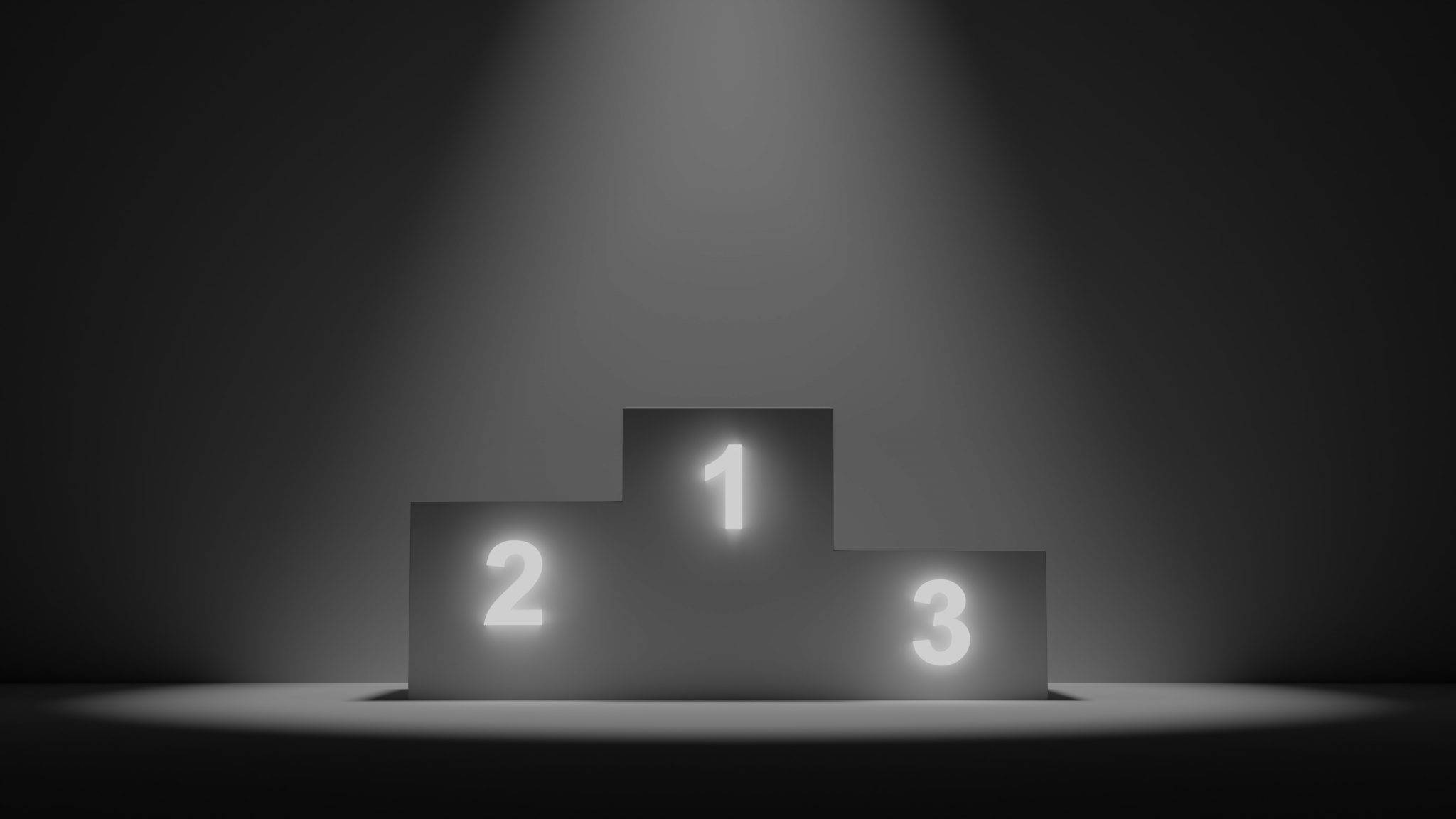 Excellent Local and National SEO
Most companies think that their website is up against every other website in the world when competing for rankings. But despite what they think, that is not completely true. When Google starts looking for a website in a search result, it will always start with the website closest. So even though you might eventually compete with another website outside your area, it can be rare. 
And when you have good local and national SEO content, you will be able to bring in the right kind of traffic.
We offer our services throughout a variety of different locations. These include:
Local SEO refers to strategies that your business should employ to bring in local traffic. If you sell a product or a service that local residents can benefit from, then local SEO strategies can bring in traffic specific to that product. 
This type of traffic usually contains people who are looking for the specific product that you offer. And with the right type of traffic coming your way, you will be able to convert more customers. Improving local SEO usually means ranking higher in local search queries, having accurate information, and offering content that is relevant to them.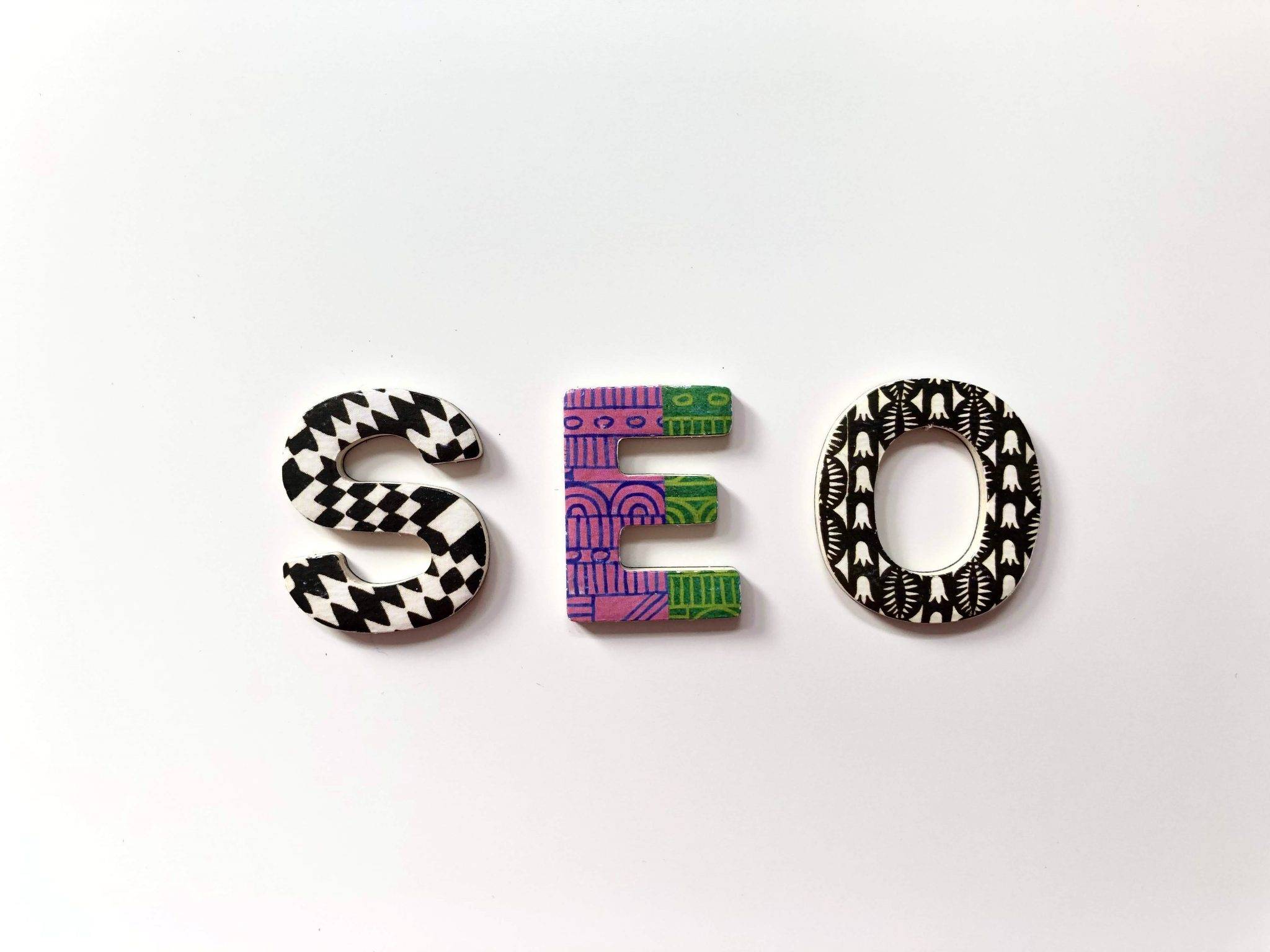 Taking the help of our local SEO company in Georgia
A Georgia SEO company like JLB specializes in local SEO as well as national SEO. Therefore, we are the type of company that you want to work with. Not only do we have a team of experts necessary to understand the market and audience, but we also have all of the tools necessary to make a good strategy. 
We also know how to best approach SEO in Georgia specifically, allowing you to have the edge in national search engines. You will also have a much better chance at fairing with international websites, as the content we create is for audiences here.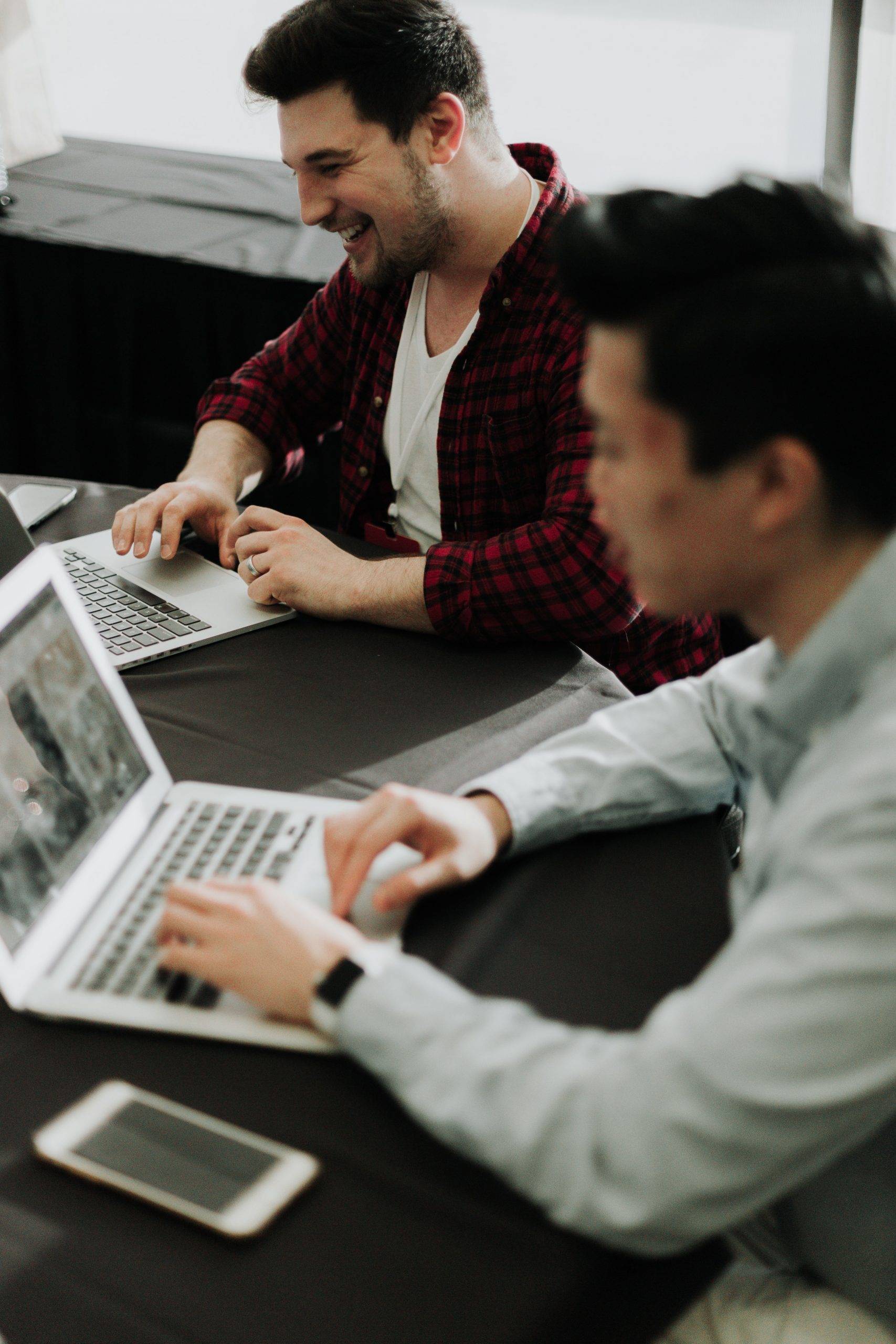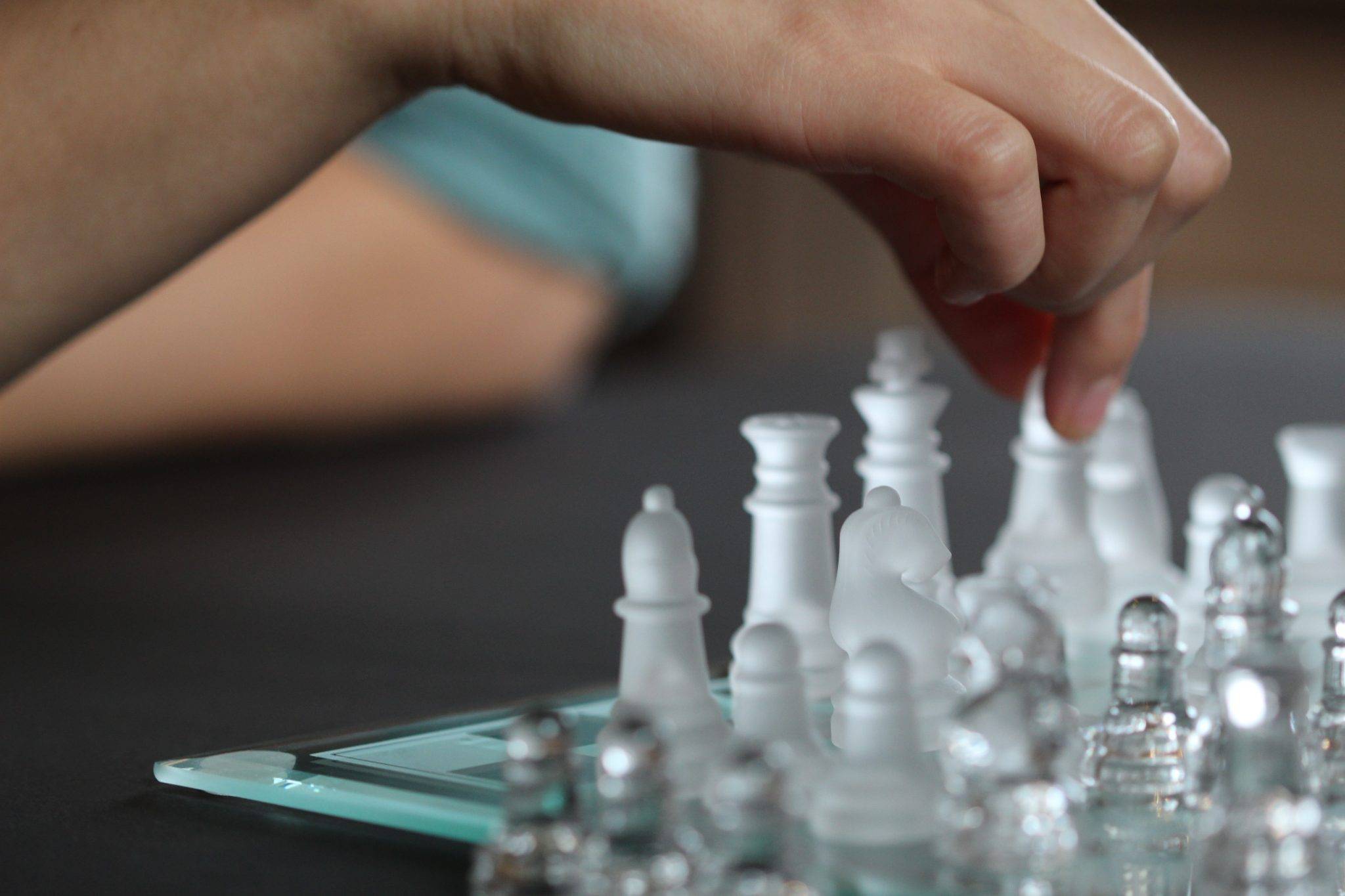 Continued Support for SEO Strategies
Adapting to the Market
When working with us, you will not have to worry about how the market is changing. Our experts have years of experience in the field and are always on top of market trends and changes to different strategies that competitors have made. So if there is something new happening in the market, they will know about it and start working on it immediately. 
Our team is also looking forward to what you have to say and what suggestions you may have to give. If it is a good idea to implement, they will certainly add it to the strategy.
Why Does Voice Search or Mobile Search Optimization Matter?
These two features are the two latest trends in search engine optimization. And companies like Google have already started taking into consideration if a webpage can open on mobile devices when ranking websites. So if a website does have these different integrations, it will be able to easily rank higher. 
Google has already implemented mobile support and is currently working on adding voice support as well. And with the incredible number of devices that can currently use voice search, it is becoming essential. 
At JLB, our experts have been working on making mobile support a mandatory part of any SEO strategy. While content is certainly important, viewers must also be able to access it without facing too much difficulty. And while we do not yet offer voice support in WebPages, we are certainly working on it.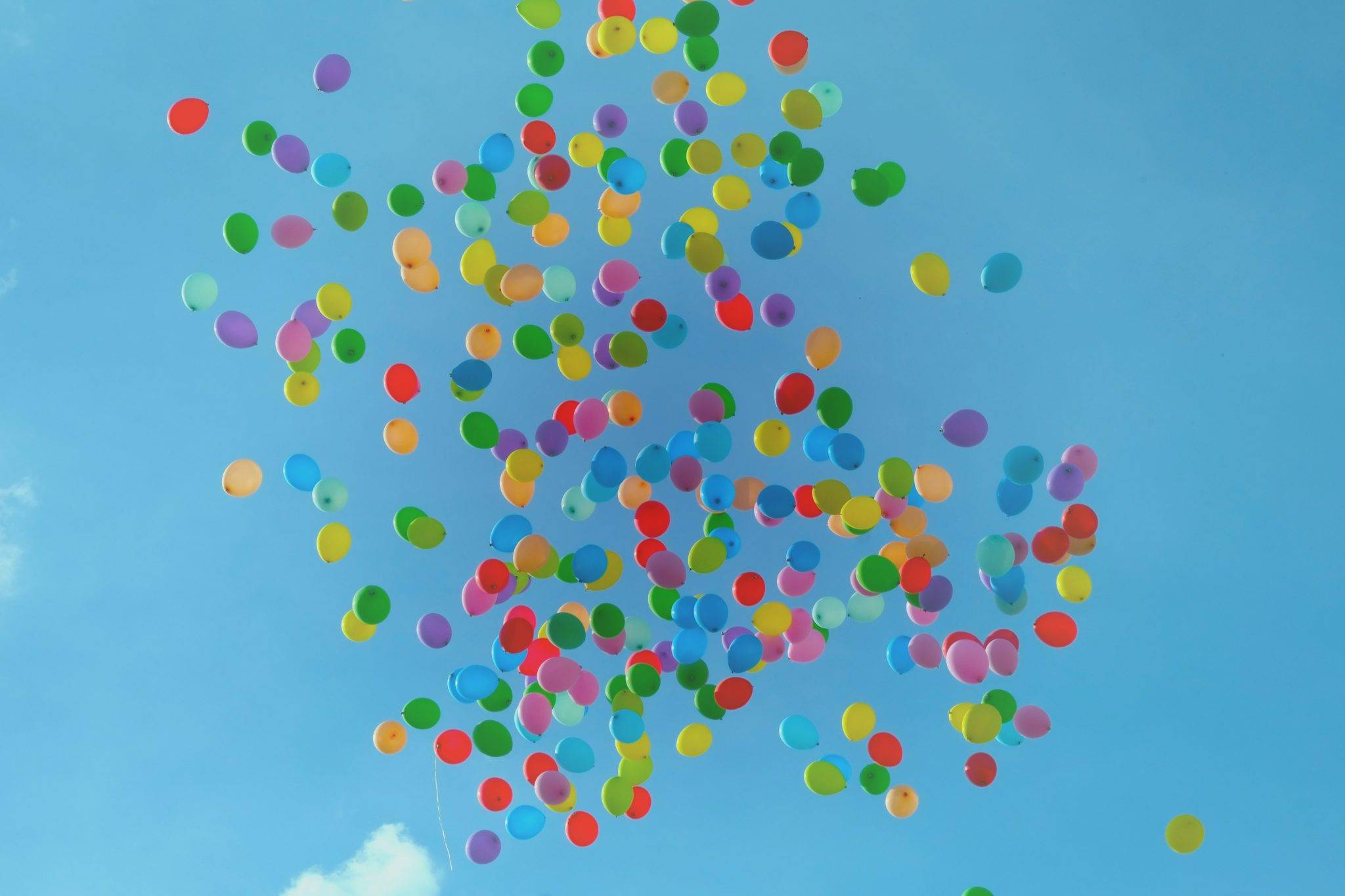 If something is too good to be true, it is. This saying encapsulates one of the most important aspects of a good SEO company, not overpromising. You can usually find certain SEO services in Georgia that will promise you everything and the kitchen sink as long as you work with them. If they can meet all of your demands right off the bat, it's likely that they are not what they are advertising. 
But when working with a company like JLB, you will never hear us promising too much. Our team of experts has been around for too long to know how badly it ends in the long run. Instead, we ensure your satisfaction while providing you with a very realistic picture of how SEO works and what we will be doing. It will not be easy, and it will take some time to reach the top, but we will be honest on our way there. Contact our Georgia SEO company today to learn more about our services!

SEO stands for Search engine optimization and is the process of companies ranking higher on search engines using specific techniques. While there are certain ways to get to the top faster, they are usually unethical and can be quite risky.
SEO and PPC are always part of a greater marketing strategy. Therefore, you will need both to be very successful. But if you were to choose only one, you would have to consider what you want. If you want traffic and conversions quickly, then PPC is right for you. But if you want to grow your brand slowly and organically, then you can make use of SEO. Of course, there is nothing stopping your from using both.
It can always be great to enlist the services of a dedicated SEO company. Not only are they more experienced in the field, but they also have a more robust plan on how to get you to the top rankings.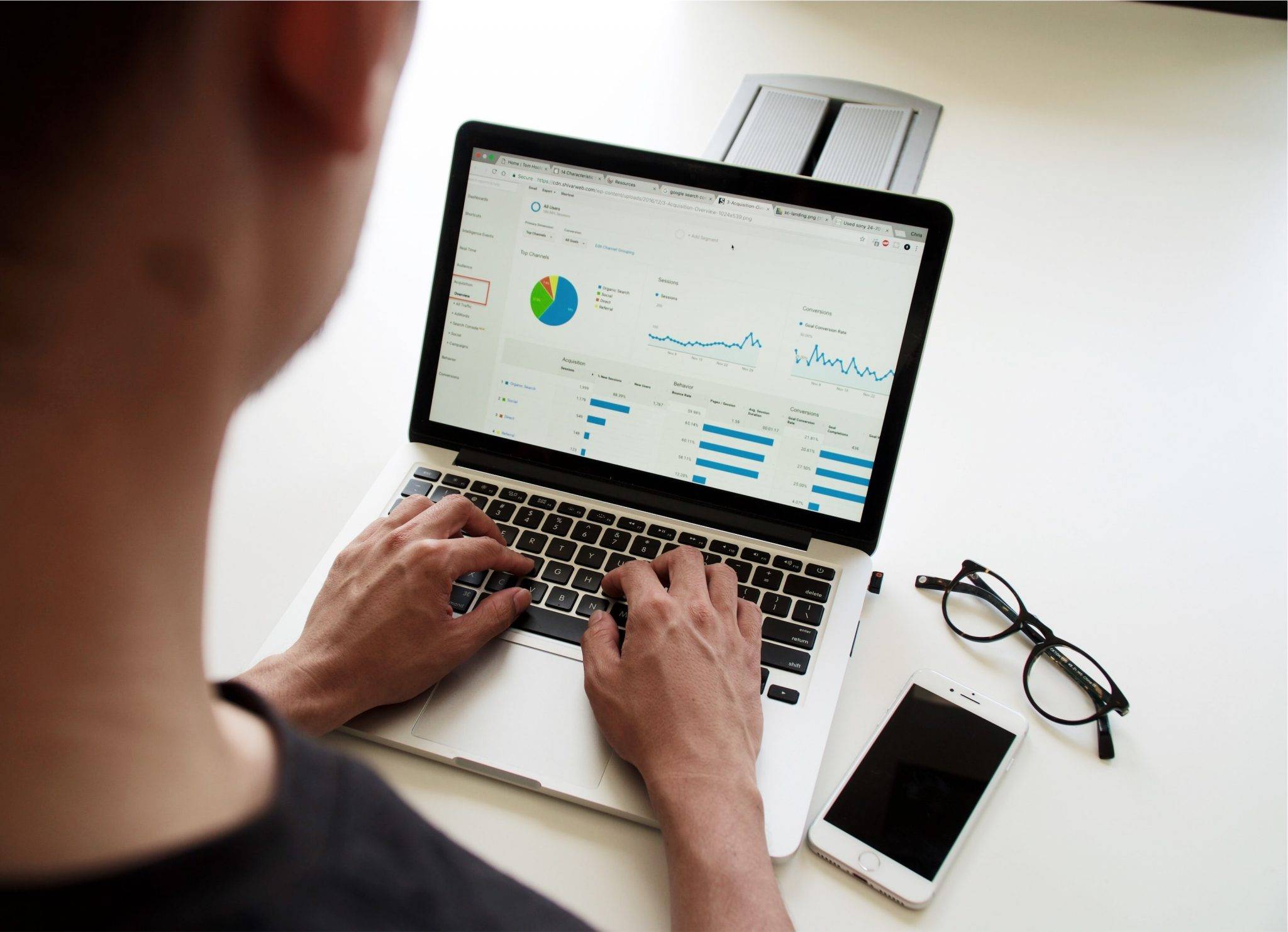 When working with us, you will find all of the services that you need to grow your business. We offer Web design services as well as Web Development for your website to help it grow. Furthermore, our team of experts knows how to take advantage of PPC services and can integrate them perfectly into your website.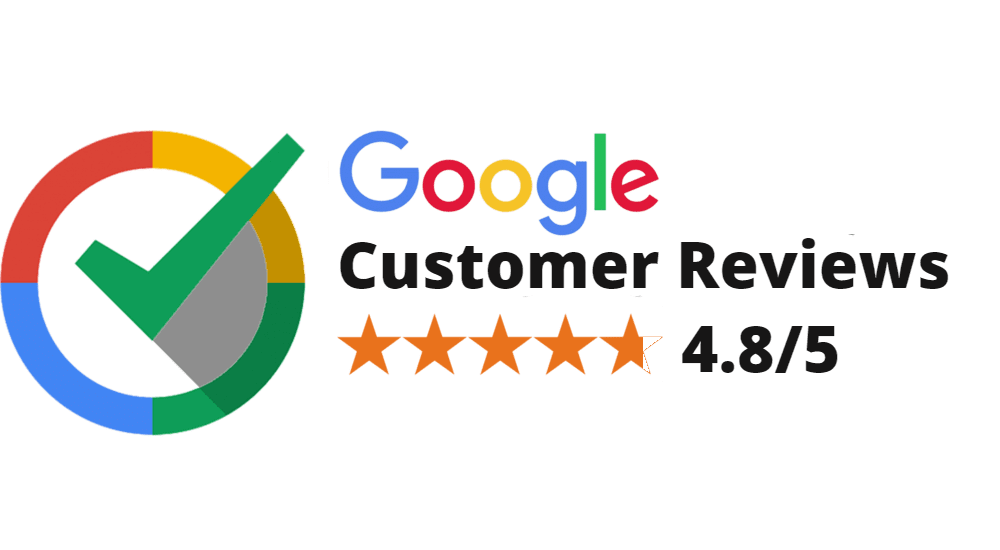 "A pleasure to work with! Always felt as though my satisfaction was the #1 priority!"
Trusted by 7000 customers with Marketing and Web Design Consultation
Contact us Today!