Most people have an idea of how long a cell phone, PC, car, fashion wardrobe, or a remodeling of their business or home will last. Fashion and technology are always evolving, and you can expect some form of wear and tear to most items over time… but how long should a website last?
Mobile Responsive Website Design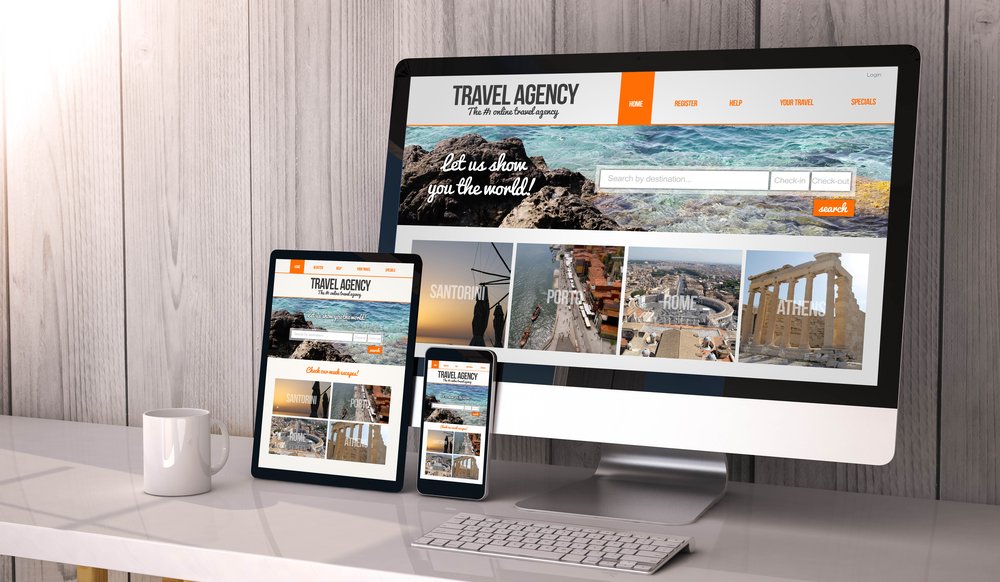 The first and foremost reason that a website absolutely needs to be redesigned or rebuilt relates to the technology powering the site. A website built just a few years ago may be technologically obsolete today.
A mobile responsive website design is one of the most important success factors today and many websites are simply not up to par. Ideal modern websites are coded with HTML5 and optimized to load differently for cell phones, tablets, and desktop PC's. When a website is mobile responsive, if offers a good user experience regardless of the size or type of device the website is being viewed on. This also includes adaptations, like touch-screen friendly menus.
Outdated Software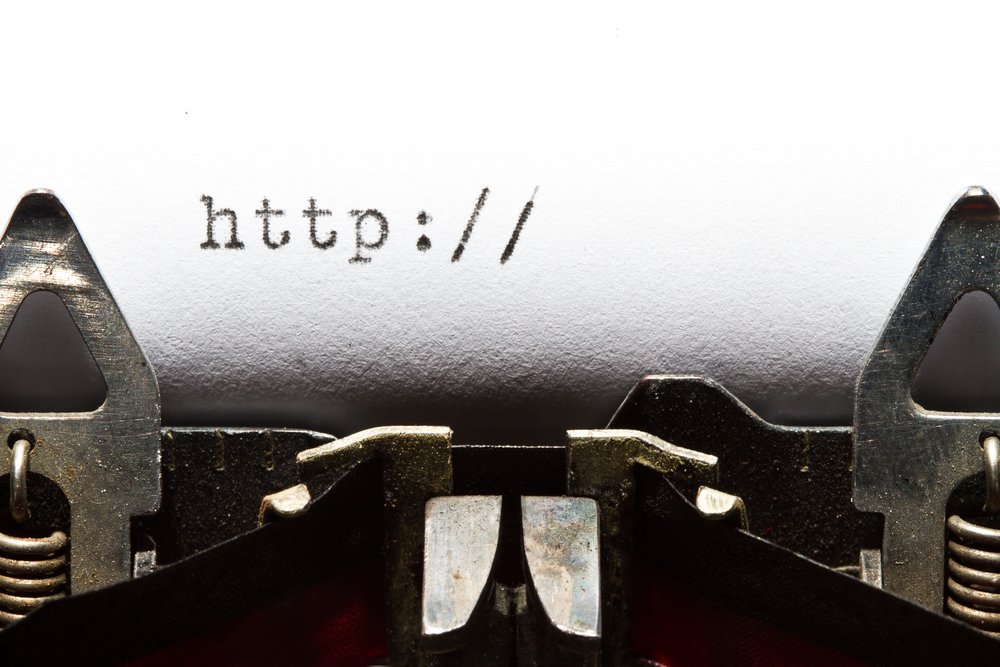 In other cases, software simply becomes aged and potentially unsecure or hard to maintain. If your website was built to be compatible with old hosting technology, a dated content management system, an old eCommerce platform, etc., it can reach a point at which it's smarter to rebuild than to keep trying to upgrade it. Generally speaking, the older your software becomes, the potential for security issues increase and more than likely you'll be pushed to move forward with something new.
Many people like the idea of upgrading their same website indefinitely. While website updates can be continually pushed, at some point, it's time to start over. A clean start allows you to leave behind old, unnecessary software and coding which can include some elements that may not be compatible with a newer website.
In other words, you can upgrade Windows 95 to XP to Vista to 7 to 8 and now Windows 10, but at some point, most IT gurus would tell you that you'd be much better off with a clean install of the latest version of Windows. Websites are similar in this regard and it can get difficult when you haven't kept up with upgrades. Think about trying to apply a few years of Windows Updates in one shot. If something goes wrong, debugging and solving the issue is much tougher. It becomes a "needle in a haystack" situation, and this can easily lead to more costs as time and labor increases.
More Features, Functionalities, and Customization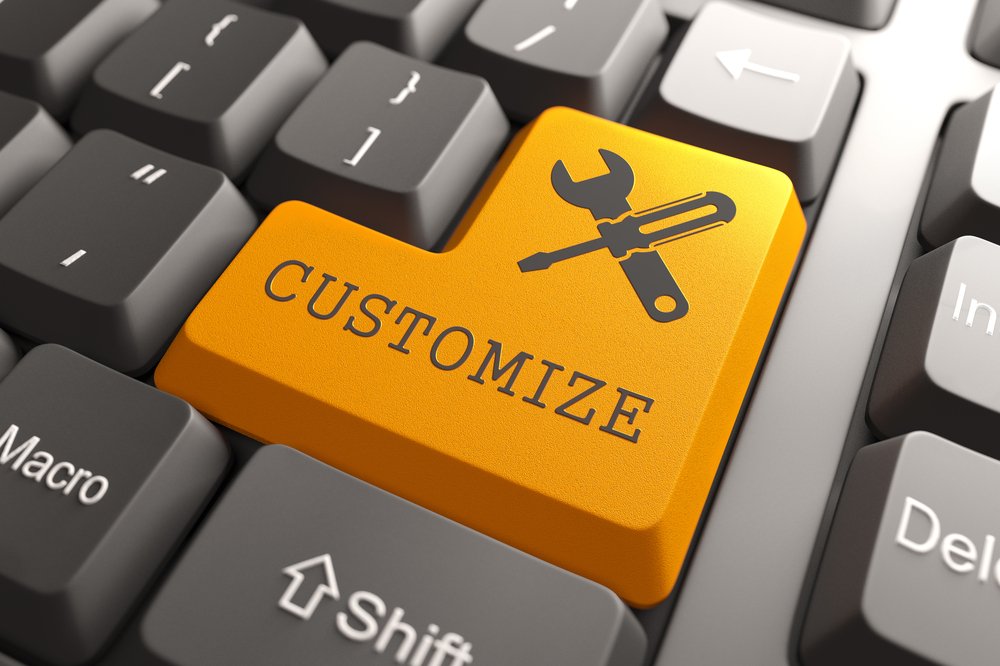 Sometimes you simply outgrow your website. What did the trick for you last year, and met your needs, may not meet your needs this year or in the future. For instance, if you started out on a rented website, but have aspirations of more custom features and functionalities, it may be time to move on to a platform that's more robust with customization options. In some instances, you can put a lot of resources into trying to mold the wrong platform to meet your needs, or you can simply move. Alternatively, you may find that your original platform was overkill, and is too costly to maintain, or has other drawbacks.
Luckily the technology issues, while tough to swallow in some cases, are clean cut. Most business people don't want to throw resources into a money pit, and understand the virtues in starting fresh. Hopefully they choose to do so with ample time to comfortably build a new website, well before any kind of catastrophic failure of their old website, or major decline of the site that may affect their bottom line.
A New and Modern Look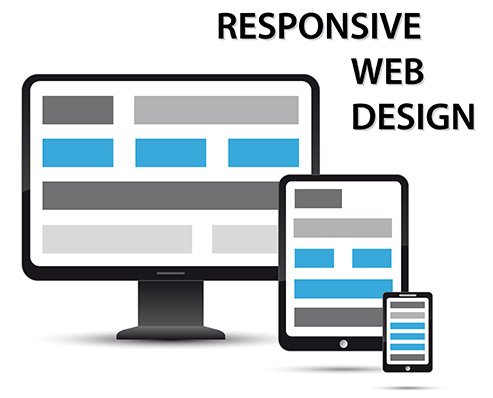 There is however another important reason for a website redesign. After a few years, a website begins to look old. While not everyone has an eye for design, it's obvious to most people when they walk into a restaurant or hotel that hasn't been updated in some time. It's just as obvious when a website looks outdated.
Depending on your business, and how much revenue your website helps to generate, a fresh design may or may not be as crucial to you. Each business must evaluate this individually. While some will redesign different elements on a regular basis, others completely redesign frequently to stay at the cutting edge of their industry. In many cases, you can apply new designs to your existing website without needing to completely rebuild your site from the ground up again.
Designs are subjective, but results can be measurable. A redesign has the potential to produce much better results of turning visitors into leads or sales, or provide other valuable improvements.
Focus On Progression
Avoid trying to keep up with everyone and everything that's out there.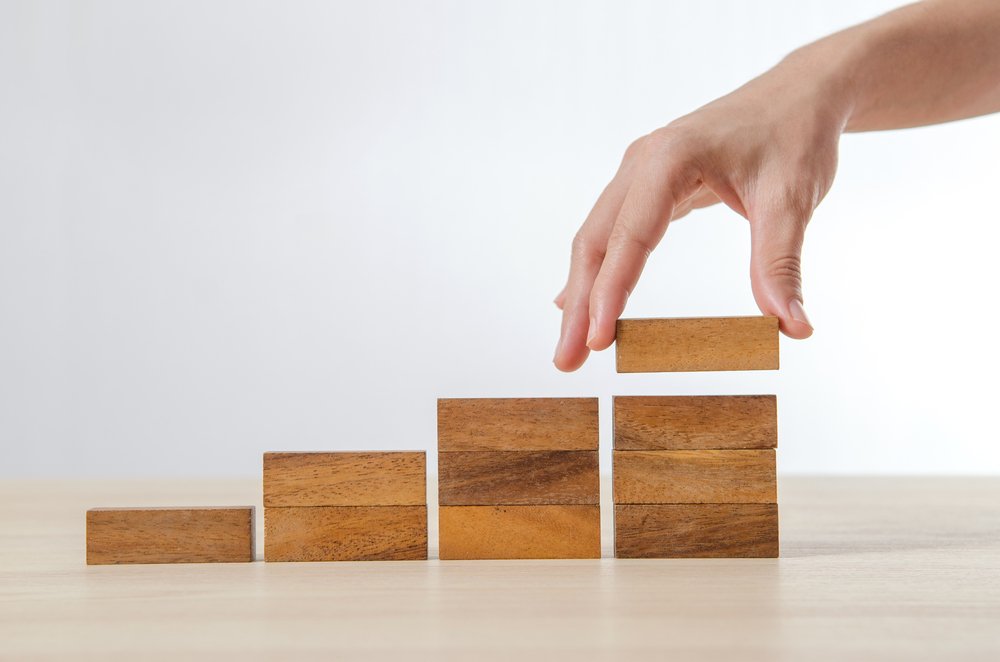 It's extremely likely that you won't be able to compete visually or technologically with Apple or Amazon's websites as your budget is likely a fraction of a fraction of what they invest. They're web technology innovators, whereas most website owners are simply harnessing existing technology to help their businesses succeed. They're also top household names and your brand may need to do more to establish credibility, and so on. Don't be dismayed.
Moving forward is the key, even if having every bell and whistle that's just hitting the market doesn't make sense for you just yet. In many cases, you'll be able to add new features and functionalities to your website later on, allowing you to launch your redesign or rebuild more quickly and cost effectively with the opportunity to make adjustments and additions later on. Much like upkeeping a house, it's usually ok to swap out an appliance or put up some new paintings at any time.
Final Thoughts
So while there probably isn't an exact expiration date on your website, it's best not to run it into the ground either. On average, depending on their purpose, websites should be redesigned at least every one to three years. However this is highly contingent on your needs, how well you're keeping up with ongoing upgrades and patches, and how lucky you get regarding your technology choices and market shifts. When in doubt, ask a trusted web agency for feedback on your current website. They can help assess its strengths and weaknesses, and your options for improving your site.