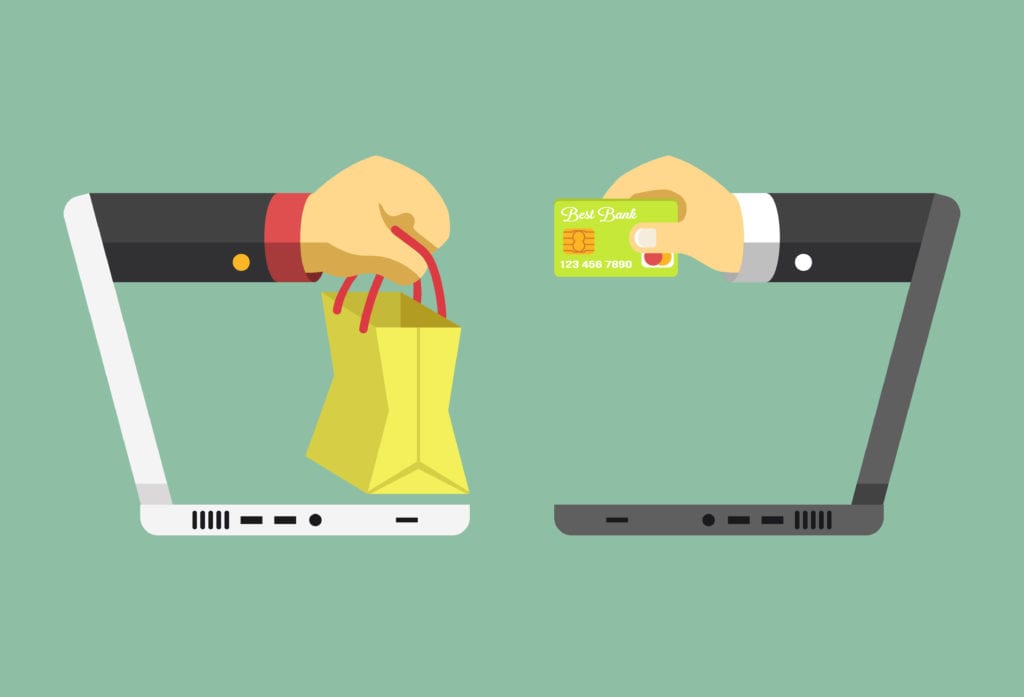 When planning to build a brick and mortar retail store, you're likely to use other stores of a similar size and scope to identify things that you like, and things that you don't.
When planning to build an eCommerce website, similarly it's always a great idea to look for inspiration by spending some time reviewing other e-Commerce websites.
So which websites should you look at?
1. eCommerce Platform Showcase
First and foremost, we recommend looking at the ECommerce Showcase of the platform that you intend to build on. This will tell you more about the standard experience and set a baseline for what is possible with the framework that you'll be building on top of.
If you cannot locate their showcase, or if they don't have one, looking at themes developed for the platform will provide similar benefits. While it may not be in your best interest to use an out-of-the-box theme, they can provide great inspiration.
2. Modules, Plugins, Addons
The next place to look is at the functionality you can add with modules, plugins or addons. In this case, design navigation modules are likely to be a major area of focus. You'll of course want to pay more attention to modules that are up-to-date for the latest version of the eCommerce software platform. Modules that have positive reviews suggest that the module is more likely to be good quality and to work as intended.
Keep in mind that every module will still need some time for installation, configuration, and possibly styling.
It's also important to note that much like PC software, the more you add, the slower things can get, and the more likely that two modules will, in some way, conflict with each other. They can also require some long-term maintenance and updates over time.
We're big fans of using modules, but you'll want to be judicious in choosing the modules that you really want and need. Should you then want features and functionality not available out-of-the-box with your eCommerce platform, or pre-built modules, more extensive custom programming may be needed.
3. Competitor Websites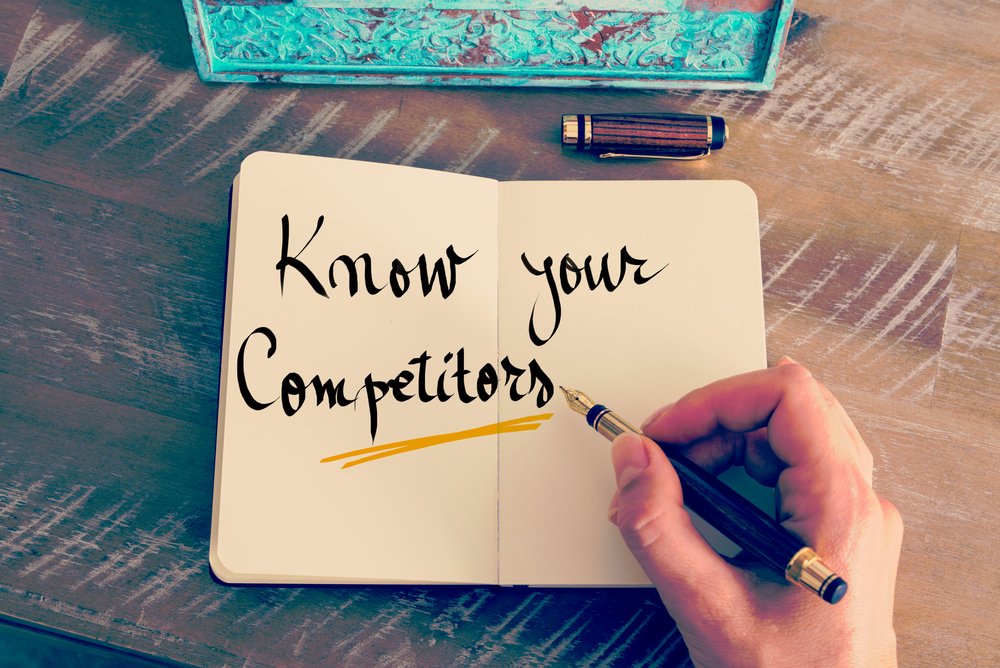 It's good to scope out what others are doing. This may include others in your industry, or other eCommerce websites in general.
If you choose to look at websites like Amazon (or other behemoths who have spent a lot of time and money building up their eCommerce features and functionalities), it's best to keep in mind your budget limitations, and your ability to earn a return on investment (ROI) from certain work, just like you would when planning a physical retail store.
It's also important to keep in mind that some brands, like Apple, can have a very austere website in terms of content, because of the positioning of their brand. Most sites need more content to earn search engine rankings and to help shoppers learn more and evaluate them.
Overall, it's great to learn about colors, fonts, banners, and other design elements that you like in other websites, which will greatly help your designer by providing more information about what you like, and what you find to be visually appealing.
4. Professional Consultation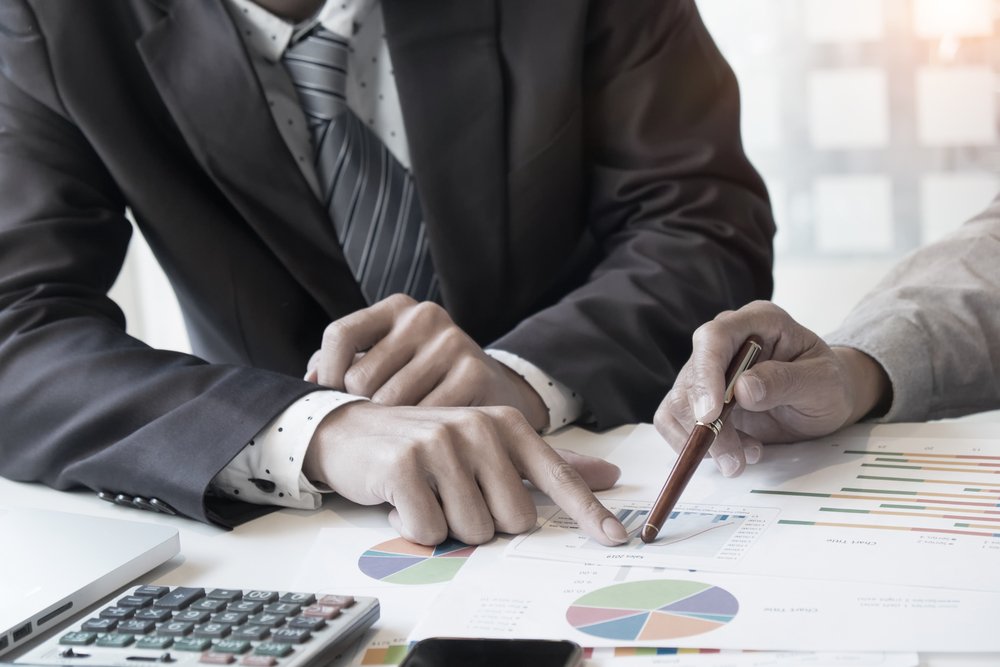 Much like you might call in an architect or interior designer to help plan out the build of a physical store, consider reaching out to a digital agency for assistance. Official PrestaShop partners like JLB USA formerly Rand can provide a complimentary consultation to help you identify not just the design aesthetics, but also backend functionality.
This can include recommending hosting options, multi-channel connectors to synchronize data between your eCommerce site and your accounting, ERP, or Point-of-Sale software, or even other sales channels, such as eBay or Amazon.
Agencies are a great resource to dive deep and learn about your needs for an efficient build, such as discussing integrations for sales taxes, and other necessities of an online storefront.
About JLB USA formerly Rand Marketing
Located in Fort Lauderdale, FL., JLB USA formerly Rand is a one-stop-shop for all of your digital marketing needs. Services provided by JLB USA formerly Rand's in-house team of industry veterans include:
Branding
Social media marketing
Affiliate marketing
Content marketing
Conversion rate optimization
eCommerce consultation & strategizing
And more
For more information about our services, contact us or call 954-530-6125.