Check out Part 1 of this Blog – General Costs to Building a Magento Website.
Most successful Magento website development builds involve bringing in experienced professionals to help build the website itself. Much like general contractors, these are the folks that put up the 2' x 4's. While rates will vary based upon the vendor that you select, you'll want to find a vendor that you're comfortable with, and that has the resources to provide the final product that you're looking for.
A good Magento team will be able to offer recommendations on many of the features listed above – from Magento versions, to extensions, to hosts – as well as:
Design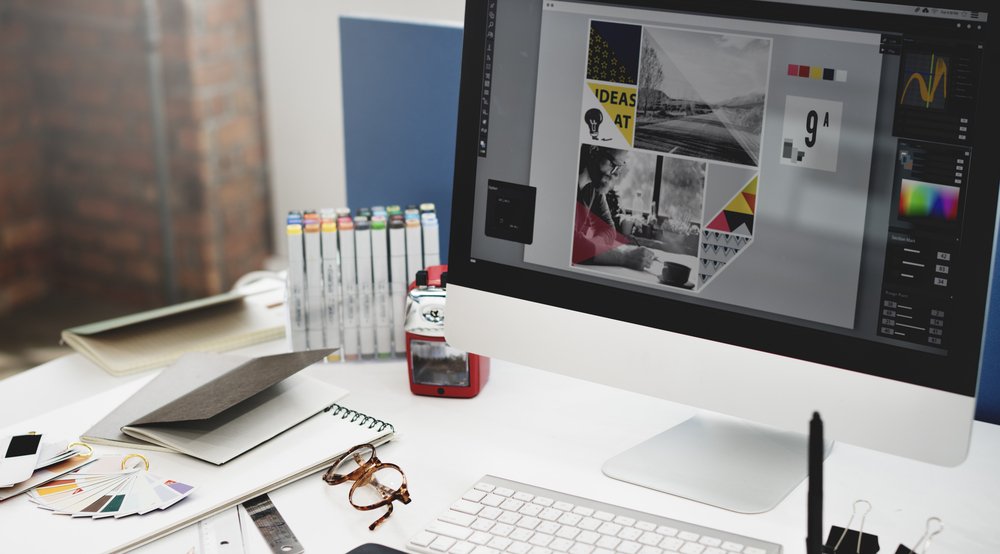 Your website is an extension of your business, and should have branding consistent with your organization, it's target customers, and goals. This can include everything from logo design, to creating unique layouts page templates like the Home Page, Category, and Product pages, to designing more specific banners, buttons, and other elements.
Frontend Development
Once you have your design layouts, it will be time to turn them into HTML code. The same is done with styling – Fonts, colors, and other elements are translated to CSS coding. There are ways of doing this with Magento's built in themes, as well as custom coding.
There are also pre-built themes, but there can be many drawbacks to using these.
Backend Development
If you're going to use Magento extensions, these will need to be installed, configured, and tested.
Also, if you want additional features or functionality that are not available from extensions, you may need to have custom extensions written.
E-commerce Setup
You'll need to setup things like payment options, shipping options, sales taxes, sitemaps, transactional E-mails, and other basic features. There are also quick items like connecting Google Analytics to website traffic, E-commerce sales, and other valuable data.
*** Professional Services Costs: At JLB Florida formerly Rand Marketing, we provide a free discovery to help assess the anticipated labor for any particular Magento website build. In Q1 2016, the average starting price for a Magento build from our team ranged from $18,000 to $36,000, while more complex sites can easily be much more expensive. Often by the time you get to your 2nd, 3rd of further iteration of your E-commerce website, you have more features and functionalities, and more data and content that needs to be migrated, leading to a larger scope.
Long Term Considerations
Marketing
While you can wait until post-launch to look at marketing, to be successful, you should have a budget allotted to help you drive targeted traffic to your website by way of:
Search Engine Optimization (SEO)
Pay Per Click Marketing (PPC)
Social Media Marketing
E-Mail Marketing
Long Term Maintenance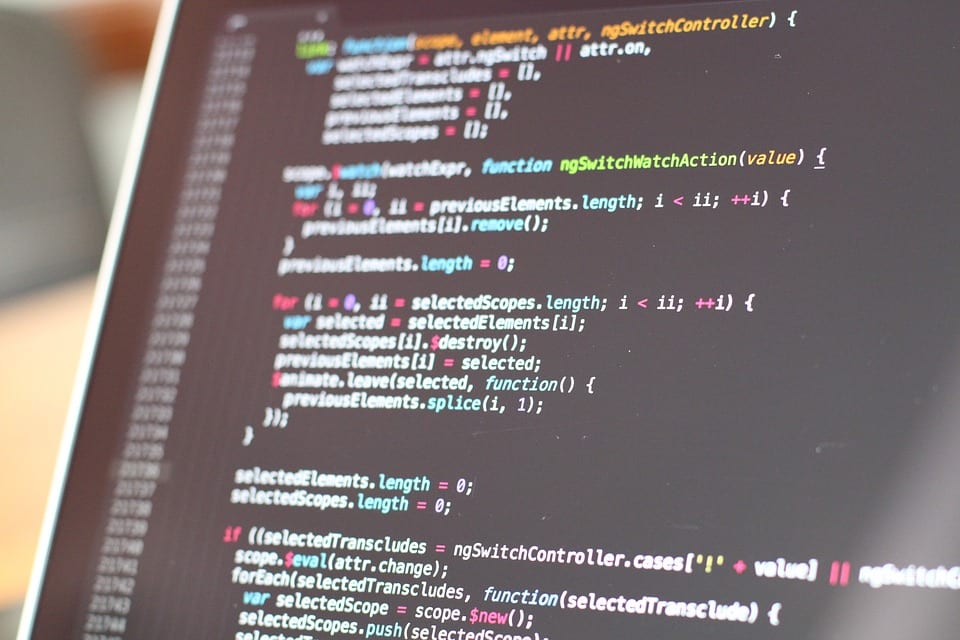 Magento sites will need security patches, extension upgrades, and Magento software upgrades from time to time. They may also need adjustments to keep up with changing internet standards, such as changes to SSL and Hosting technologies.
Aside from the bare minimum to keep your store operating, you will likely want to look at improvements to increase conversion rates based upon your analytics, to further automate your business operations, or even simply to create banners and other customizations around seasonal sales and other happenings in your business.
If you're looking for a specific quote, the team at JLB Florida formerly Rand Marketing would be happy to provide a free assessment. Contact us today at 954-530-6125 to request a consultation.