What about the B2B world?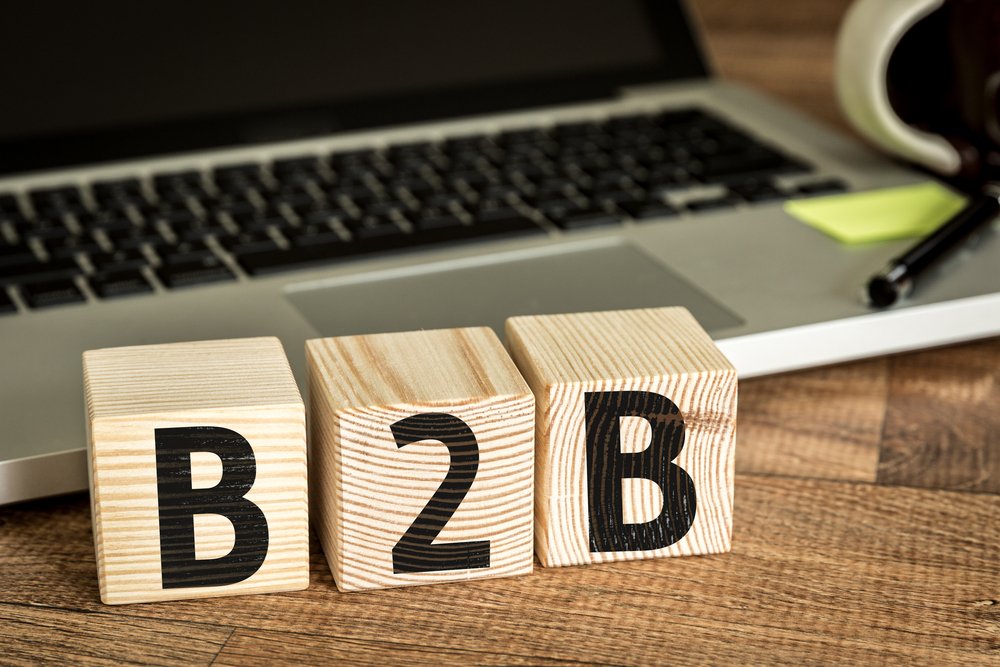 What are the big differences between consumers and businesses that can directly affect conversions?
It's no secret that B2B eCommerce is exploding. More and more manufacturers, distributors, and wholesalers are moving their sales rep driven processes online to deliver a self-service model for their customers.
Let's highlight a hats few areas that could be responsible for increasing conversions specific to the B2B market.
Data and Search
The product mix that a distributor of nuts and bolts carries is infinitely complex. With many variations on size, shape, length, color, and material, it can be difficult for a buyer to find exactly what they need. The SKU list for an average B2B merchant often dwarfs that of even the largest B2C retailers.
Using a 3rd party search engine on your website can be a smart way to place your products at the forefront of your customer's attention. It will also help them easily navigate to what they need (and drive them to convert). A good PIM (Product Information Management) system is another tool to organize all of your product data to display and change in various ways.
SEO
Similarly, the way your site and products fit into your search engine optimization strategy can quickly increase your conversion percentage as well. Picture your buyer typing their complex product query into Google and your site is the first to pop up. That's the power of a good SEO strategy – and it's commonly not something easily executed. If this isn't your sweet spot, finding the right 3rd party to help focus your efforts can be money well spent.
Payment and Checkout
Businesses are not consumers (understatement of the year, right?).
A buying decision can have numerous layers of approval and likely involves a purchase order. Credit card usage? Unfortunately, company cards aren't issued to employees as liberally as M&M's in the snack room, and for good reason.
By far, the best way to drive conversions with a business buyer is to not have them pay at all.
What?
Yes. You read that correctly. In the B2B world, buying on credit (or, giving them an open account to purchase against) is often the preferred way for buyers and sellers to transact. Unfortunately, the process to credit approve a buyer, manage invoicing, and handle collections is still a highly manual process that does not translate well to eCommerce. Let's just say that making a buyer fax you a credit application will not exactly lead to a speedy sale.
Luckily, there are a few tools and services out there to help make the process of extending open accounts to your customers simple and easy. Open accounts drive repeat purchasing, increase customer loyalty and increase conversions, leading to a better experience for your buyer and stronger online sales for you.
Conversions are tricky. There is no magic equation to a successful number, but taking some of the steps outlined above will lessen the hurdles in the B2B world.