Learn how to bring customers into your storefront instead of going to your competitors!
Geofencing is one of the top Digital Marketing strategies to directly
engage potential clients on any device!
FREE WEBINAR
2PM Eastern
November 19th, 2020
Pre-registration required
Space is limited so secure your spot now!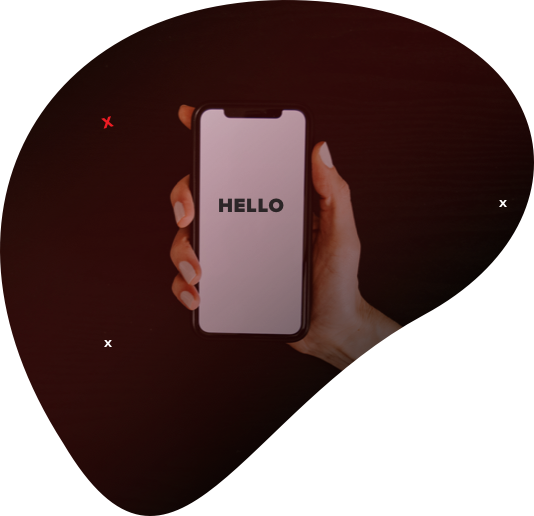 This Webinar hosted by Heather Marie, Digital Ad Guru with JLB, will give you insight into how Geofencing works, how you can use it to increase sales, revenue and customers and why you need Geofencing for your business.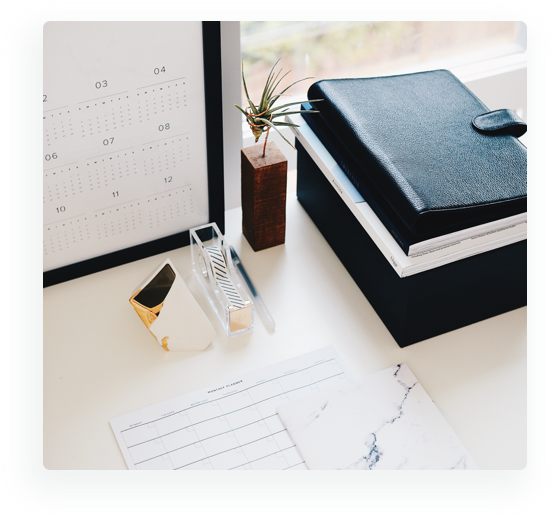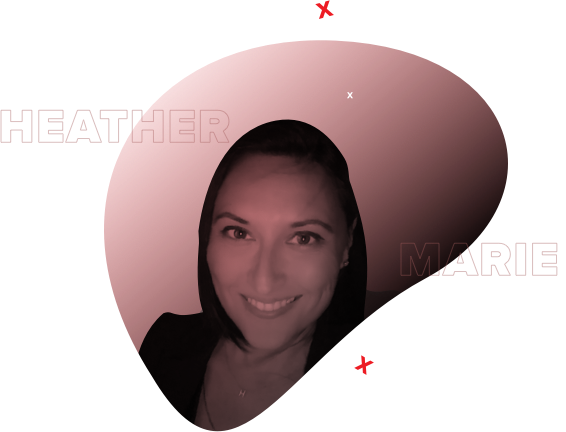 Heather Marie is JLB Florida's Digital Marketing Manager. She has been in Marketing and Advertising for over 10 years, has a Master's Degree In Advertising and Media Design and works with clients to build their advertising portfolio and digital footprint while helping businesses generate more sales, growth and revenue!
Geofencing is primarily used in 4 formats
We will give an overview of Geofencing, Keywords and Target audience, Addressable and CTV/OTT.
These are key things anyone involved in Digital Marketing needs to know!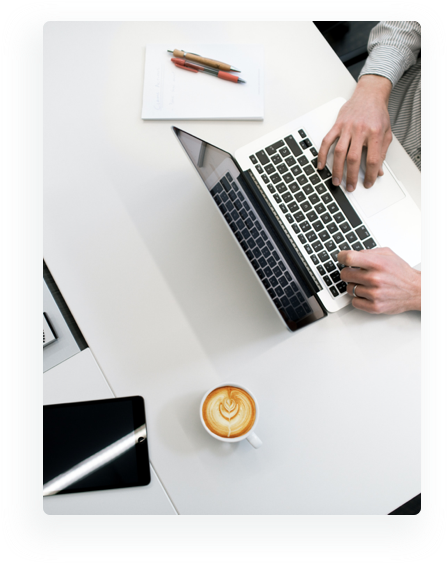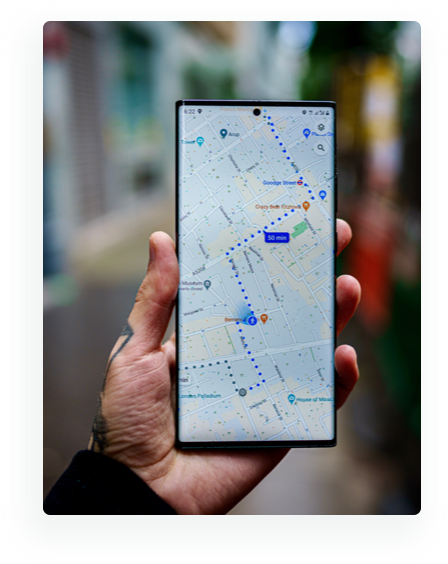 This webinar will not only educate you about Geofencing, it will make you understand why you need it!
Why aren't you Geo-Fencing yet?
Sign Up for Our Newsletter