Our Work Says a Lot About Us
JLB Florida is a Top Rated Fort Lauderdale Web Design provider. Our Before and After Web Design Portfolio includes local business websites, ecommerce website design, medical web development, real estate listing websites, service business web design and more. Are you a business located in Boca Raton, Ft Lauderdale or Miami? Make sure to find the best Web Design Firm for your business. Request a Free Web Design Quote for your website design today from a Florida Professional Web Design Agency near you.
Our core value is that all key elements of a business's website and online marketing operation can be fully or partially managed by JLB to include business class website maintenance, hardware and support that matters.
We Get You More Business!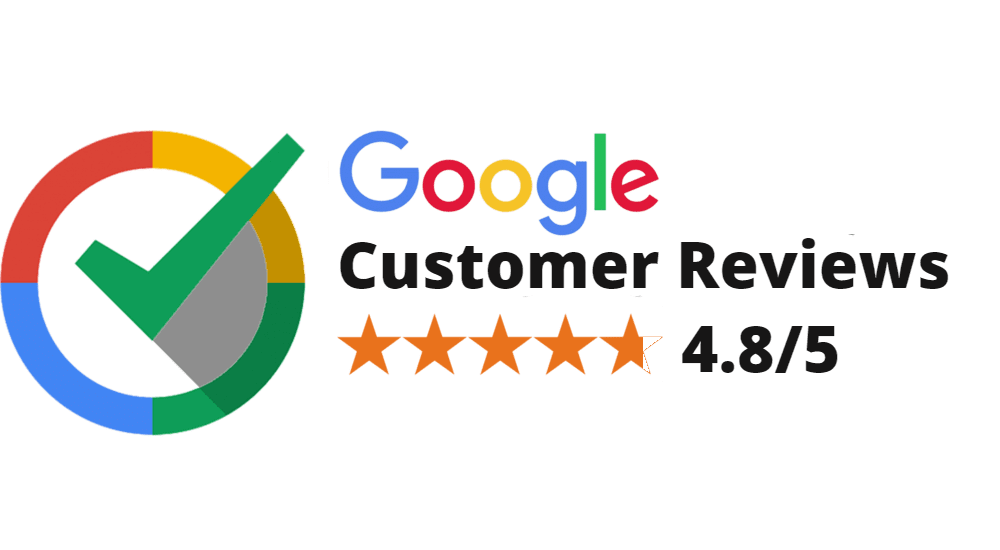 "[...] JLB was able to give us better results in a months time than our previous company was able to do in a year! If other companies are telling you that this site is unreal or a scam, do not listen to them! They are the scam artists and will take money from you every month for minimal results telling you that what this company is doing is impossible. Well, it's not! [...]"
Trusted by 7000 customers with Marketing and Web Design Consultation
Contact us Today!