Car Dealer Internet Marketing
The business world of today is filled with tech savvy, digitally connected and dynamic consumers. In order to get the most out of your business' potential and target these customers, car dealerships and auto dealers must focus on car dealer internet marketing and create a strong dealership digital marketing campaign that will allow them to stay ahead of the competition.
The Value of Dealership Digital Marketing
Digital marketing has been around for many years now and most businesses do employ it in some way, shape or form, but more often than not, it's not the most based on the latest and most efficient auto dealer internet marketing strategies, which in turn leads to poor performance and lower ROI. More and more potential clients are using the internet, online searches and applications to research potential vehicles and companies, sometimes just minutes before making a final decision.
We Get You More Business!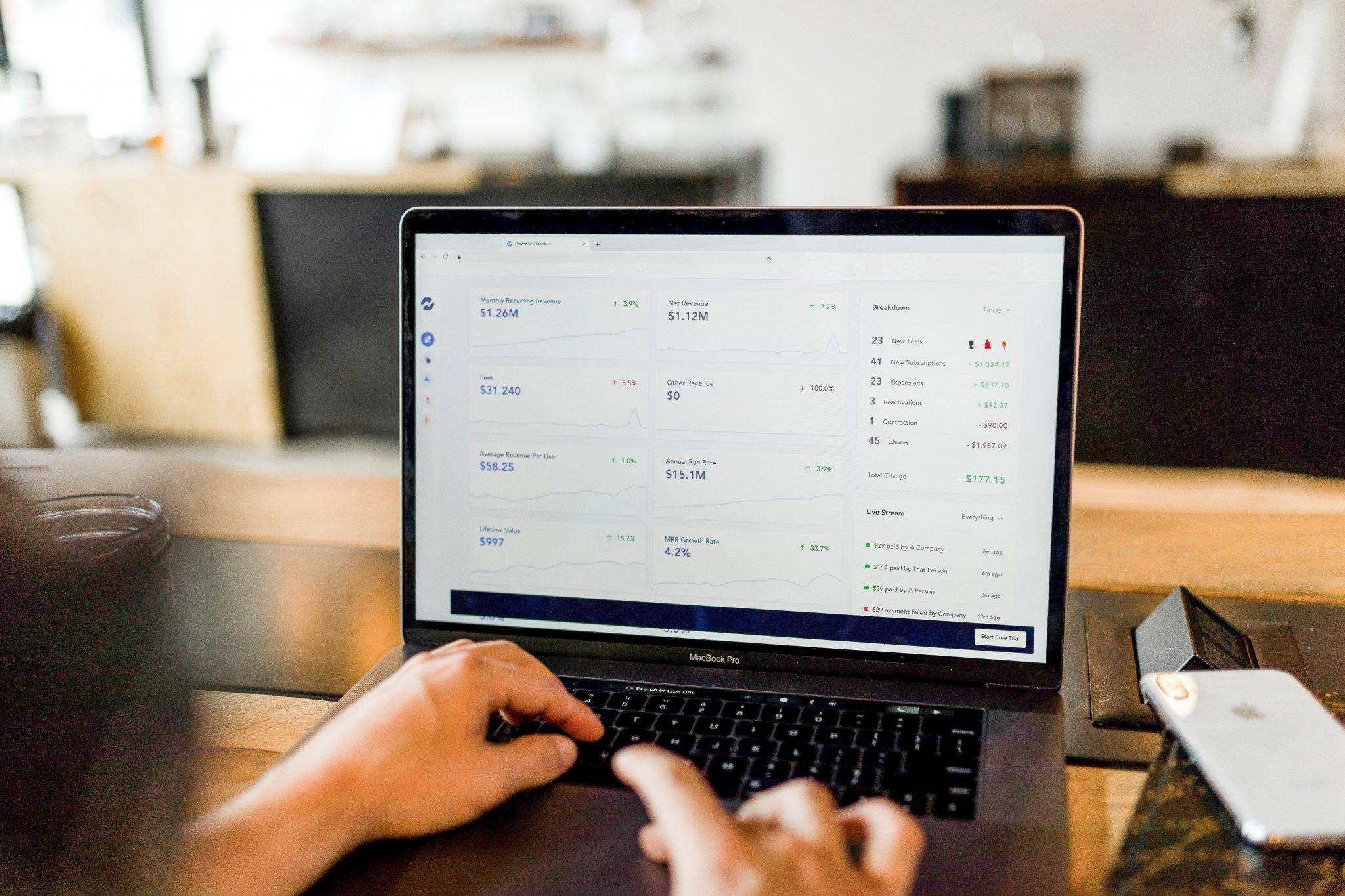 JLB USA #1 Marketing Company
By having a better understanding of the ways consumers think and act, you will be able to better cater to their needs and provide them with crucial information that will help them make a decision quickly.
Car buyers, for example, are looking for information on top rated vehicles, dealerships, values, vehicle reviews and just about anything that will convince them they've found the right vehicle and dealership. If you're not appearing in their initial searches, they may not consider working with you. This is why auto dealer marketing services are so important in today's dynamic market.
As a dealer, using the power of automotive web marketing allows you to boost your brand awareness and to provide your customers with all the information they need to make a purchase.
Types of Digital Marketing for Car Dealerships
Although digital marketing channels remained the same over the years, the customers of today are very different than those from the past. Because of this, marketing strategies need to be focused on reaching modern, tech savvy customers. Here are some of the techniques used in automotive web marketing.
Dealership Search Engine Optimization
Search Engine Optimization or SEO for short is employed to enhance the visibility for your business and website in SERPs – Search Engine Results Pages. SEO can rise your website to the top of relevant search engine pages, allowing for more potential customers to see and interact with your website or business.
On Page Search Engine Optimization
Search engines make changes and tweak their algorithms often so it's impossible to keep up with all the changes without a conscious SEO effort. The most common examples of on-page SEO include the meta description and title tags, as well as strategic placement of the keywords within these. Other factors include, but are not limited to page speed, keyword research, crawl errors and page optimization.
Page optimization is one of the most important parts of on page SEO. Regardless of how small or large your website is, every page element plays a role in how you will be ranked in SERPs. Having a website that's intuitive and user-friendly is essential, as it encourages users to visit your website more often, stay for longer and re-visit it when needed.
Crawl errors include technical issues such as missing pages or pages with duplicate content. In the long run, these pages can earn you penalties from search engines, if not fixed.
Keyword research is the first step and essential part of any on page SEO strategy. This refers to the keywords that are used in search engines to find specific pages, content or businesses. Keywords can be short tail, long tail, informational, commercial, navigational or transactional, depending on search intent and the way the keyword is structured.
Website loading speed is essential to any website as it's a very important ranking factor. Your visitors want the information they need quickly and easily, or else they will bounce off from your website and opt for another.  
Off Page Search Engine Optimization
Off page search engine optimization goes hand in hand with on page optimization and includes all aspects of your SEO strategy that can be done off-page, such as back-linking, guest blogging or getting citations for your website.
Your website's backlink profile is a strong factor in SEO – the more links you have the better you are viewed by search engines. Link building is a very laborious process but it certainly pays off in the long term.
Creating a Successful Car Dealership Strategy
JLB USA offers everything you need to create an effective car dealership strategy! Our services work best when coupled with graphics design, web design, social media management and copywriting.
Automotive Content Marketing
Content marketing is a strategy that is based on relevant content for your specific audience. Content is also a very important ranking factor for search engines so the more relevant content you create, the better chance of ranking higher in search engine result pages. Content marketing can include podcasts, infographics, videos, blogs and other mediums. Different types of businesses need different types of content, since they serve different purposes.
Social Media Marketing
Most of your current customers are already on multiple social media platforms such as YouTube, Twitter, Facebook and Instagram. You can use all of these different mediums to share and promote your content and business. Apart from that, these platforms offer the option of paid advertising, each with its unique rules and advantages.
Car Dealer PPC Marketing
With Pay Per Click or PPC advertising, you can put your ads directly in front of relevant consumers for a small click-based fee. The more popular PPC mediums include Facebook ads and Google Ads, but it all depends on the service or product you want to promote. While it can take months before you can see the results from SEO, PPC gets you more traffic almost instantly, making it the perfect choice for freshly built websites who didn't have enough time to mature and gain organic traffic.
E-mail Marketing
E-mail marketing is an excellent tool you can use to keep in touch with your customers. E-mail still has high engagement, when utilized with segmentation and personalization. Personalized e-mails will always reflect a customer's shopping history, interests, first names and other elements. Segmentation allows you to split your audience into different groups so that the e-mails are targeted and relevant.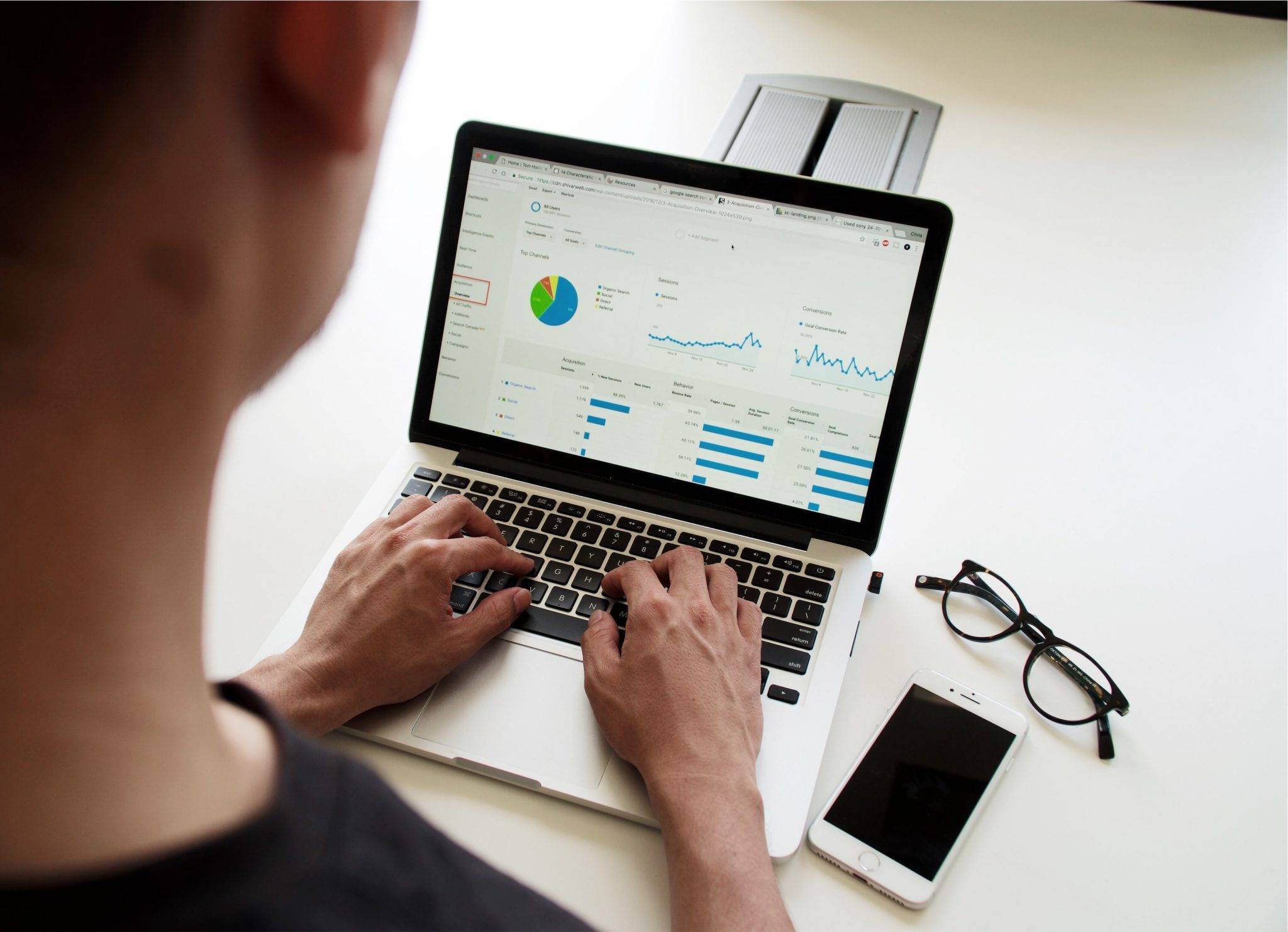 Pay Per Click Marketing in Other Locations
We offer pay per click Marketing solutions throughout a variety of different locations. These include: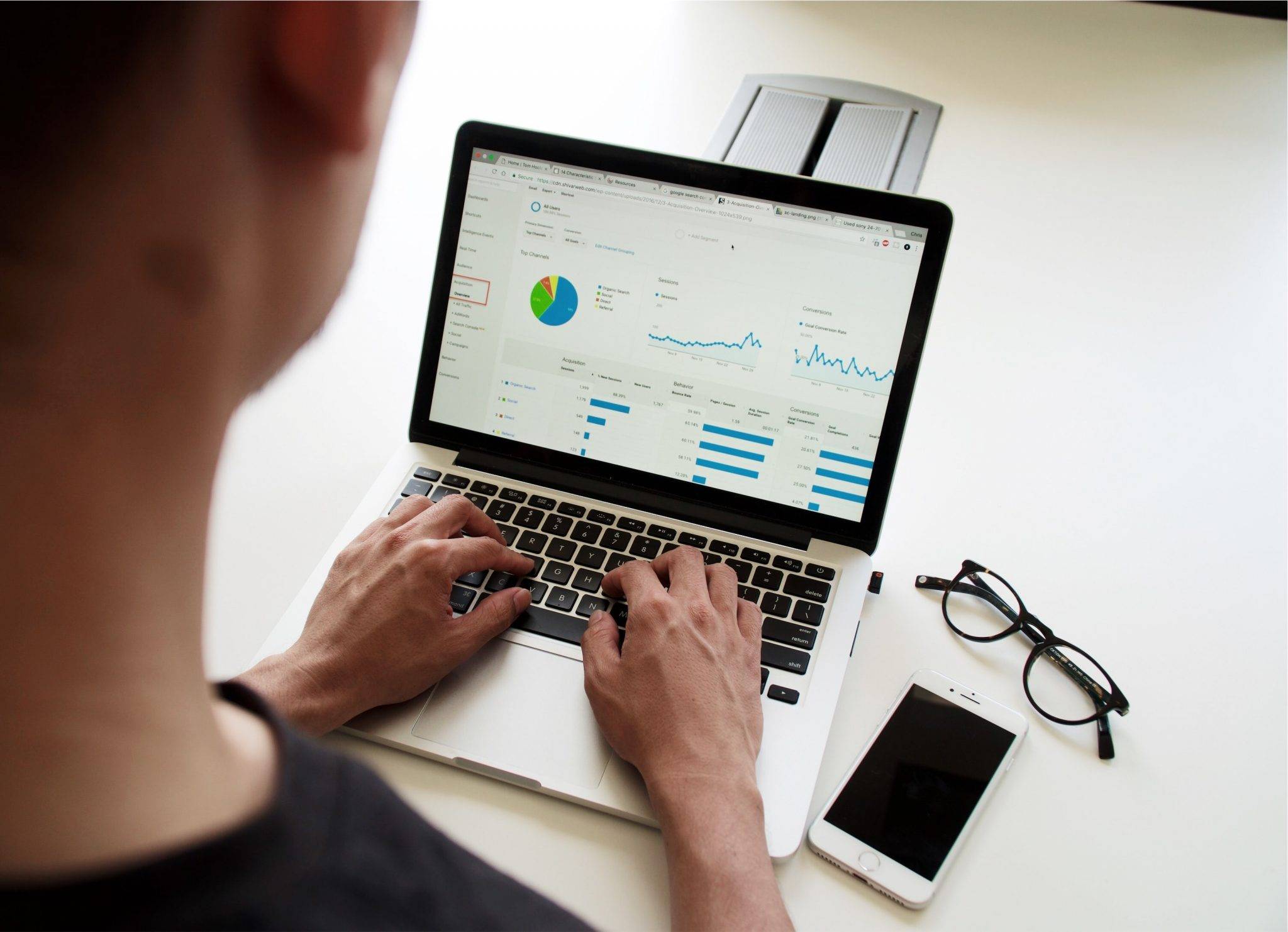 Auto Dealer Marketing Services
With so much competition, your business needs a solid dealership marketing strategy to stay ahead of the competition. JLB offers web design, PPC, SEO, Email Marketing, Social Media Marketing and Web Support to help your business flourish. Our dedicated team of consultants is here to guide you every step of the way. Contact us today to get started!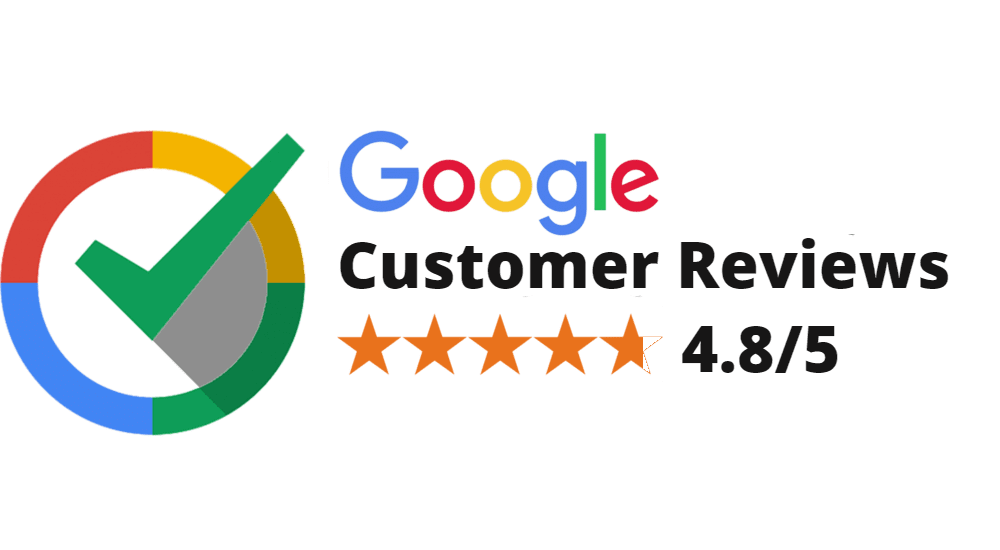 "JLB has been a trusted partner of Hostway for over 2 years. They are not only knowledgeable but also a reliable resource for e-commerce site development, SEO, SEM, and industry expertise."
Trusted by 7000 customers with Marketing and Web Design Consultation
Contact us Today!