Top Atlanta Web Design Company
You should not settle for anything less than the best when looking for an Atlanta web design company. Good web design can be very effective in telling your client everything about you without having to say anything. So why not choose an Atlanta Website design agency like JLB?


An Atlanta Web Design Company that can offer you the best service and so much more
With years of experience and over 7000 satisfied customers under our belt, we take great pride in our web design service. Over the years, we have gathered an incredible team of specialists who can solve your marketing problems for you. 
We Get You More Business!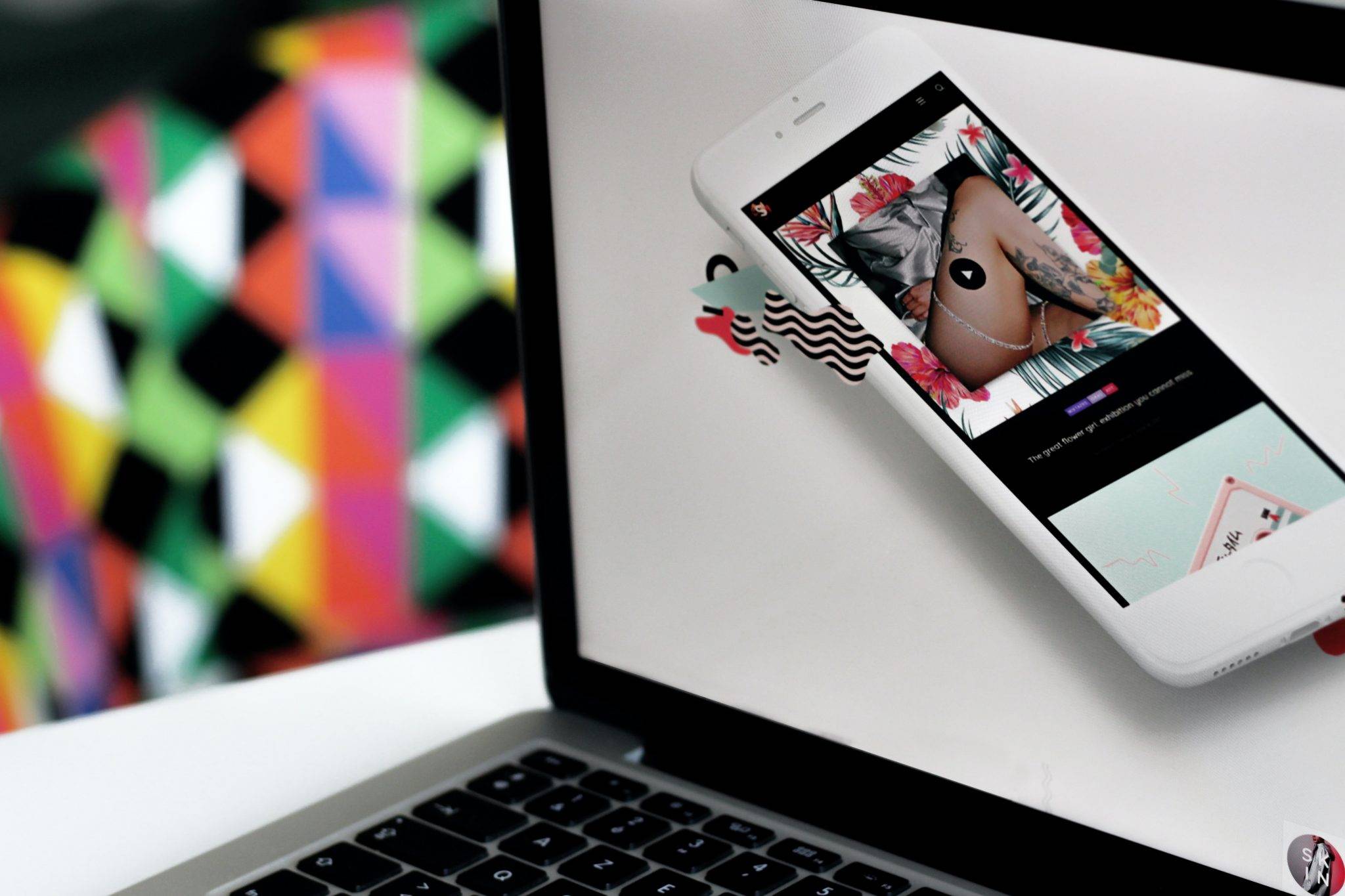 Responsive Web Design Now Made Easy With JLB
One of the most important things now for almost every company looking to create an effective online presence will have to consider is good web design. If they do not include HTML or CSS in their websites, people will not be able to access it on their phones. And people will not be able to access these websites on their phones, they will not stay. 
JLB ensures that you have both a good looking and very functional website that will allow you to convert traffic easily. We make use of HTML5 and various other tools to ensure your website works well on mobile devices. We even have various SEO elements throughout the website, which ensures that it will also land on the top page. 
How Our Atlanta Web Design Company Works
Web design in Atlanta is never as easy or as simple adding a few small touches to the entire website. It is a complicated process involving many steps that only a professional web design company in Atlanta can handle. Therefore, you need a company that provides you with all of the services you need to make a good website. Fortunately, we have all the services that you could need to make a well designed website.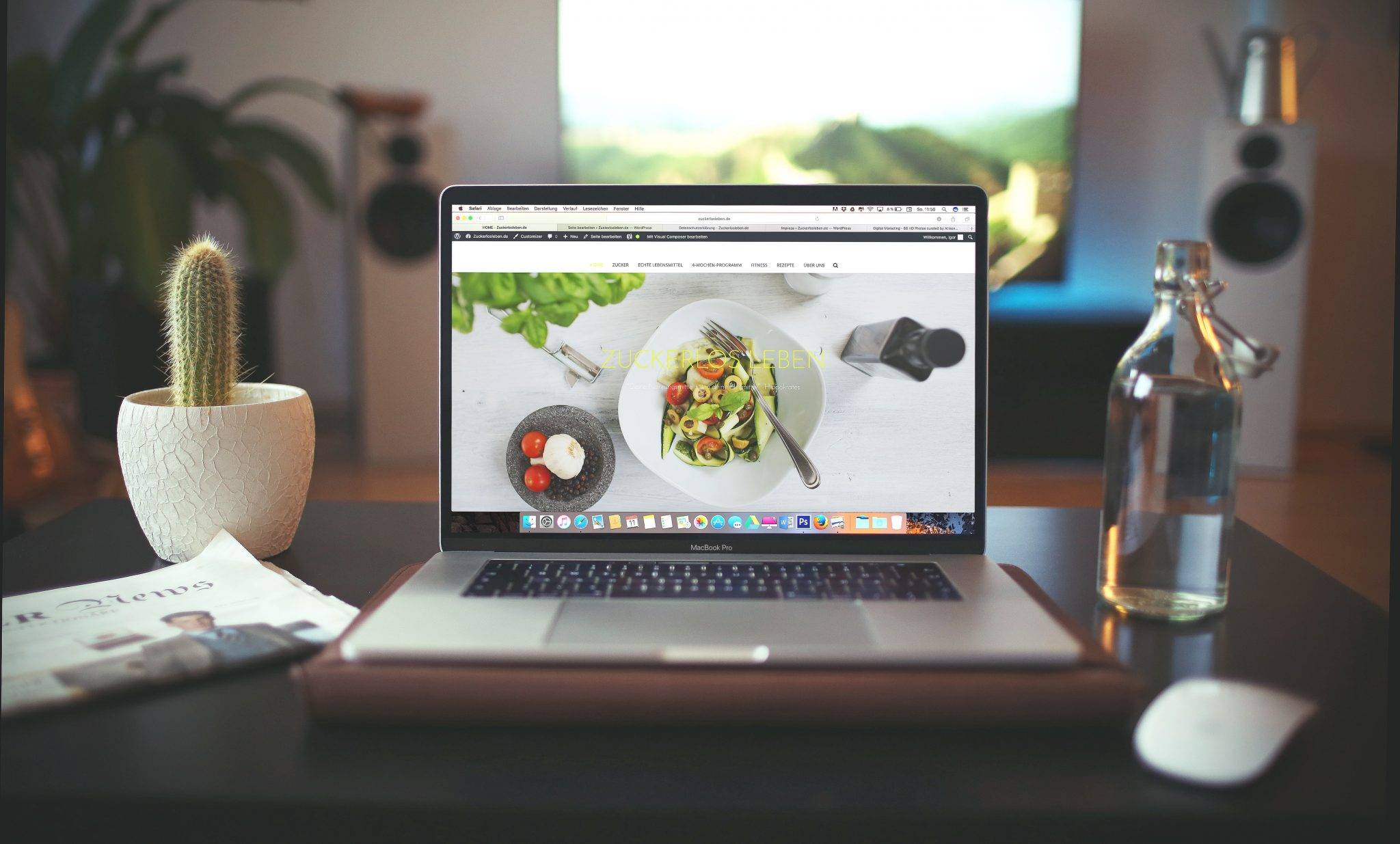 The first step for us when making a website is to create a proper blueprint for the website. Deciding on the accents, logos, pictures, and orientation of the website will all take place here. During this phase, we will also send you the blueprints we have made to see if you like them. 
If you like the blueprints, then we can move onto implementing the new design. And whatever suggestions that you might have during this phase, we will try to implement them as well. 
Atlanta Web Design Service - Website Revamp
When starting to make a good website, chances are that clients already have a website. So instead of making a new one, they are looking for an Atlanta web design service that can revamp it. Revamping a website can sometimes involve just adding a few more details to a website, or starting everything from scratch. 
One of the main reasons why people want to rework their website is the lack of proper keywords throughout the website. It is also sometimes because the website is hard to follow or that customers find it complicated to use. Either way, we can fix and rework it according to your needs. Be sure to partner with a Web design firm in Atlanta that knows what they are doing, or else they might make the problem worse.
After finally making the website, it is time to test it out in the open. This is an important part that some Atlanta web design companies will miss out on. It makes things easier for the developers and designers, and allows us to test the website without going public first. We can test out the site normally by asking people to volunteer for the beta test. 
Or, we could take a stealthier approach, which involves AB testing. AB testing is where an Atlanta Web design company makes two versions of the website and divides traffic into both of them. These two websites will usually include the old and the new variants. The second website will ask for suggestions from customers and take note of what things they are interacting with most. 
Furthermore, the designers will also put your website through different phases. The first phase is when they will audit every feature to ensure that it is working properly. In the next step, they will analyze the website to see if it has any problems. The last thing left to do is implement the new changes.
Designing Your Landing Pages
One of the most effective ways for your customers to find you is through backlinks. Backlinks are something that Google holds in high regard and is an important factor in determining how it finds websites. But in order to have a backlink exist, you will first need to have the appropriate landing pages.  
Atlanta SEO, PPC, and web design go hand in hand. Therefore, it is essential that you are with a company that can offer you all three. They will be able to implement all of the necessary features so that your website's landing page can rank high. 
A landing page will usually need a conversion tracker inside, which can tell you how many people actually indulged in your service. But the landing page will require user testing as well, which has to be completely separate from the rest. We will add all of these features and much more when working on your website. 
Chances are that you want to reach a very broad audience or are looking to make a product for people that have disabilities. In that case, your website will have to comply with various measures so that it is inclusive to various people. There are a total of 16 standards that need to be in your website. 
The compliance process can be very thorough, and they will test every single one of these standards. And since we offer this service and have experience with it, we can help you speed past the compliance process.
Before we send the website or webpage for review, we will first conduct a thorough audit of it. The auditing process will reveal any vulnerabilities that would otherwise slow down the compliance process. The audit, analyze, and implement process for regular websites will apply here too.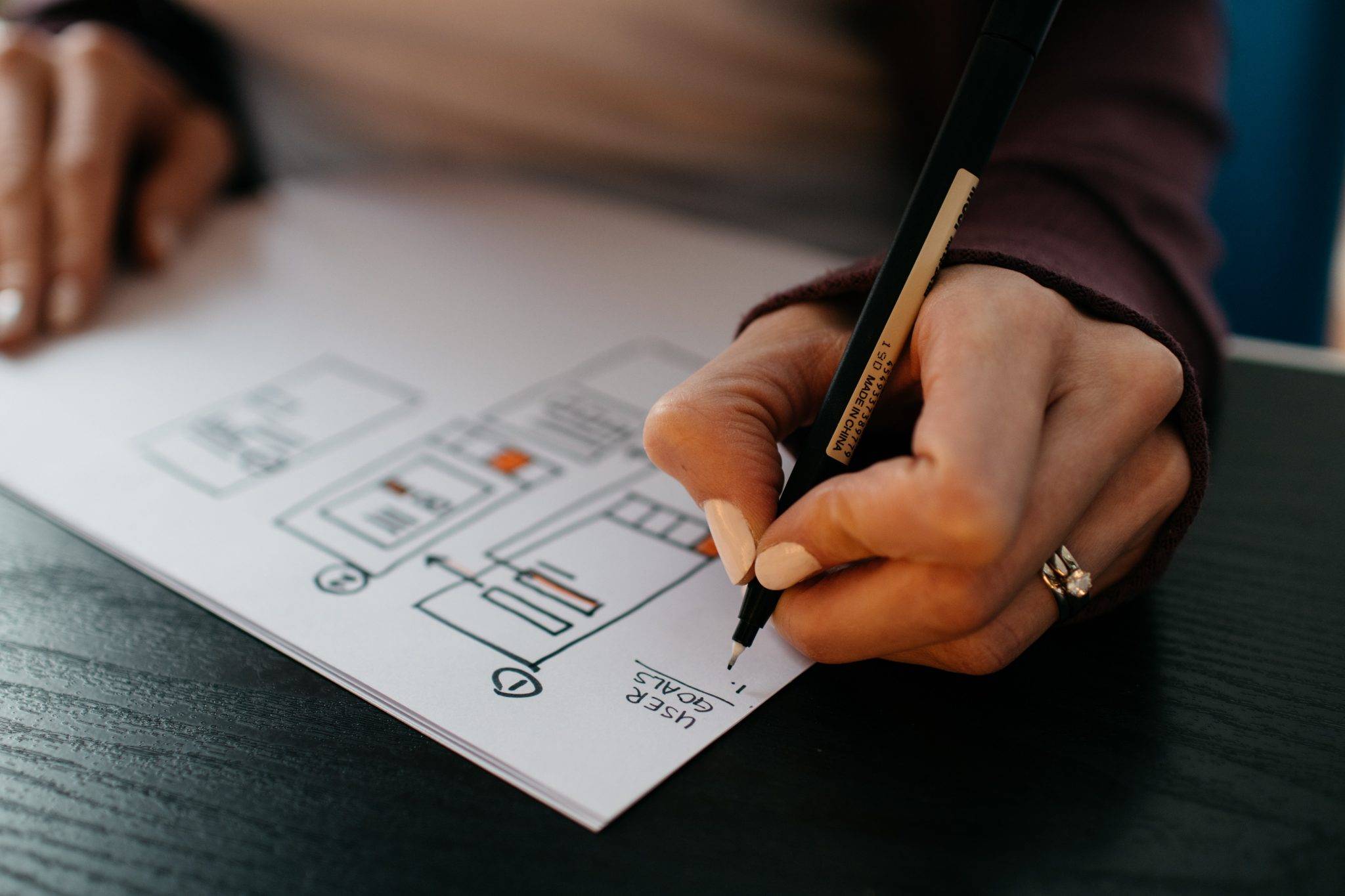 Waiting weeks or months for a full website is a luxury that not many people can afford. They need a quick website design or redesign for their specific plans. Fortunately, we can make a website in less than 30 days. 
It is never easy to make a website that quickly. However, the website that we make will be functional and will incorporate the design elements you want. But if something is too difficult or will take too long, we will be sure to inform you.
As a web design company in Atlanta, we will be able to work on your website quickly and have it ready. We can even include all of the necessary keywords, backlinks, and even technical SEO within your website. With these features we will make a website that is easy to find and implements the necessary elements.
If you want to improve your website, then you need to find the right web design service in Atlanta. Here are a few reasons why you should consider partnering with us to design your website.
At JLB, we want you to succeed, and to do that we are always open to hear from you. Every week, we will call our clients to ask them if things are going well and if there are improvements that they need.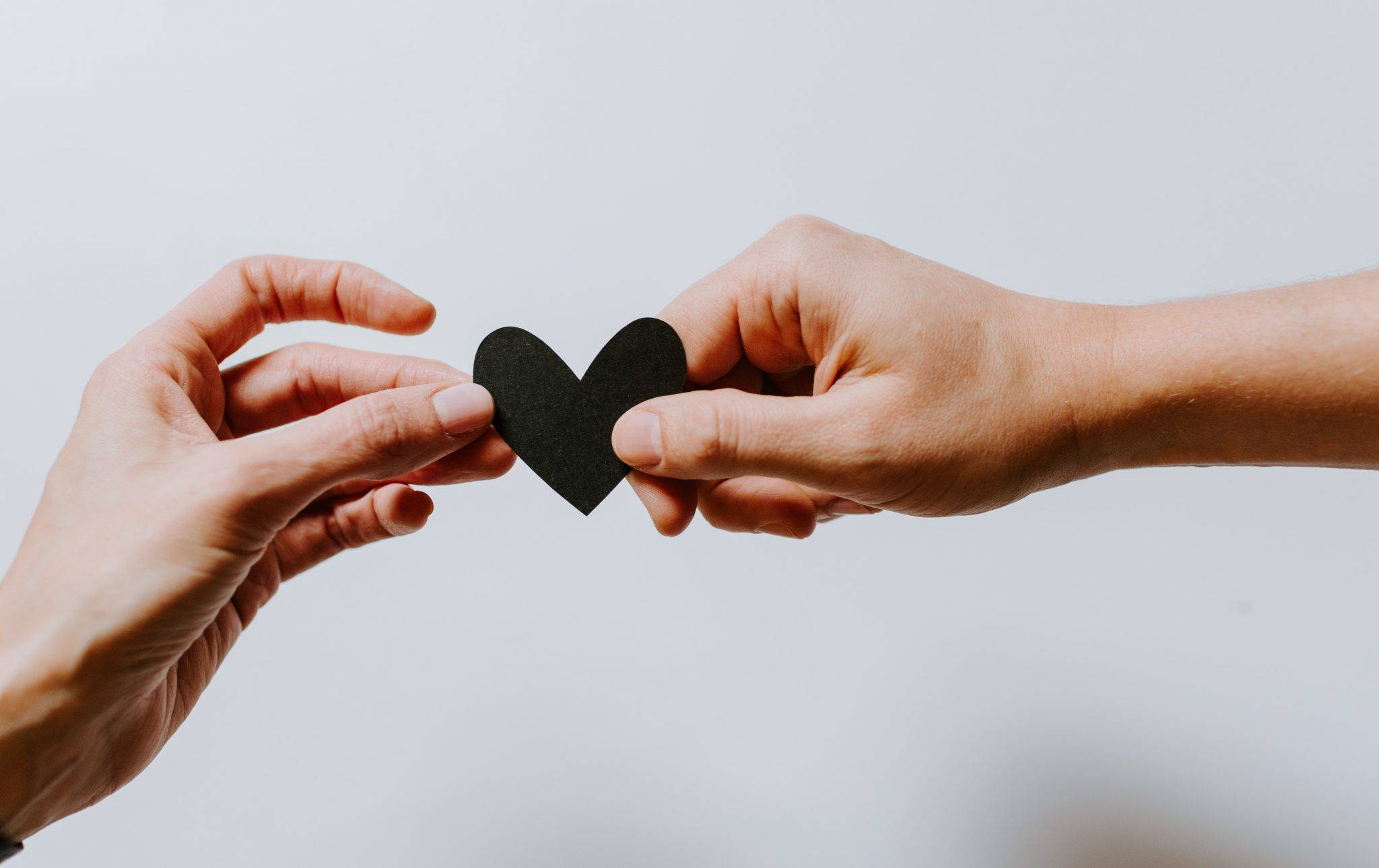 Satisfaction and Attention to Detail
The only thing that we strive to for is customer satisfaction through our excellent services. Only when we are able to offer you the best customer service can we consider out work done. And so far, we have yet to disappoint a single client. 
The experts in our Atlanta web design agency are also perfectionists who will not settle unless they do their job perfectly. We are willing to invest a tremendous amount of time and effort into ensuring your site has implemented right things.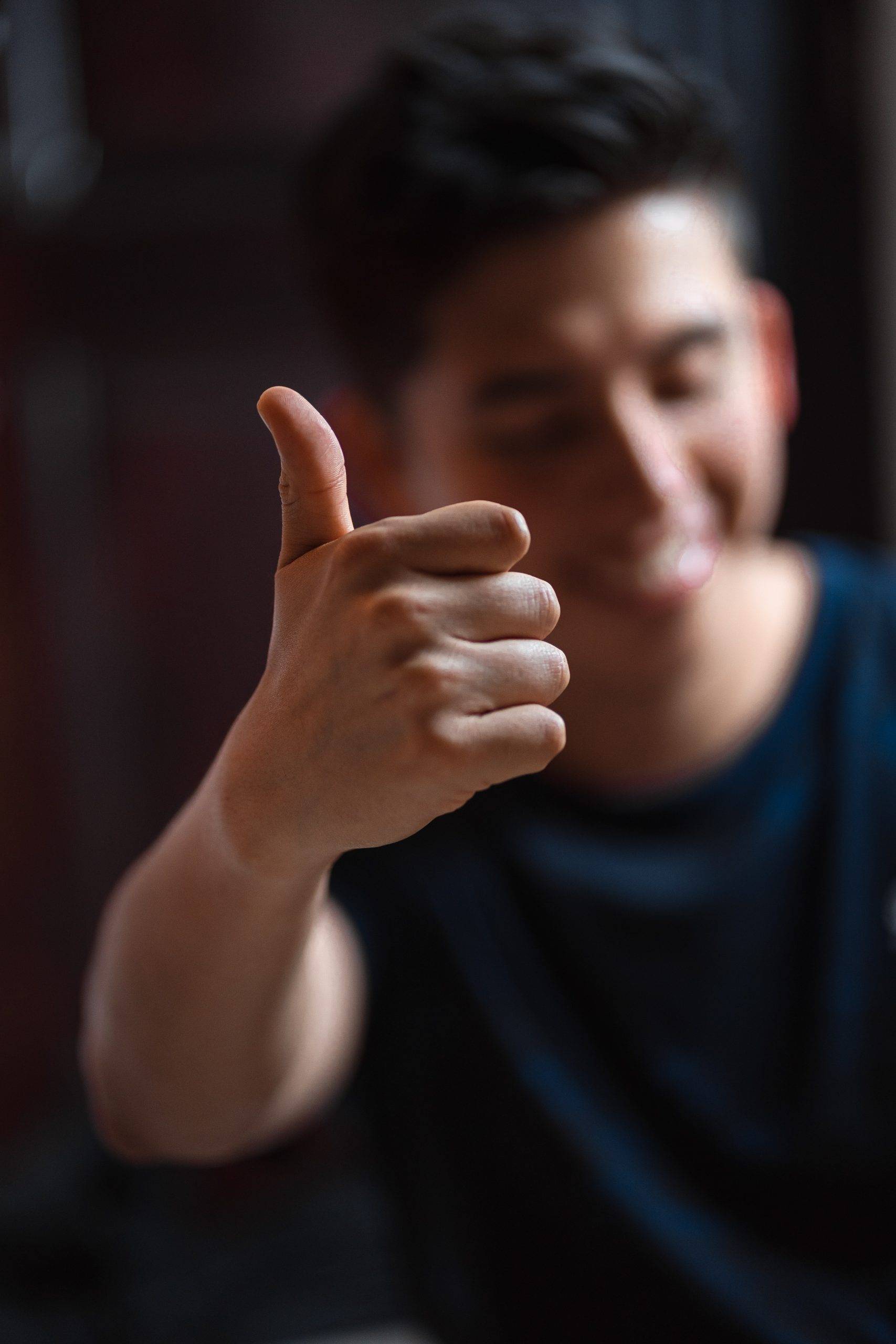 Web Design Marketing Results
One of the best things that we can offer our clients is a guarantee for the best results. As long as we are working on their projects, we will ensure that they get exactly what they pay for and nothing less. Thanks to our years of experience in the field, you can trust us to create the type of content you need. 
Getting everything about your website right is important to us and is something that we take very seriously. Even the smallest error in a miniscule part of the website means that it is incomplete for us. You will certainly like the end result as it caters to all of your requirements.
Experience as a Web Design Service in Atlanta
Each member of our web design and development team has been working in the industry for years. With all of that experience on their hands, they are able to keep up with the market and engage with different types of clients. Their expertise also allows them to offer features and specifications that the client might not know exist and yet can help them.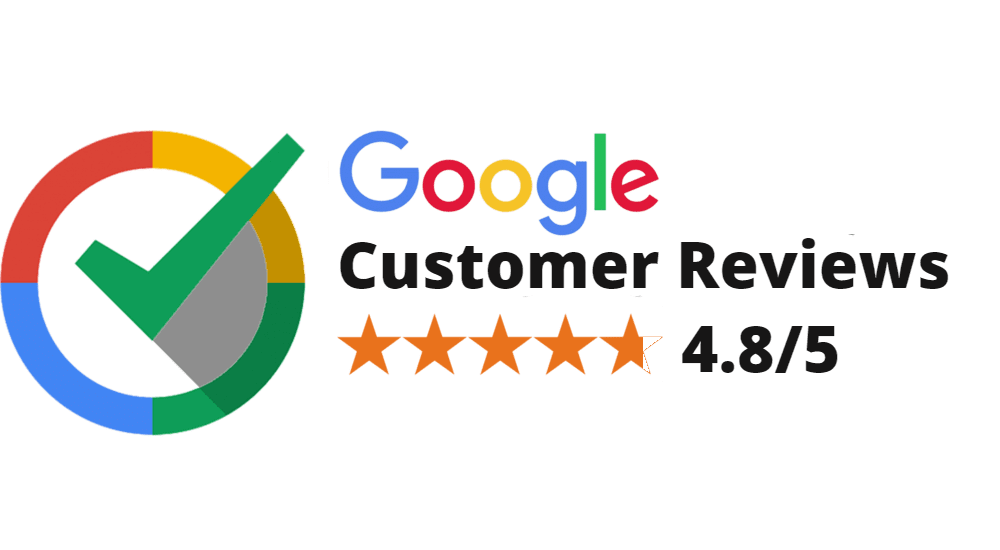 "Well it has been quite active from a web site strategy, web design and management point of view. And most important, it has been successful. And for one reason. JLB.[....]"
Of course, we offer our services throughout a variety of different locations. These include:
Trusted by 7000 customers with Marketing and Web Design Consultation
Contact us Today!