Get Your Products Seen on Hundreds of Shopping Search Engines
As an online retailer, you can't afford to have your products left off of the expanding number of shopping search engines that your potential customers use when shopping online. Unfortunately, getting your products posted on multiple comparison shopping search engines is a complex process that takes quite a bit of time and resources. This is where JLB Florida's Feed comes in. JLB Florida's Feed Management Services will ensure that your products are featured on as many comparison shopping engines as you like, giving you the peace of mind that your products are being seen by as many potential customers as possible.
We Get You More Business!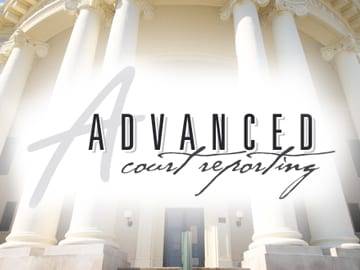 E-Commerce Made Easy - No More Waiting for Your Products to Show Up in Search
JLB Florida's Feed Management Services will make sure that your products appear on multiple shopping search engines within a short amount of time. JLB Florida's Feed starts out by having your products fed to Google Shopping's search engine, then adds your products to other shopping search engines around the web. By doing this, we make sure your products are seen by your potential customers no matter what search engine they use when shopping online. In addition, JLB Florida's Feed makes sure that your products are fed to these search engines as often as you like, so the new products on your ecommerce store show up across the web as soon as possible.
Ensures the most up to date information is being fed from your site to avoid warnings or suspensions on shopping search engines for inaccurate information
All products automatically show up in the right shopping categories
You can easily have JLB Florida's Feed keep individual products off any shopping search engines where you don't want those products to appear
JLB Florida will monitor warning notifications to make sure there are no issues with your product feed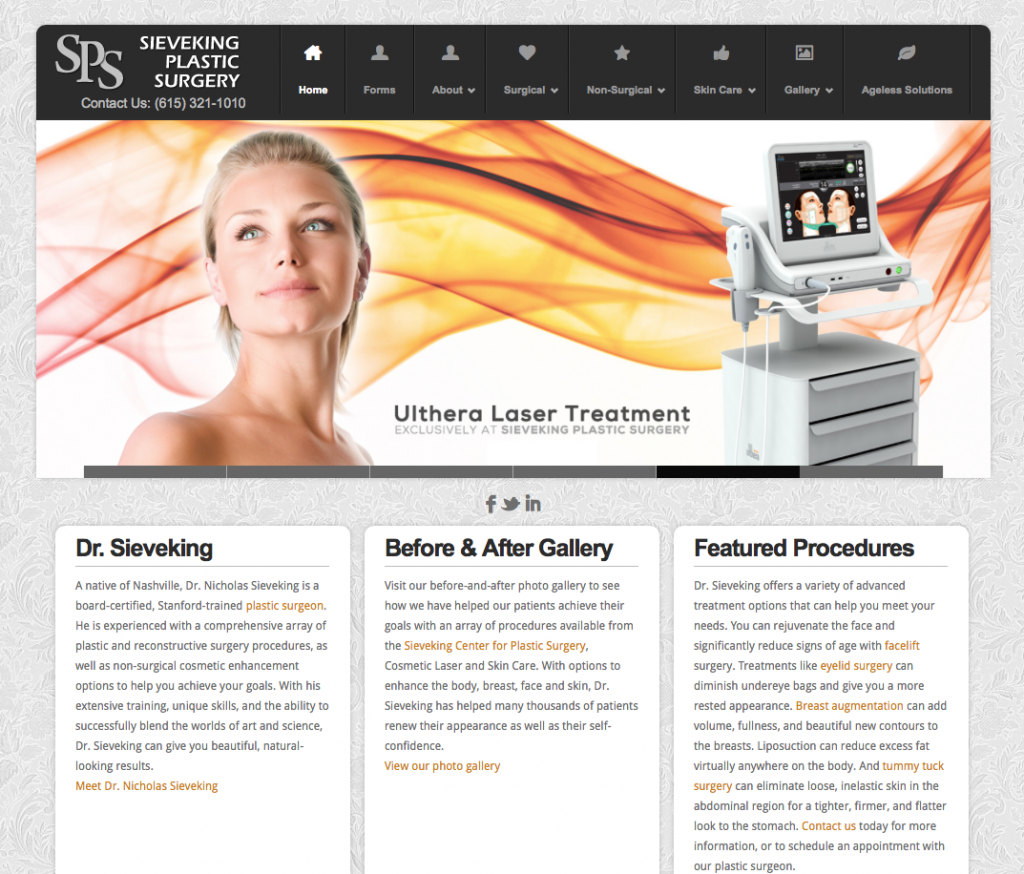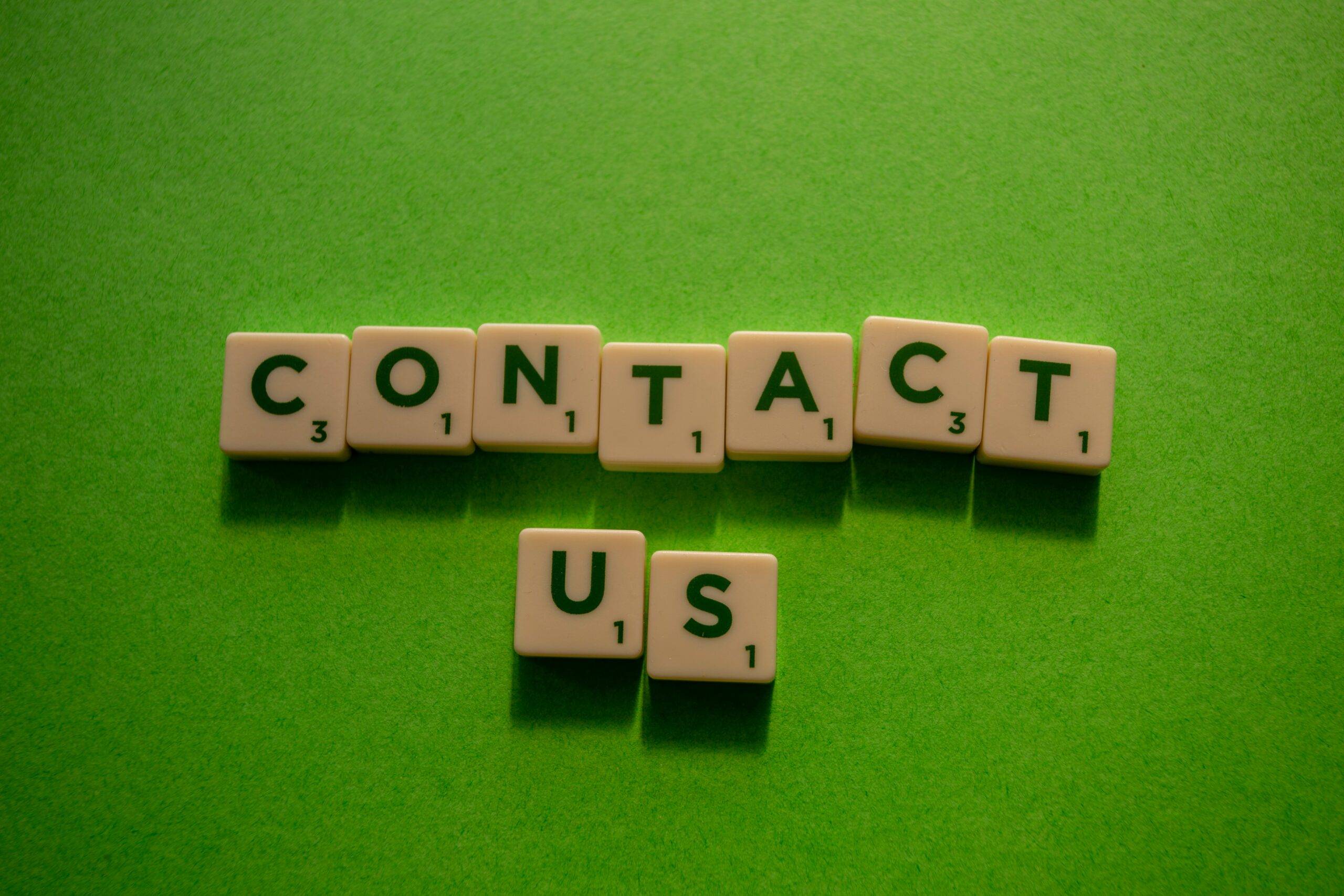 Contact JLB Florida To Get the Most Out of Your Product Feed
JLB Florida's Feed will help you improve the quality of your data to increase your products' exposure to the right audience. Our Feed Management team is comprised of experts in feed optimization that know what it takes to get you the most qualified traffic.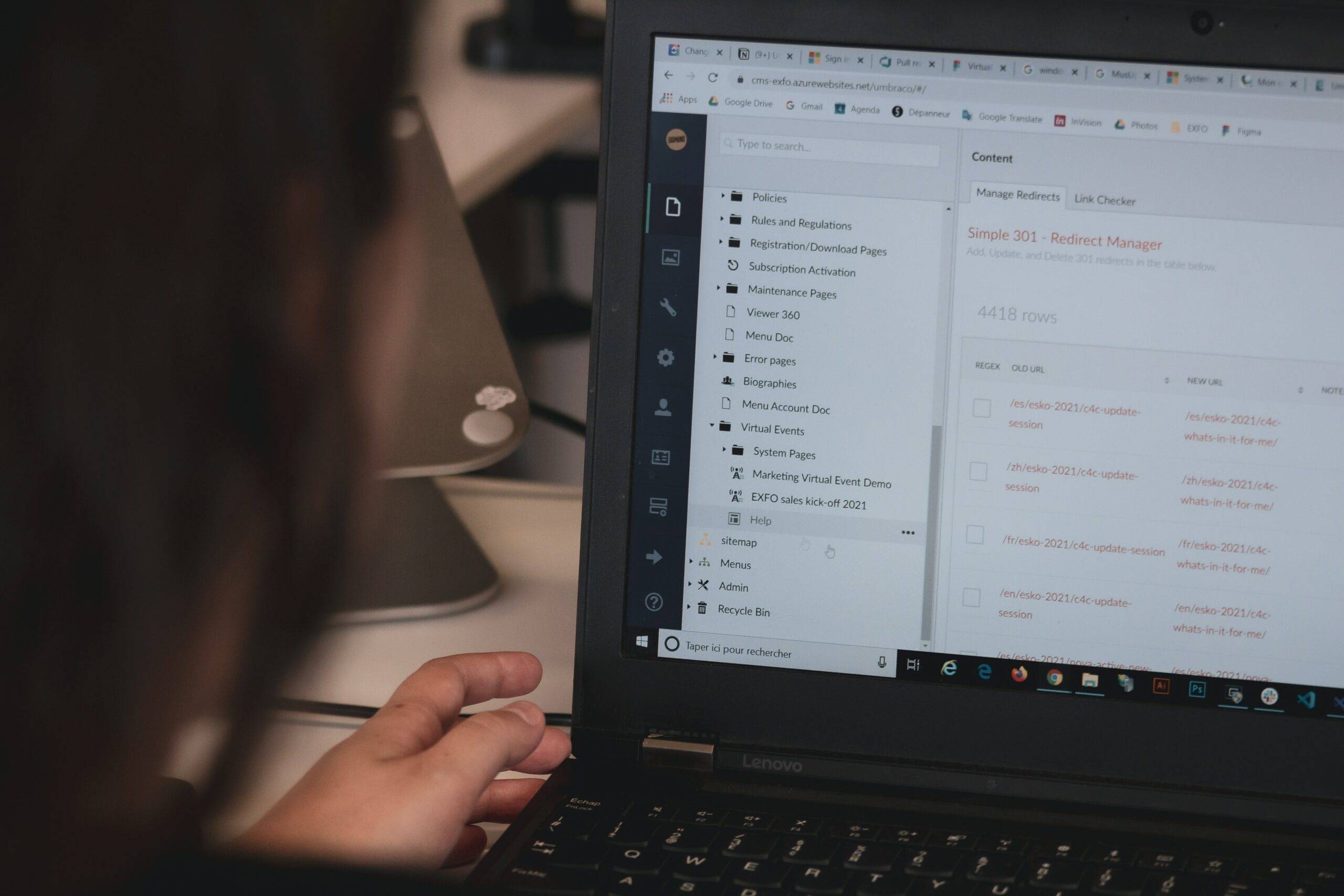 Get All of the Tracking Information You Need For Your Products
Tracking products across multiple search engines is a chore that most online retailers don't have time for. In addition to our feed management services, JLB Florida will regularly provide you with reports through Google Analytics that track the traffic and revenue your site is generating through these shopping search engines. This information will help you gain insight into which shopping channels are right for you, as well as what product categories are bringing in the most revenue. The information provided by this reporting will help you make decisions regarding which search engines work best for your products.
Let JLB Florida Help You Find the Best Shopping Search Engines for Your Ecommerce Site
JLB Florida Feed will make sure that your products show up on hundreds of shopping search engines, including the ones shown below. With JLB Florida's Feed, you will no longer be limited to having your products only show up on a few shopping channels.