Fort Lauderdale Copywriting
How do you know the right thing to say?
Whether it's brochures, web pages, or email blasts — our team of marketing-focused writers can handle that for you.
Traditionally, we place a premium on good writing at JLB. With regards to website design, we know that the careful consideration of words throughout a well-coded website, with smartly marked up copy, has benefited our clients over the years. Knowing when to bold a keyword phrase, or take a list and make it into bullet points, will contribute to positive results. If you want to grow your business, copywriting is a reasonable business investment. You'll reap the profits from your brochure, letter, or website for years.
We Get You More Business!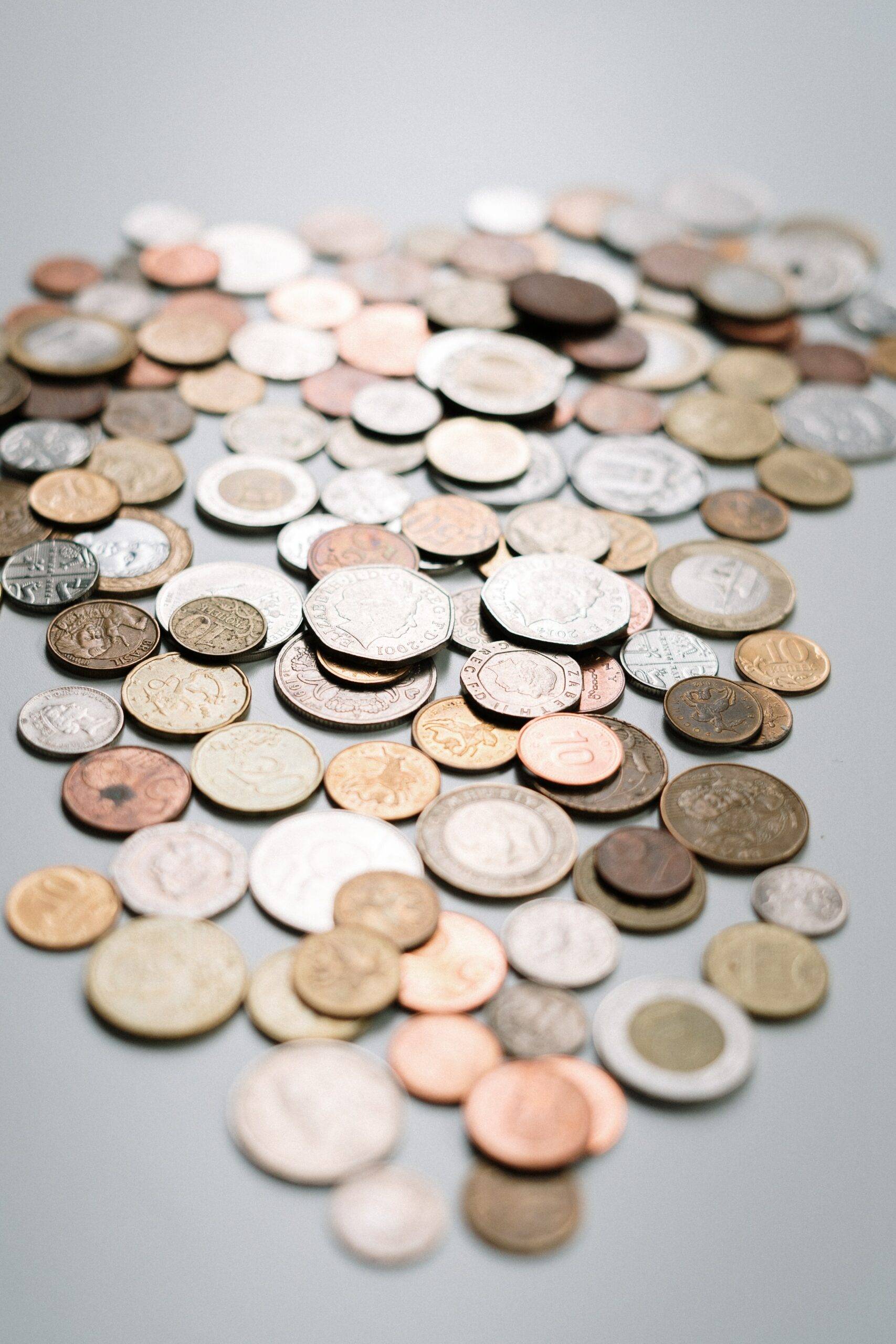 We value the turn of a clever phrase, and we appreciate SIMPLE impact statements and good grammar. We strive for rich and thoughtful content that is well laid out and in concert with imagery designed to lift your brand and identity.
With respect to headlines and slogans, we shoot for creative, apt descriptions. With respect to paragraphs and long-form content, we shoot for clean copy that is grammatically correct and has a logical top-to-bottom flow.
Copywriting or editing: $175/hour, with most jobs taking 1-3 hours