Florida Web Design Company
We are a Florida Web Design and Development Company, designing custom, powerful, and user-friendly websites that boost online visibility for companies and individuals in Florida.
We Get You More Business!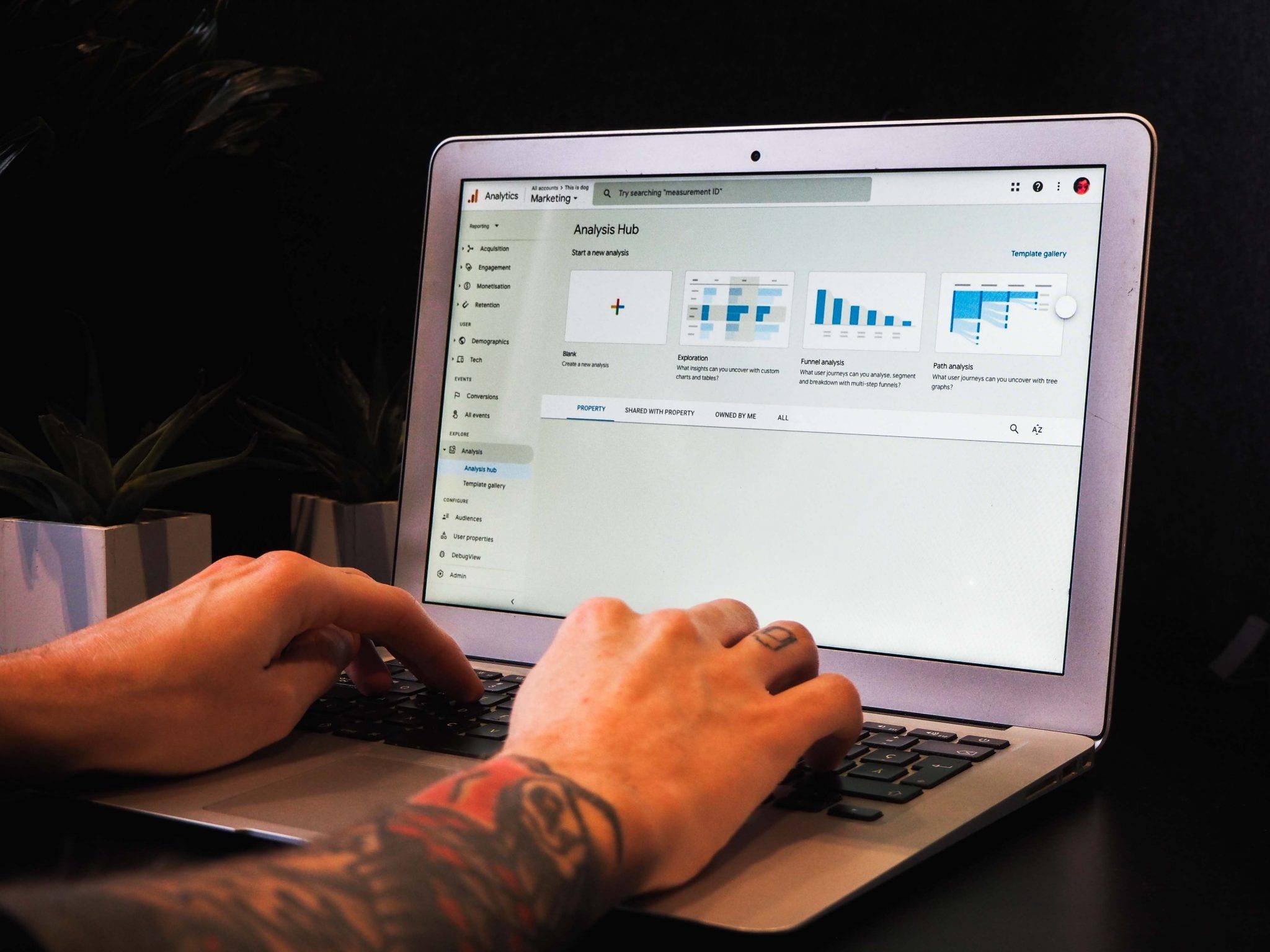 Florida's #1 Web Design Agency
JLB, the Florida Web Design Company has been offering custom design web pages for businesses throughout Florida for more than 15 years. We strive to enhance every client's online property with stunning visual concepts that cover all the basic points when creating a friendly user experience website. We ensure the success of online businesses and offer effective solutions for their valuable clients. We can tailor a beautiful custom website that works to ensure that you are on the right track to successfully communicating your vision to your potential customers. Together we can make a difference with our Florida Web Design Services.
We will first begin by reviewing certain details with you, such as your overall business and your objectives, as well as your personal input. Best practices, likes or dislikes, needs and wants will be discussed, reviewed and outlined in an effort to establish key web design and website functionality ideas that will shape our forthcoming collaboration. As needed, we will be meeting and consulting on throughout the website project, brainstorming, problem solving, and collaborating. 
Stunning, Affordable and Seo Friendly
Web Design.
Whether your business is in Florida or elsewhere, you cannot afford to be poorly represented, hacked or de-listed from Google.  Business websites require proper infrastructure, maintenance, security and support to protect your brand. And JLB Florida is able to deliver that and much more to our customers!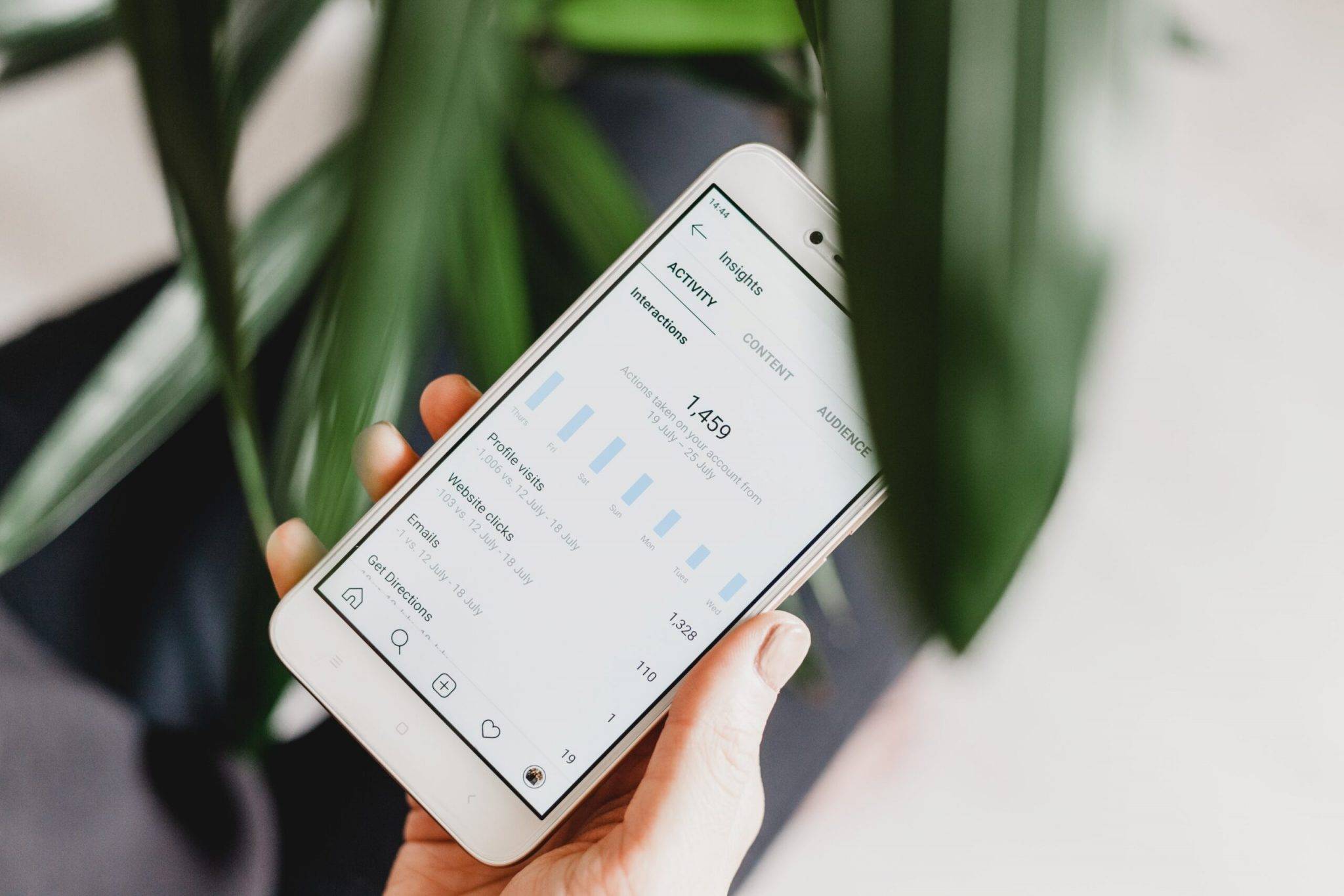 JLB doesn't offer just web design services, but also stunning graphic design for brochures, sales slicks, business cards, events, signs, professional proposals, presentations and other on-demand graphic marketing materials.
Both national as well as local businesses in Florida work with JLB for their strategic concepts, brand layouts, graphics, corporate branded materials as well as marketing related solutions.
Contact the JLB graphic design team to learn more!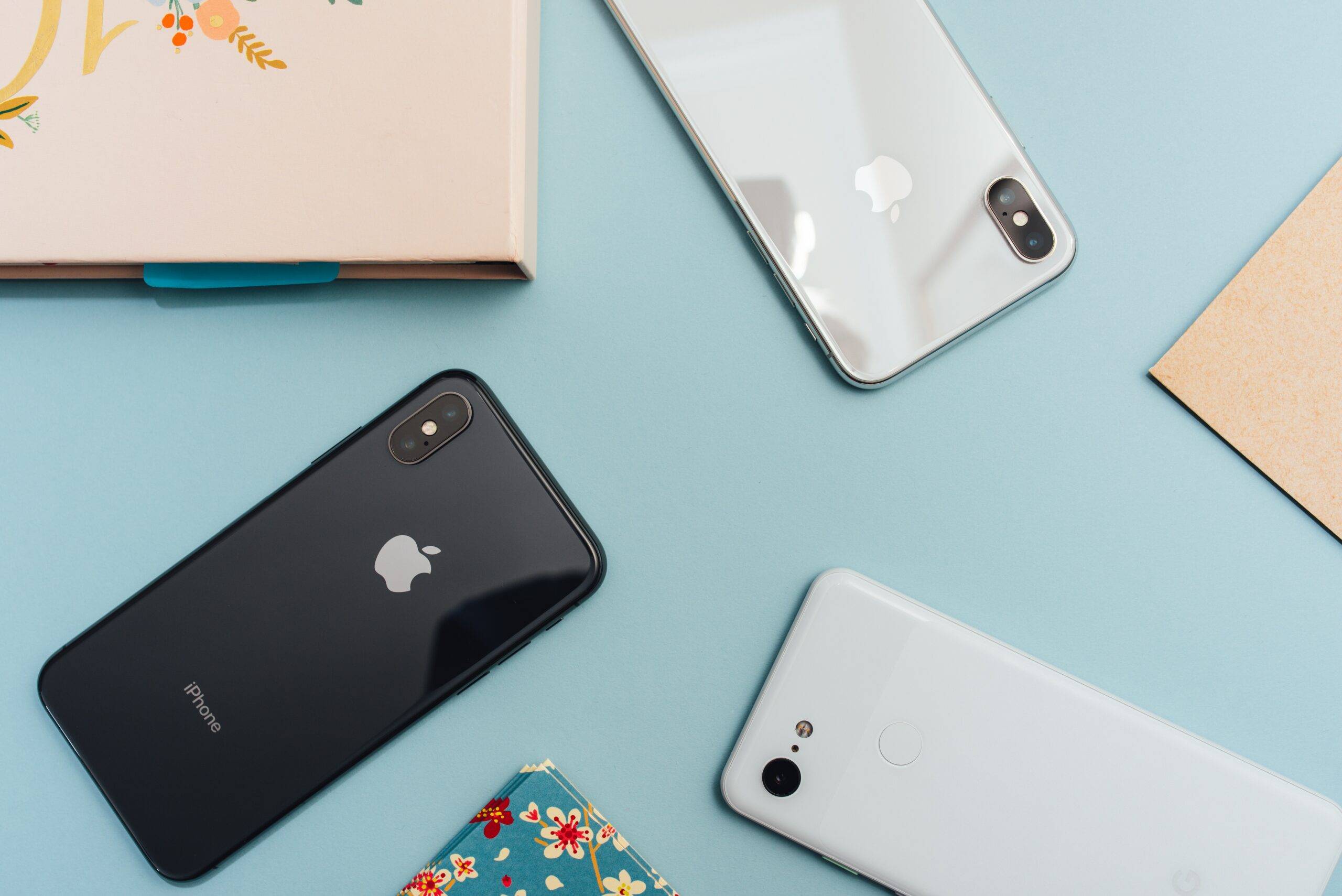 What is Responsive Web Design and why do you need it for your website?
A responsive website is one that responds accordingly to the device it is being viewed on.  Responsive website design is a necessity for modern websites as users can be quickly turned off by a site that doesn't function properly on a smartphone or tablet. As the use of smart phones, iPads and tablets began to grow, it became necessary to build a mobile version of your website. Now, it's critical to have a responsive website design.
46% of all searches take place on mobile devices and that number continues to grow year by year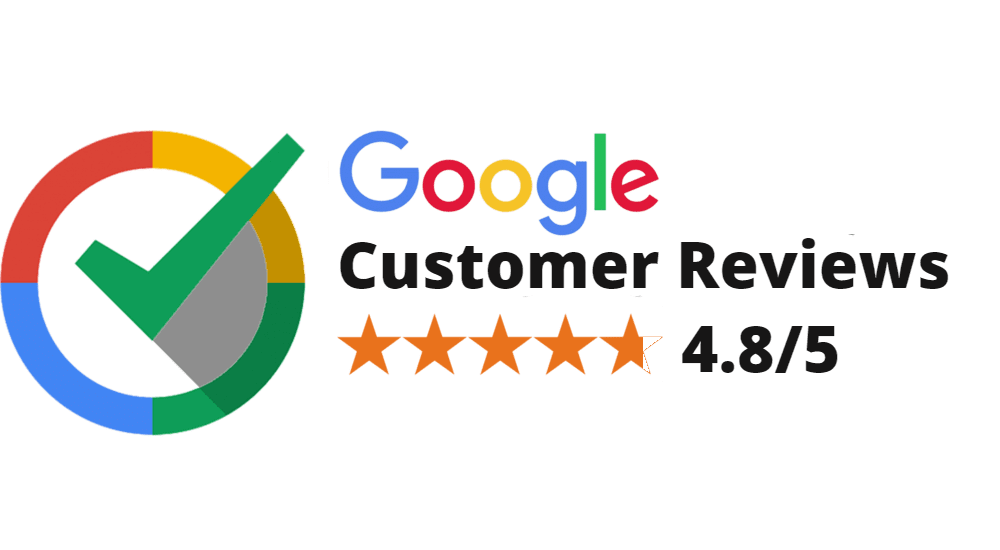 "Jon, Thanks for all your help and patience on the allstar coachways project. The webisite is fantastic!!! Im glad we found you and even though this is our first internet business there will be many more to come. I would recommend you at the highest level to anyone that ever needed your service. By the way I have a good size network so be prepared…"
Robert Valente - Property Transfer Services/ AllStar Coachways
Trusted by 7000 customers with Marketing and Web Design Consultation
Contact us Today!