A world-class website and expert SEO begins here. Let us identify potential issues and areas of improvement on your site so that you can start getting more traffic from the customers you want to attract today! Simply fill in the information below and we will get started on your SEO audit!
Our core value is that all key elements of a business's website and digital marketing operations can be fully or partially managed by JLB to include business class website maintenance and support that matters and gets results.
We Get You More Business!
JLB has invested in software and tools that centralize all the reporting of a customer's website rankings, social media traffic, SEO, analytics, local directories and content distribution to help with the efficiency and real time accuracy of market effectiveness of all Internet marketing strategies.
All of this centralization is key and unique to JLB.  Results are unmatched, support is unmatched, you success online will be unmatched and your overall costs will be better with a solid return on investment.  Its not just our opinion, its also what our clients say.
JLB has also leveraged its investments to establish a business class website infrastructure for its clients where their online solutions sit behind private firewalls, on private dedicated servers, with website security locks, platform backups and service level expectations that cannot be established with cheap shared platforms unless you spend a lot of money.
There are a few key items that make JLB unique:
All website technology, digital marketing and web support services are centralized for one call support for everything you may need.
All staff, infrastructure and services are in-house (provided in the USA).
JLB perfected the website software over years for security, maintenance, customization and customer scalability (WordPress, Magento, BigCommerce and more).
Clients are maintained on private secured servers.  There is no public shared access, hosting or typical problems.
All marketing clients receive a professional report of all analytics, digital marketing and other important elements.
Clients receive an exclusive monthly report of all the critical activities that occurred on our customer's website each month.  From Cyber security issues to web maintenance and updates.
A team is required for successful web design and digital marketing (Your team)
Without the right team and service, your business is not in position to compete and win!  With JLB, your team will be dedicated experts: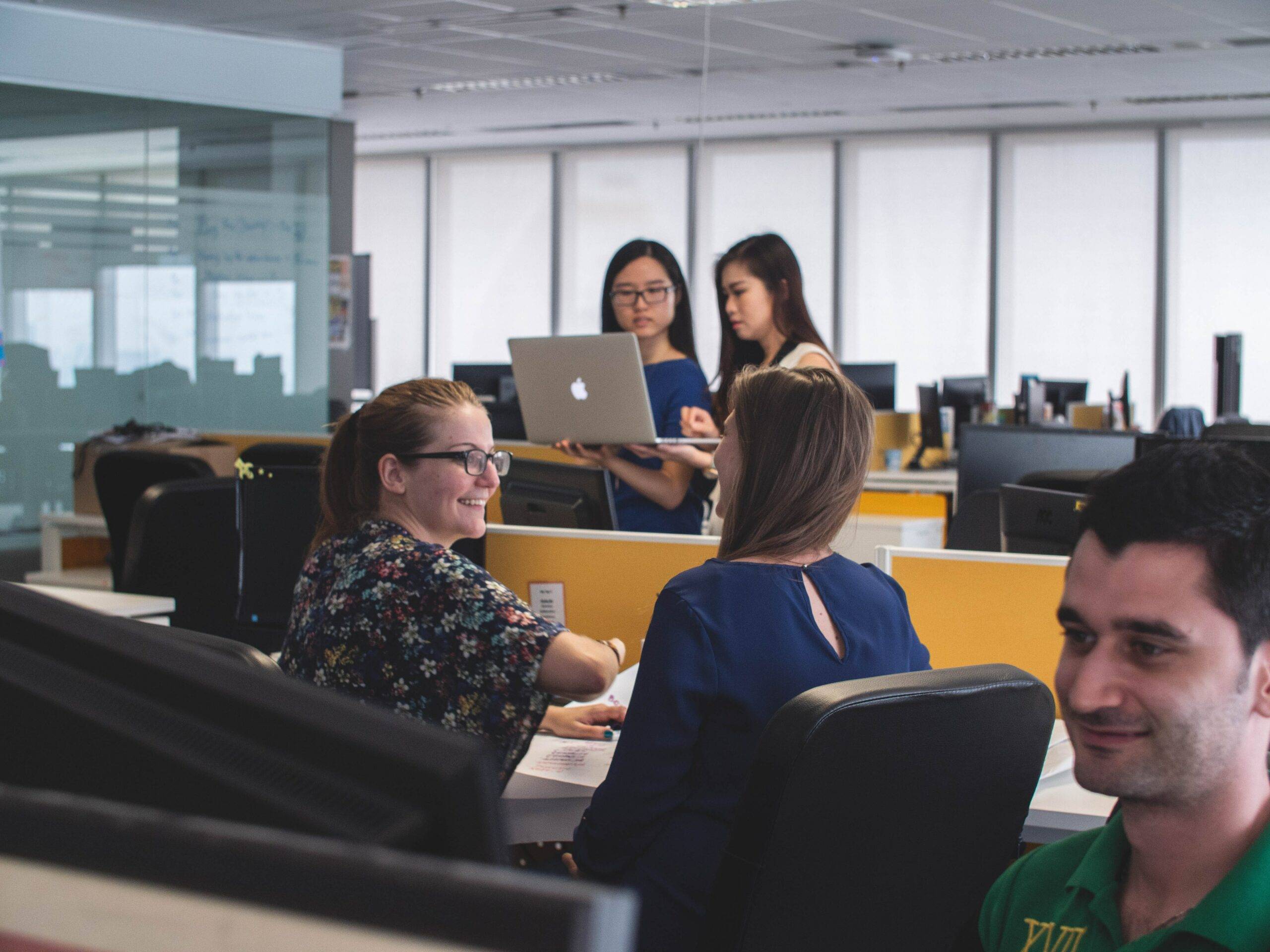 Professional graphic design and branding staff
Experienced website development team
Digital marketing experts
Client web-masters dedicated for moves, ads, changes or fix problems
Project managers dedicated to your account to facilitate resources and keep you informed.
Technical engineering staff to managed all of the complex hardware, cyber security, networking and overall infrastructure.
Processes built for the best customer web design and success!
Our client-centric talent cares about Quality!  JLB Florida's quality machine can we see by our Customers as we move step by step in our processes: Concept to support. Graphic design, Logo design & Identity creation, Copywriting, Web design & development, Search engine optimization (SEO), E-mail marketing, Social networking, Hosting, Cyber security, all technology and Web-master support services. Processes built for your success.
Our Fort Lauderdale and Boca Raton team is talented and experienced. We bring the fight to each project we take on. We want our clients to succeed, and we care about being excellent — our jobs depend on it.
JLB understands the significance of giving back.
Even though we have offices in Deerfield Beach, FL, many of us live in the Boca Raton, Fort Lauderdale and Miami, FL area and it's important to our staff to support local nonprofit organizations with their graphic design, Web design services, digital marketing and/or financial needs. We understand that many organizations can't afford to pay typical corporate prices, but we recognize how important it is for these groups to "get the word out." JLB has made it a priority to help several nonprofit organizations every year.
Mobile responsive web design
Business web design
E-commerce website and web design
Medical websites
Educational website design
Online brand development
Graphic and logo design
Business conversion web design
Calendars, Blogs, Sliders, Pop-Ups
Social media integration
Intuitive database integration
Video and interactive animations
E-commerce and interactive forms
Photo galleries, image movement
Web design wire-framing
Content management systems
Business website hosting solutions
High level website security
Webmaster support (Manage and Maintain)
Website maintenance and programs
FULL website backup and restore
Email and email marketing platforms
Social media management services
Search engine optimization (SEO)
Digital marketing and on-demand services