Magento Migrations Made Easy.
Magento 1 is sun-setting. Get a more secure future on Magento 2. After your Magento 2 migration, you'll have:
Reliable and ongoing support
Better security with ongoing updates for M2
Increased speed & sales
Better SEO rankings
We'd like to schedule a call with you to see if we can assist you with your current Magento environment, or help with migrating to Magento 2. Just fill out the form to get started!
We Get You More Business!
Why Move Your eCommerce Website to Magento 2?
Upgrades from Magento 1 to Magento 2 are mandatory to keep support and compliance, but there are more benefits than simply staying online. Magento 2 Migrations also come with the following benefits:
We Migrate Magento 2 Websites. We Also Do Much More!
JLB is a Magento certified expert agency, as well as a Premier Google Partner and digital marketing industry leader. We know how to manage and maintain an eCommerce store to work best for customers, as well as drive new customers to your store.
Let us help! Create New Pages/Blogs And More!
Magento Migration
Modify Products
Magento Version Updates
Upload Images/Videos
Increase Website Speed
Manage Upsells/Cross Sells
Security Updates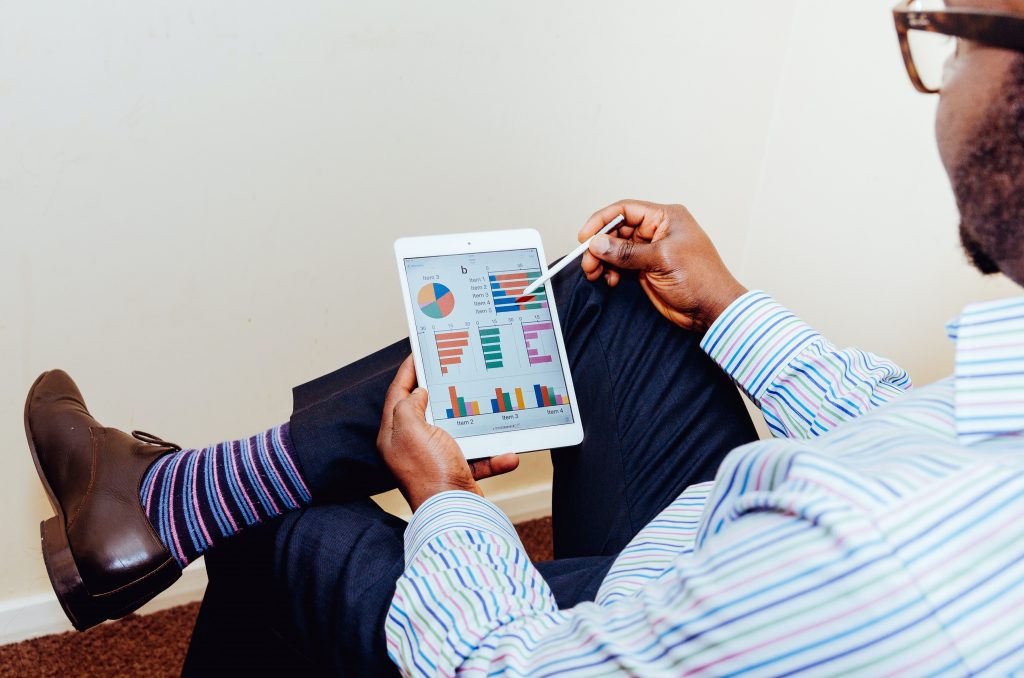 JLB's approach to Magento 2 Migrations and eCommerce websites takes into consideration both your business, and your customer's experience with your brand.