Get Client Appointments WITHOUT PAID ADS!
We Get New Appointments For Your Office
Using our proprietary Database Activation Process (DAP), we fill your cosmetic dentistry practice calendar with client appointments.
JLB solutions are simple.
Whether you've been in business for months or years, you know how challenging it can be to get and keep clients. With all of the competition in the cosmetic world, it's essential to keep your clients informed of the latest trends, new products, and offers. Make sure your client base knows they're in the best hands by keeping them informed. Marketing isn't just for new patient outreach – it's for the clients you've already seen.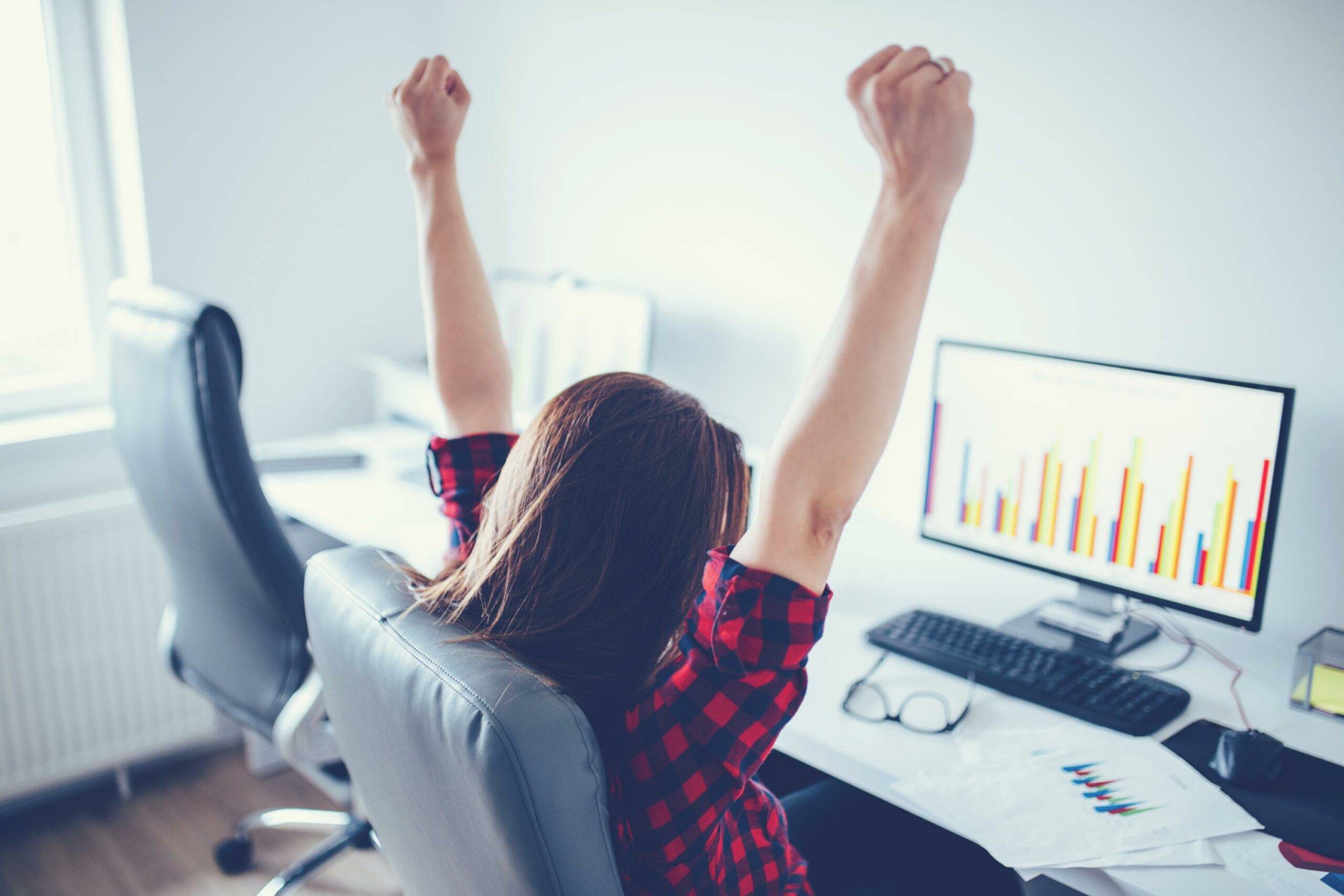 Increase your appointments, increase your revenue.
There's a lot that goes into increasing your revenue over a short period. But rest assured, we know how to take you there.
We're not just another digital marketing agency. We have 16 years of experience in the digital marketing space, and from the start, our services go above and beyond to help medical practices reach their goals.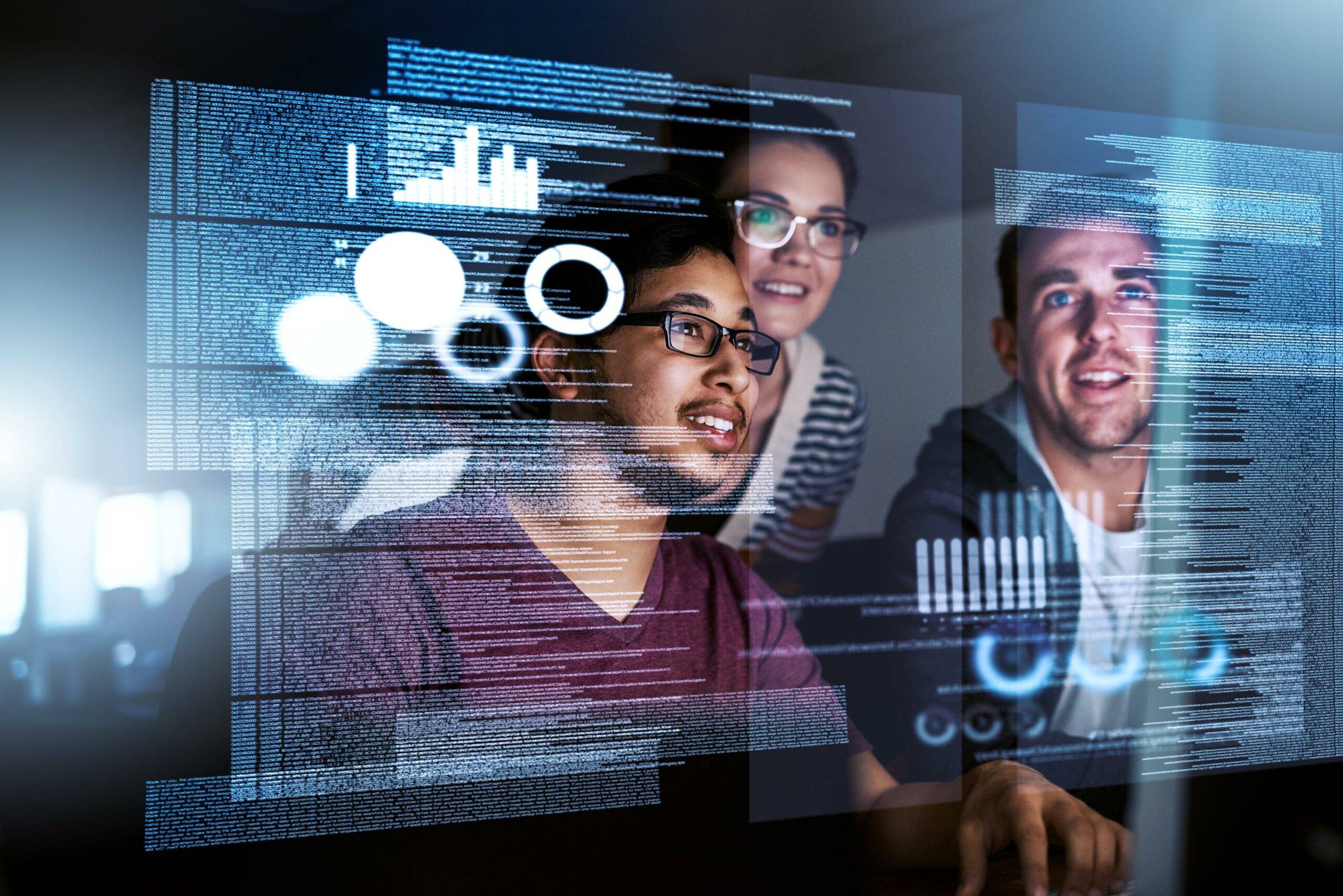 Phase 1: We'll generate new appointments for your practice in the first few weeks using a unique strategy we have for multiplying your current opportunities-we'll be able to do that 3x/year.
Phase 2: Once we have shown you we can deliver, we will show you how to present your offer to even more potential customers by running paid ads. 
Phase 3: We'll also take care of the follow-up for you so that all you must do is book appointments and take care of your clients.
It costs nothing to speak with our marketing specialists. Reach out today to get started!